Onsite Job Fair at AbsolutAire
December 17, 2020 @ 12:00 pm

-

4:00 pm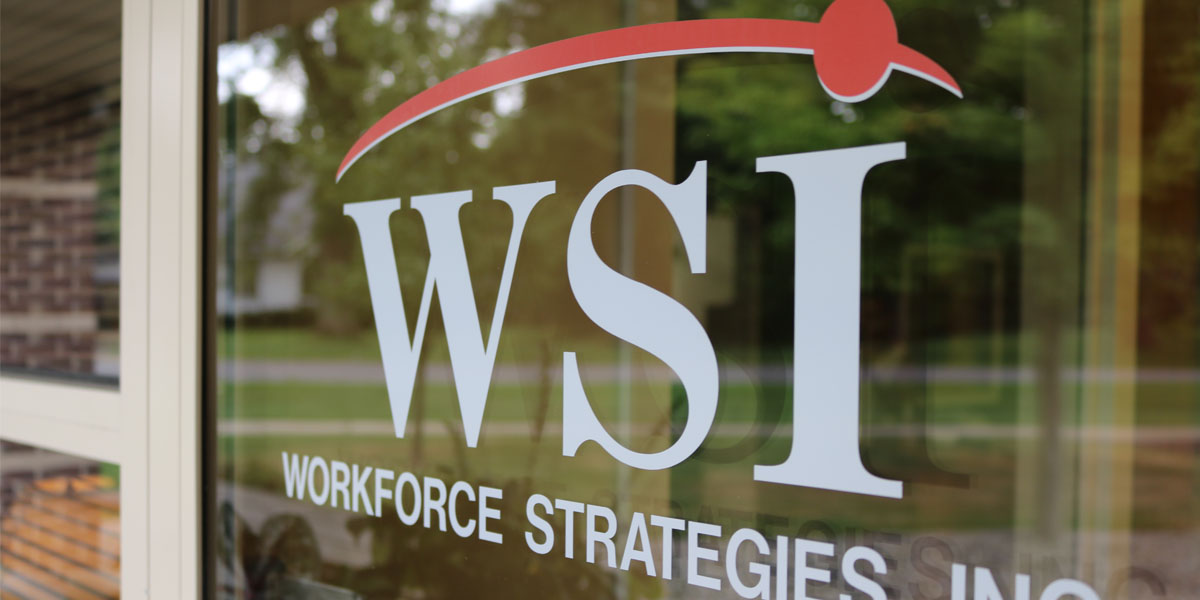 [Kalamazoo, MI]: The air is clearer here! WSI, Workforce Strategies, Inc., is hosting a job fair onsite at AbsolutAire (5496 N Riverview Dr, Kalamazoo, MI) on Thursday, December 17th, 2020.
"We have a lot of openings for qualified workers at AbsolutAire," says Courtney McCauley, WSI Account Manager. "Job seekers can stop by today and start work tomorrow!"
WSI is teaming up with AbsolutAire to fill General Labor and Welding Assembly positions on first shift. In this General Labor role, you could be prepping units for painting, insulating, assembling parts, or preparing finished products for shipment. These roles are entry-level, with little to no experience required. Associates will be assigned roles based on their interests and strengths. AbsolutAire has set the standard for direct-fired make-up air, heating, and ventilation solutions since 1992. Employees enjoy training programs, company picnics, opportunities for growth, and more upon hire. Pay rates for these positions range from $11 – $18/hour.
Due to COVID-19, all applicants will have their temperature taken with a temporal scanner prior to entering the building. Face masks are required inside – if you don't have one, WSI will provide one for you. Interior areas will be marked with 6-foot distances and there are hand sanitizer stations throughout the building.
Highlights:
 Job Fair, WSI Workforce Strategies, Inc. & AbsolutAire
5496 N Riverview Dr, Kalamazoo, MI
December 17th, 2020
12:00 – 4:00 pm
 Job seekers should bring 2 forms of identification
Please contact the Kalamazoo WSI Office with any questions.
WSI Workforce Strategies, Inc., is anticipating a large turnout for the Job Fair on December 17th.  To help expedite the process, job seekers should bring two forms of identification and be prepared to pass a drug screening. Applicants can also call the WSI office at (269) 488-5100 for more details.