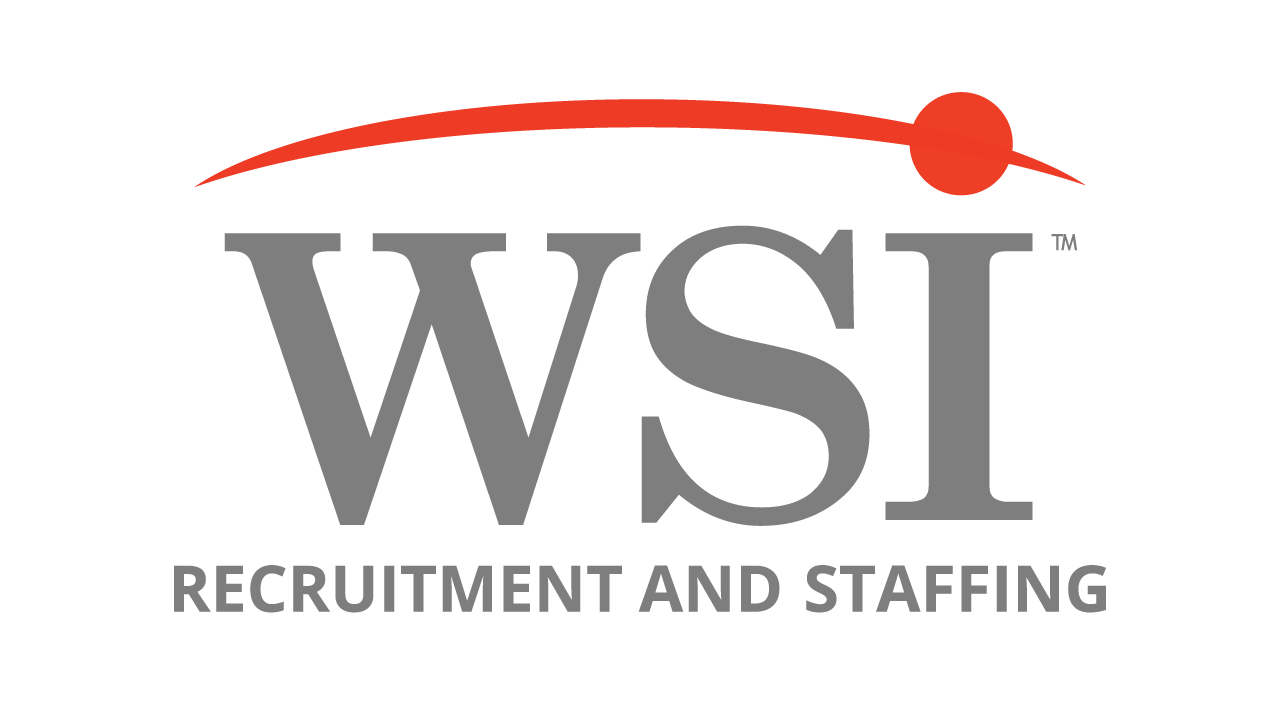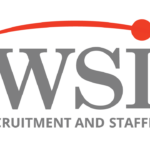 Location: Holland, MI
Pay Rate: $18.00
Office: Holland, MI
Job ID: 1002389
Wouldn't it be nice for your next, and last manufacturing job to have a climate controlled environment, that's super- clean,  with music playing throughout, and everyone in a generally good mood? Not to brag, but we think we've pulled that off. 
 We are seeking a motivated and dedicated individual to lead, direct, and facilitate the activities of our line leaders and assemblers across multiple work cells. You'll play a key role in maximizing value-added labor while eliminating non-value-added activities. If you have a passion for teamwork, safety, and lean manufacturing principles, this is the opportunity for you!
As Team Leader I, you'll excel in MRP (Visual) system understanding and procuring components. You'll resolve design, sales, and purchasing issues and conduct 1st piece reviews. Optimize assembly processes, ensure safety, and monitor production output. Collaborate with the Assembly Team, maintain 5S standards, and address work cell challenges promptly. You'll also lead line leaders, support work cells, and conduct random audits for quality assurance.
What We Offer:
Competitive Pay!

Flexible Hours: Work from 3:00 PM to 1:30 AM, Monday through Thursday, allowing for long weekends

Overtime Opportunities: Extra earning potential with overtime availability

Referral Bonus: Receive a $100 bonus when you refer a friend to work for WSI

Career Growth: Opportunity for hire-in with excellent attendance and work performance

Variety of Positions: Choose from both seated and active positions

Work-Life Balance: Enjoy your Sundays off

Comfortable Environment: Work in a bright, clean, and temperature-controlled workspace with music to keep you motivated and energized.
Requirements:
Education: High school diploma or general education degree (GED)

Experience: One to three years related experience and/or training; or equivalent combination of education and experience

Language Skills: Ability to read and comprehend simple instructions, short correspondence, and memos in English. Proficiency in writing simple correspondence and effectively presenting information in one-on-one and small group situations.

Mathematical Skills: Ability to add, subtract, multiply, and divide in all units of measure using whole numbers, common fractions, and decimals. Competency in computing rate, ratio, and percent, and interpreting bar graphs.

Reasoning Ability: Capability to apply common sense understanding to follow written, oral, or diagram instructions. Capacity to handle problems involving several concrete variables in standardized situations.

Certificates, Licenses, Registrations: None required.

Physical Demands: Ability to stand and reach with hands and arms regularly. Frequent walking and use of verbal and listening skills. Occasional sitting, use of hands and fingers for computer operation, climbing, balancing, stooping, kneeling, crouching, or crawling. Regularly lifting and/or moving up to 10 pounds and occasionally lifting and/or moving up to 50 pounds.

Work Environment: Ability to work in an environment with various physical demands. Reasonable accommodations may be made for individuals with disabilities to perform the essential functions.
If you're ready to take on this exciting challenge and be part of a dynamic team, we encourage you to apply today! Take the first step towards an empowering career with us in Holland and let's build a better future together.