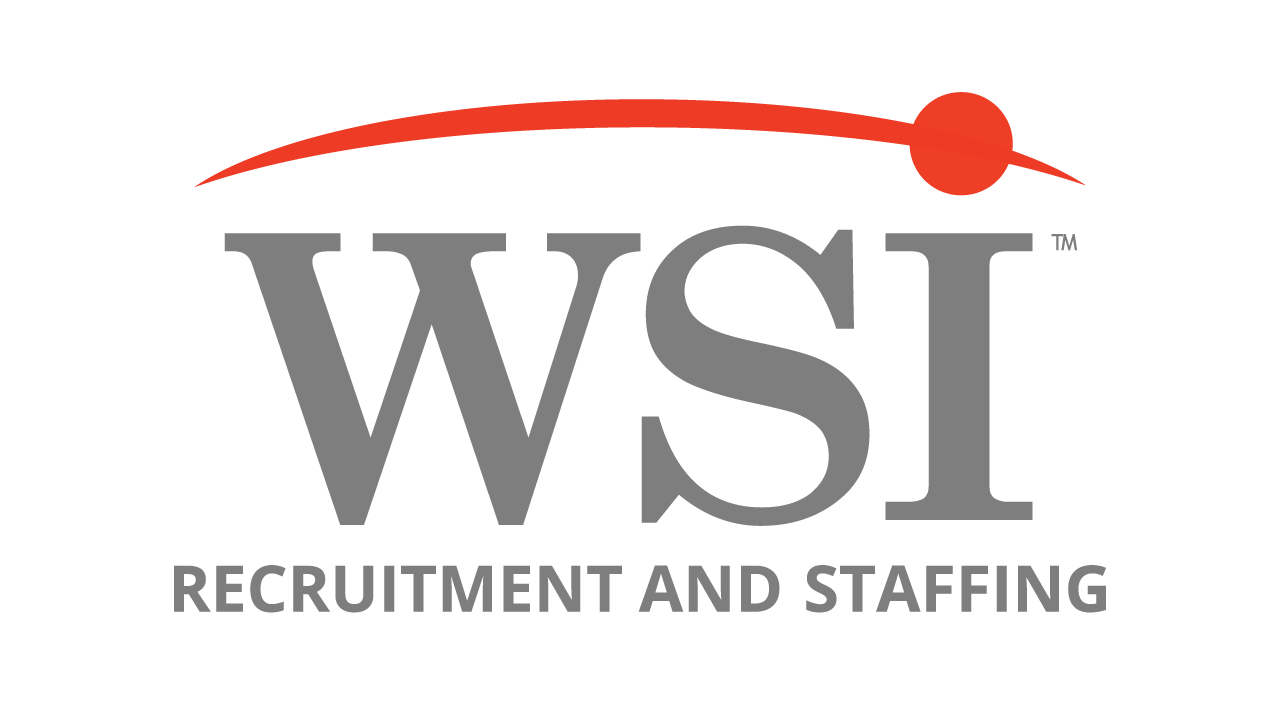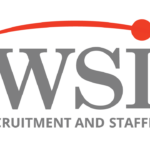 Location: Grand Haven, MI
Pay Rate: $18.00
Office: Holland, MI
Job ID: 1009917
Imagine a role where your every action adds vibrancy and protection to metal components. We pride ourselves on pushing boundaries, and our dedication to excellence drives us to seek an exceptional individual to join our ranks. As a 
Paint Line Technician
 on our Holland team, your days will be immersed in the art of powder coat paint application. 
In the role of a 
Paint Line Technician
, your tasks revolve around precision and care in handling our metal components. Your day begins by carefully getting parts ready for painting and skillfully loading them onto hangers. After their journey through the paint line, you ensure a smooth unloading and reloading process, getting them set for assembly or shipping. Your knack for arranging items efficiently becomes clear as you optimize the production area layout. Beyond these technical tasks, you also manage breaks smoothly and work seamlessly with your colleagues. Contributing to equipment upkeep reflects your dedication, and your adaptability shines as you take on diverse responsibilities. 
We offer Paint Line Technicians:
Competitive starting pay of $18/hr

A dynamic 2nd shift schedule (2:00 pm – 12:00 am, Monday thru Thursday) with opportunities for overtime on Fridays and some Saturdays.

$100 bonus for each referral to WSI
Qualifications for Success in this Role:
Proficiency in reading a tape measure, ensuring accuracy down to the smallest detail.

Ability to translate written work orders into tangible results, maintaining optimal production levels.

Strong commitment to quality, understanding that every stroke of paint matters.

Comfortable working around machinery, forklifts, and sharp metal objects.

A physically resilient individual who can lift up to 40 lbs.

Willingness to work in warm conditions and wear protective safety gear for the duration of your shift.
If you're excited to make your mark in a role that marries precision and passion, seize this opportunity and hit the "Apply Now" button. Join us and let's shape the future of craftsmanship together.