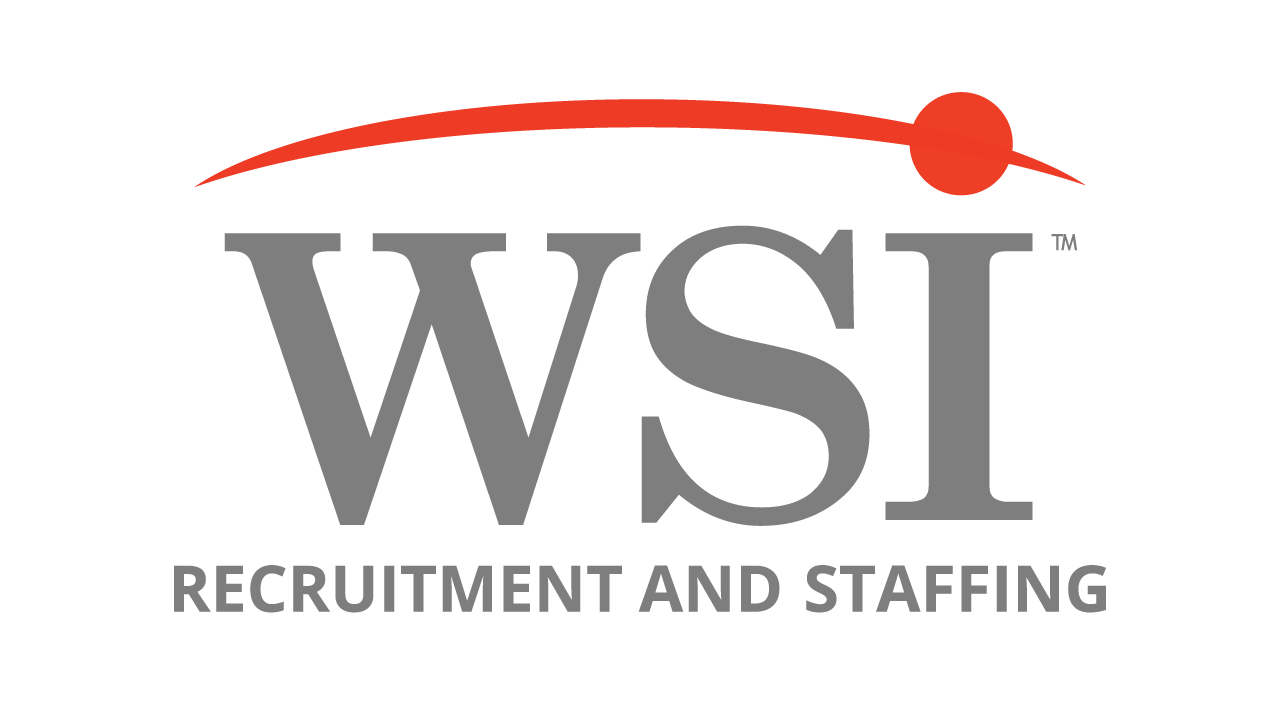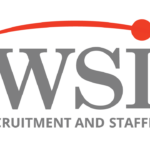 Location: Kalamazoo, MI
Pay Rate: $17.00
Office: Kalamazoo, MI
Job ID: 1028428
We know metals and plastics inside and out. Over the last fifty years at Schupan Aluminum & Plastic Sales, we've grown to five divisions throughout Michigan, Indiana, Illinois and Ohio.
Our teams are experts in electronics recycling, industrial recycling, beverage container processing, materials trading, and aluminum and plastic sales.
As a 
CNC Machine Operator
, 
you
'll maintain and observe state-of-the-art equipment that makes precise cuts of metal and plastic. You will get to use all kinds of cool tools as you perform inspections using calipers, micrometers, tapes, height gauges, check fixtures, and drop gauges. It's a job that requires consistency and attention to detail.
Qualifications for the position we'd like to see:
You have previous CNC experience

Confidently comprehend decimals and fractions

Possess knowledge of design techniques, tools, and principles involved in production of precision technical plans, blueprints, drawings, and models 

Have excellent attention-to-detail to inspect equipment, structures, or materials and identify the cause of errors or other problems or defects

Can frequently lift, move, or position materials weighing up to 50 lbs

Keep a clean and safe work environment

Enjoy fast-paced work conditions in a warehouse environment that can be loud, lively, and have some temperature variations

Have a positive attitude and communicate well with others

Have dependable transportation that gets you to work on time every day 
We offer CNC Machine Operators:
Position starts at $17-$18/hour

Full time work available:
1st shift: Mon-Thur 5am-3:30pm (OT on Fridays)
2nd shift: Mon-Thur 3:30 pm-2am (OT on Fridays) 
1st shift weekend: Fri-Sun 4am-4:30pm (OT on Thursdays)
The opportunity to earn extra cash through possible overtime

Weekly pay 

THC Friendly Position

$100

 

referral bonus when you refer a friend to work with WSI 

The opportunity to be hired in with good attendance and productivity

An excellent benefits package upon hire-in, including employee discounts on refurbished electronics, pet insurance, a Thanksgiving turkey, and more.
We're one of Kalamazoo's best companies, and that's only thanks to the great people who 
call Schupan and Sons home. If you're ready to be part of our team APPLY NOW