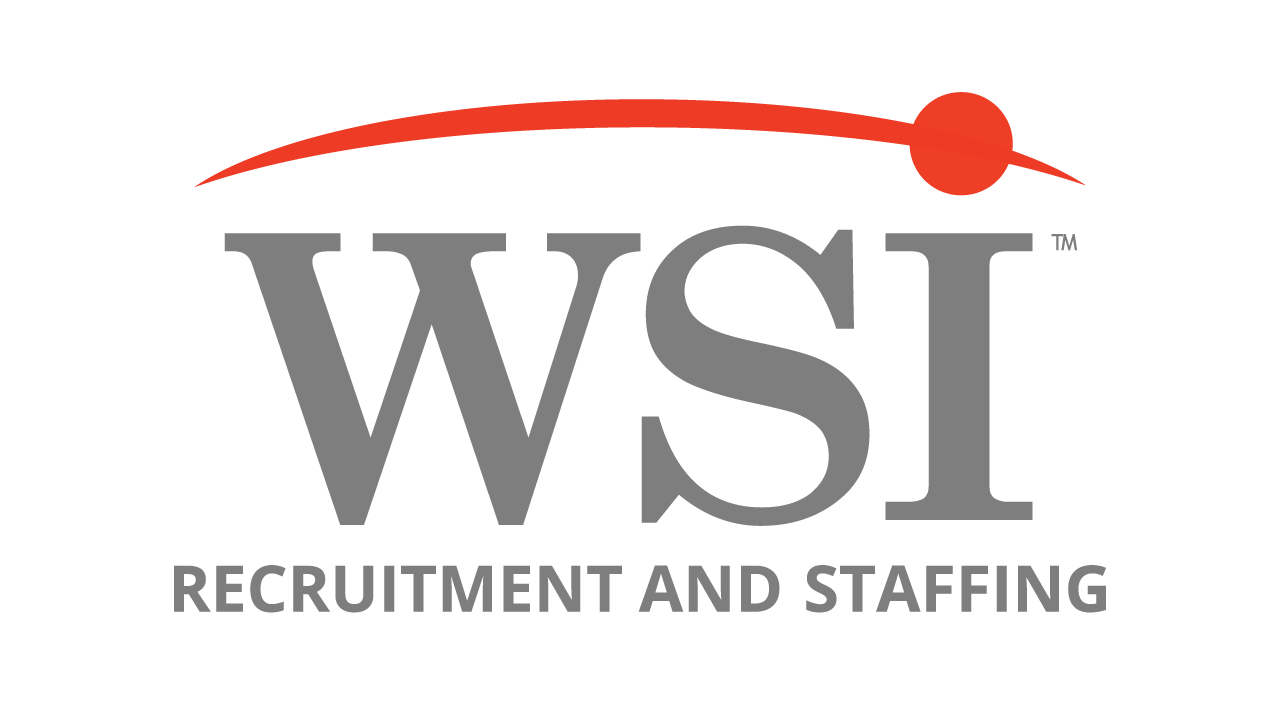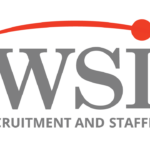 Location: Zeeland, MI
Pay Rate: $23.66
Office: Holland, MI
Job ID: 1038339
Do social media videos of powder coatings or other finishings
give you a sense of satisfaction? If you enjoy working in a team and want a job with clear tasks and responsibilities, this might be the role for you.
Working as a 
Powder Coat Technician
 means playing a vital role in our production line. You'll be hands-on, ensuring our products are coated correctly and look their best. 
Located in Zeeland, MI, we are a key player in manufacturing honeycomb core and composite structures. Industries from aerospace to automotive rely on our lightweight yet robust products. We're proud of our strong team, and we value the dedication and hard work they bring every day.
Responsibilities of this position
Operate and maintain the Powder Coat System and Dip Tanks.

Ensure products meet quality standards.

Keep track of materials and ensure they're used correctly.

Work closely with other departments and team members.

Keep your workspace clean and organized.

Continually find ways to work smarter and improve the process.
We offer Powder Coat Technicians:
Competitive pay: $23.66 per hour for 2nd shift. (2:30 – 10:30pm)

$100 referral bonus for each employee you refer to WSI

Health Benefits from Day One.

Paid Time Off: Start with 2 weeks of paid vacation, increasing yearly.

Retirement Plans: 401(K) & Roth IRA with company match.

Ongoing Training: Tuition Reimbursement and onsite language classes.

Company Events: Picnics, golf outings, and holiday parties.
Qualifications in our candidates we require:
Pass a background and drug screen (including THC)

High school diploma or GED.

Some previous powder coat experience.

Good math skills and mechanical understanding.

Willingness to work overtime when needed.

Must meet ITAR Regulations.
Don't miss out on this opportunity. If you're a hard worker looking for a clear role with great benefits, apply now and become a part of our family. We value diversity and are an equal opportunity employer.