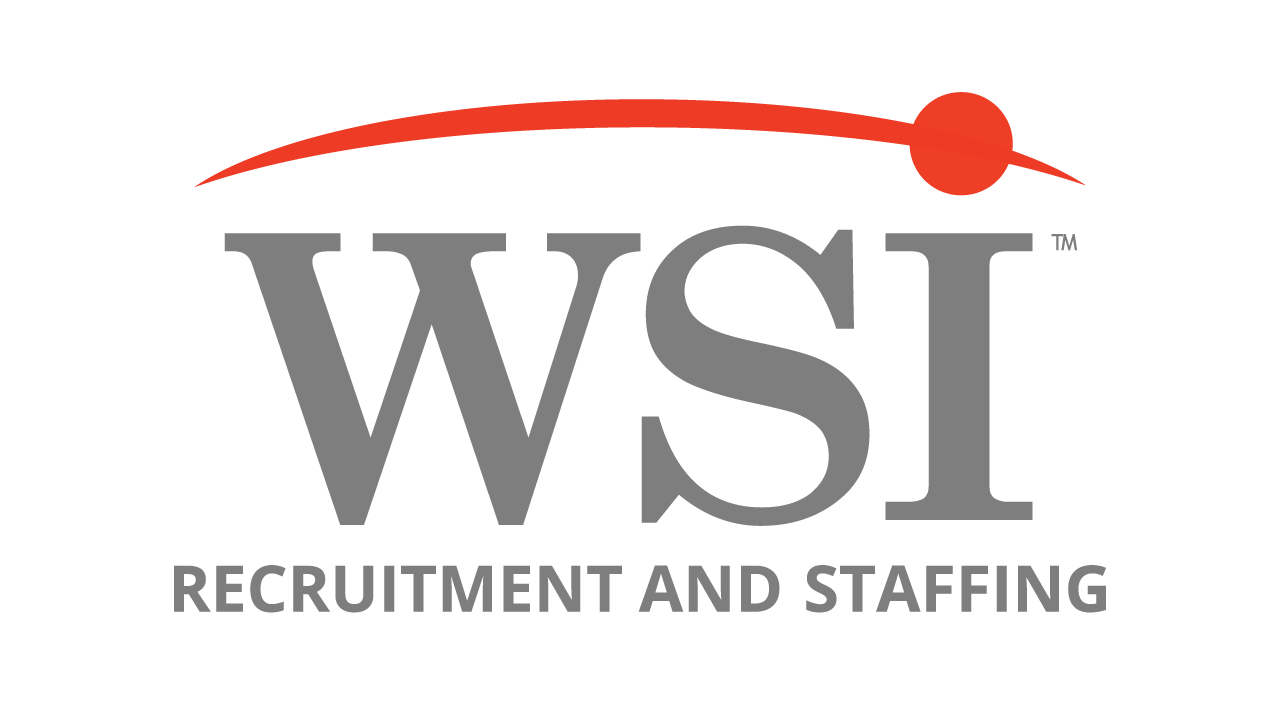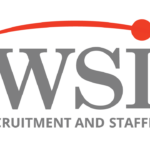 Location: Ferndale, MI
Pay Rate: $0.00
Office: WSI – Internal Recruitment
Job ID: 1047657
As Staffing Branch Manager, you are the heartbeat of WSI's staffing department. You'll drive overall operational excellence by ensuring that your staffing team is working "The WSI Way." Not only will you play an essential internal role as you lead a team of Account Managers and Staffing Coordinators, you'll also serve as a key partner to our clients as you help drive the growth and success of top performing organizations.
At WSI, we live and breathe our core values every single day. Our core values are the principles and priorities that guide our actions and represent the foundational commitments that allow us to navigate complex situations while keeping our identity and culture at the forefront. 
Expect Excellence: We strive for excellence and act with integrity. We choose candor, respect, and kindness, and we honor our word and commitments. We expect excellence in everything we do.

Project Positivity: We choose to be positive and have an attitude of positivity. We are a boatload of fun.

Integrity Always: We always stand behind our word and act according to our core values with full honesty. We choose courage over comfort and guard our integrity by doing the right thing, always.

Embrace Collaboration: We value collaboration and approach every day with curiosity. We foster and enhance customer relationships while seeking to learn and develop. We are all about compassion, collaboration, and caring every day.
Your typical week will consist of:
Ensuring that all WSI initiatives, best practices, processes, and procedures are effectively communicated to your team and that they have the support they need to successfully implement them 

Monitoring, evaluating, and driving the financial success of your branch using KPIs and other data

Energetically driving WSI's goal of sustaining a world-class workplace by embodying our company culture; promoting a positive, professional, and connected working environment that results in a team of WSI zealots

Leading, coaching, rewarding, supporting, and developing all team members in your office

Brainstorming and/or researching relevant sourcing methods for open orders, often working closely with Marketing to help externally

Supporting Account Managers with client engagement, ensuring WSI is providing quality service, transparent communication, and promoting growth

Partnering with HR Manager to understand and follow all required HR procedures

Partnering with the Risk Manager on worker's compensation and unemployment initiatives   

Partnering with Sales and oversee successful onboarding of new clients

Working closely with Director of Staffing Operations to establish and reach budgeted targets 

Representing WSI at job fairs and other community events as needed
We'd love to talk to you about the Branch Manager role if:
You possess a polished and professional demeanor with excellent communication skills

You thrive in a fast-paced environment

You are resilient and have thick skin

You are curious enough to dive into client processes and have the ability to develop valuable insights and innovative solutions 

You thrive in a fast paced in a collaborative work environment with your team

Multitasking while working under pressure and adapting to change is something you are use to

Your customer service skills include being empathetic, non-judgmental and a drive to see others live their best lives
Qualifications: Associate's Degree or higher. 2-5 years of experience in a management or leadership position.
 
Successful Staffing Branch Managers often have backgrounds in:
Account Management

Hospitality

Retail Management

Customer Service

Human Resources

Sales/Marketing

Business/Management

Communications