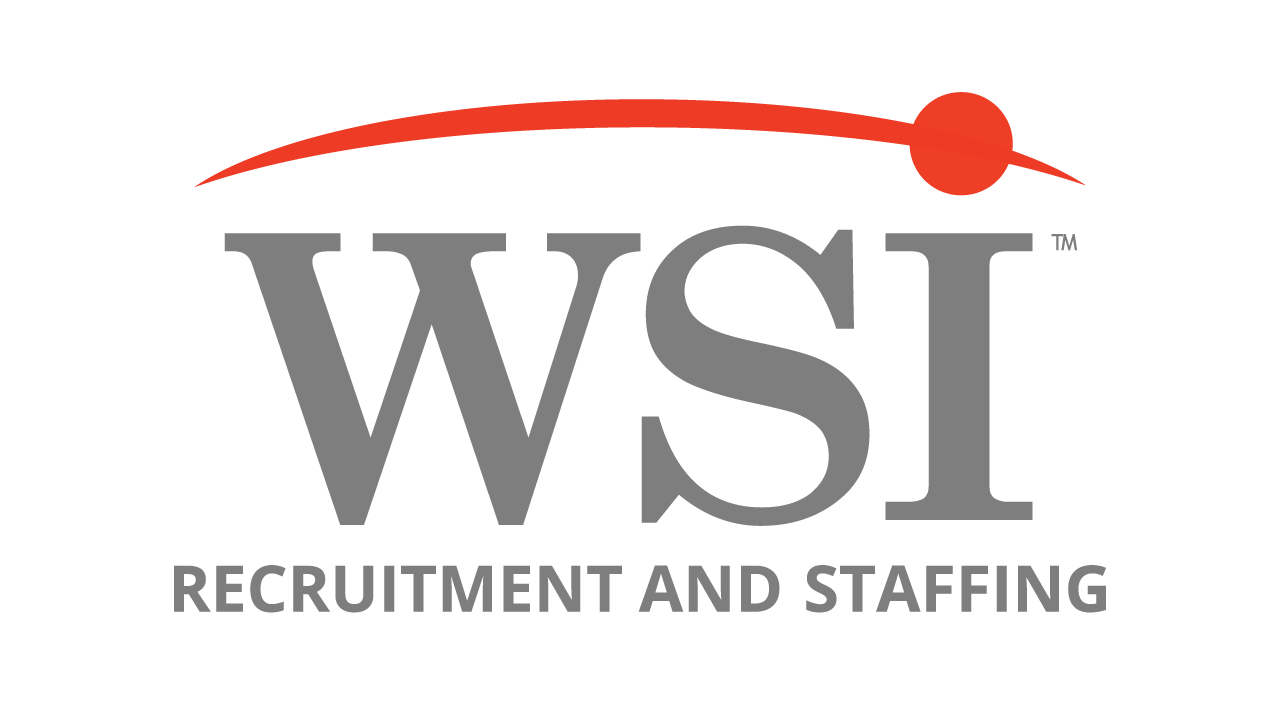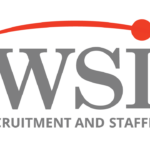 Location: Grand Haven, MI
Pay Rate: $15.00
Office: Holland, MI
Job ID: 1055291
Imagine a role where your every action adds vibrancy and protection to metal components. We pride ourselves on pushing boundaries, and our dedication to excellence drives us to seek an exceptional individual to join our ranks. As a 
Paint Line Associate
 on our Holland team, you will be responsible for ensuring the machine produces high quality products, runs smoothly and at capacity, and is properly maintained
We're a trusted name for over 50 years. Annually producing 45 million feet of fabricated tube and 20 million cut pieces, we cater to diverse sectors from automotive to exercise equipment. With a dedicated team and innovative approach, we're deeply rooted in quality, community, and environmental care. Be a part of our enduring legacy.
What You'll Do:
Become a linchpin in our production journey as you pull parts in line with the paint list of the day.

Transform metal components, prepping and loading them for a seamless paint process.

Be our on-ground strategist, arranging production items for maximum efficiency.

Work hand-in-hand with colleagues, assisting in breaks, lunches, and crucial assignments.

Take charge of additional responsibilities, ensuring every nook and cranny of our process shines.
What We Offer Paint Line Associates:
Competitive compensation: $18 per hour.

Dynamic work hours: 2nd shift Paint load (1 pm – 9 pm), Paint Unload (2:30 pm – 10:30 pm).

A collaborative environment fostering growth and camaraderie.

Opportunities for overtime, ensuring you're compensated for every effort.
What We Expect from You:
The ability to lift up to 40 lbs with ease.

Vigilance around moving machinery, forklifts, and sharp objects.

Flexibility to work scheduled overtime and weekends.

Comfort in working in warm conditions.

Unwavering commitment to safety, wearing protective gear throughout your shift.
READY TO Dive into a role where every day presents a new challenge and a chance to make a difference? MS Metal Solutions is not just a workplace; it's a community. Be a part of our legacy. Apply today!