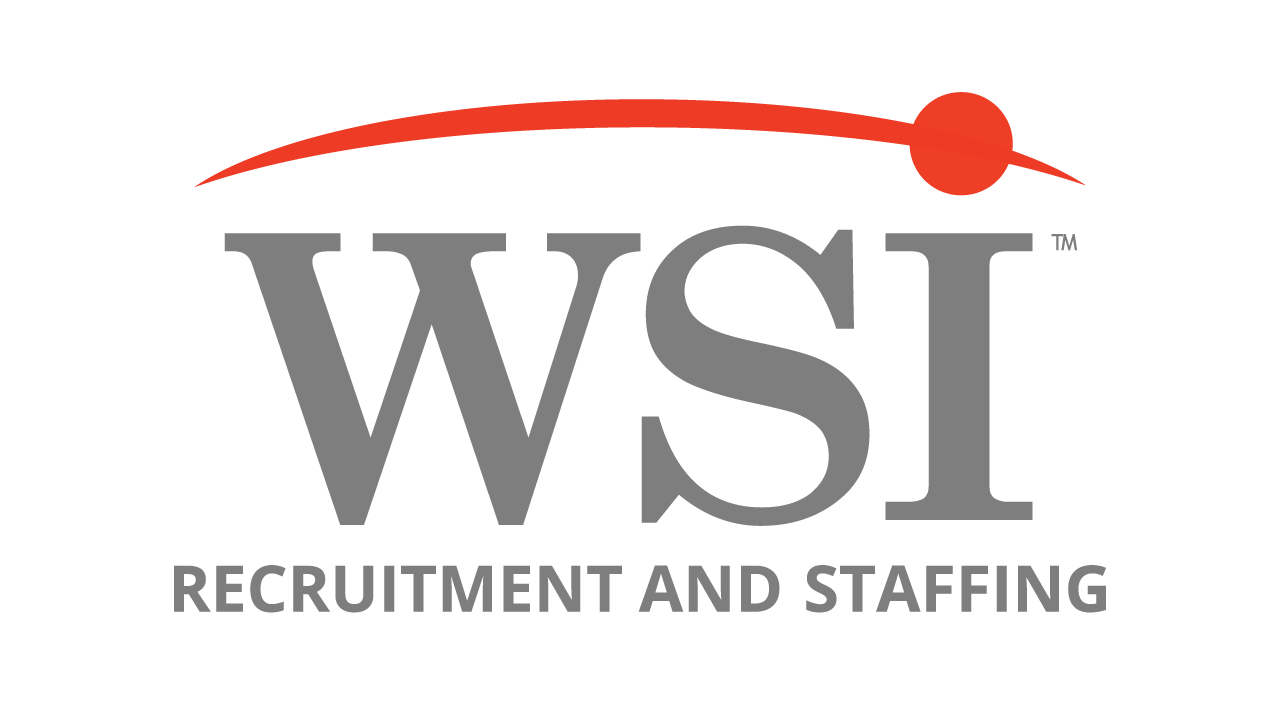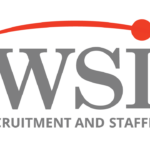 Location: Zeeland, MI
Pay Rate: $20.79
Office: Holland, MI
Job ID: 1060823
Embark on a nocturnal tenure where precision doesn't sleep, and your skills light up the production line. As a 3rd shift
 Saw Operator
 for our plastics division, you'll work under the cloak of twilight, bringing shapes to life when the world quiets down. This temporary assignment, spanning 60 to 90 days, is a perfect sprint for those looking to boost their earnings in time for the festive season. While the future beyond this period isn't set in stone, exceptional performance may illuminate other paths within our innovative fold.
Our facility, nestled in Zeeland, operates on the cutting-edge of plastic fabrication. Here, 
in your day-to-day role, you'll embrace the mantle of meticulousness: selecting, sizing, and shaping honeycomb structures with a steady hand and a keen eye. Your mission is not just to meet, but to exceed customer specifications, ensuring every piece you produce is a testament to our collective commitment to quality.
Saw Operator Compenstation:
A competitive pay rate $18.90 per hour with a 10% shift premium for night hours elevating your take-home to $20.79/hour.

Structured work schedule of four 10-hour shifts, offering three-day weekends to recharge or revel in your endeavors

$100 bonus for each employee you refer to WSI (and $25 for them as well!)

Competitive entry-level pay with opportunities for advancement

Comprehensive training in both safety and specialized skill development

A respectful, inclusive, and teamwork-driven work environment

On-the-job mentoring from seasoned professionals
Qualifications:
High school diploma or equivalent preferred

This role adheres to a strict substance policy for safety

  

federal contracts and quality assurance, and is not THC friendly

Ability to read and interpret work orders accurately

Basic math and measuring proficiency

Comfort with power tools and equipment

A strong sense of responsibility and attention to detail

Willingness to learn and adapt in a fast-paced setting

Capacity to perform physical tasks and lift up to 50 pounds

A team player mindset with a reliable work ethic
Ready to shape your future? We're eager to see the imprint you'll leave on our team. If you're ready to start a path where precision and purpose meet, apply today and carve out your place in a world of innovative manufacturing.