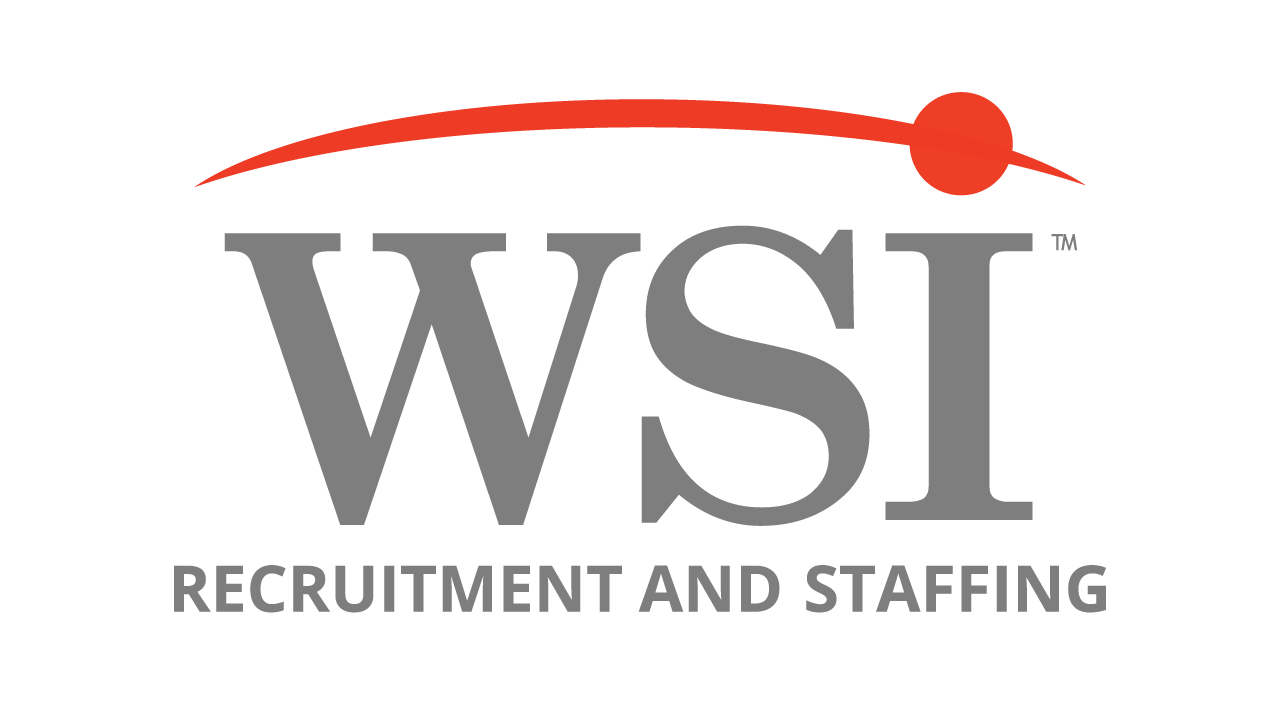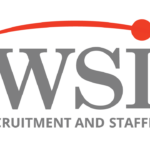 Location: Holland, MI
Pay Rate: $17.00
Office: Holland, MI
Job ID: 1061106
Embark on a precise journey in manufacturing, where your attention to detail contributes directly to the integrity of products used around the world.  Nestled in the industrious heart of Holland, MI, we are a cornerstone of the manufacturing sector, quietly delivering components that matter.
As a Quality Inspector/Auditor II, your role is pivotal in the lifecycle of parts that keep industries like agriculture, construction, and marine engineering running smoothly. This position is for those who find satisfaction in ensuring the quality of products for reputable brands like Kubota, CAT, Toro, and more. If you have a knack for precision and a respect for craftsmanship, this is the place where your skills will shine.
As a Quality Inspector/Auditor II, you will:
Execute precise inspections with tools calibrated for accuracy, knowing that our high standards depend on your thoroughness.

Generate detailed inspection reports, providing critical feedback that helps elevate our production process.

Collaborate with machinists and supervisors to enhance the quality of our output.

Certify the production quality by approving initial and final pieces, ensuring consistency and excellence.

Carry out dock audits, making certain that what leaves our facility meets our rigorous standards.
In return, we provide:
A competitive starting wage of $17 per hour.

A consistent first-shift schedule that supports work-life balance.

A full suite of benefits including health, dental, and vision insurance.

An environment where safety and teamwork are paramount.

Skill-building and professional development opportunities.
You'll bring to the table:
High school diploma or equivalent; technical training is a plus.

Knowledge of GD&T practices.

Experience with quality control in a manufacturing environment, minimum 2 years preferred.

Familiarity with using inspection tools and producing reports.

A collaborative spirit that thrives in a team setting but can also perform independently.

Strong communication and problem-solving skills.
Take the step towards a fulfilling role in a steady industry. Apply now and make your precision our strength.
IND8