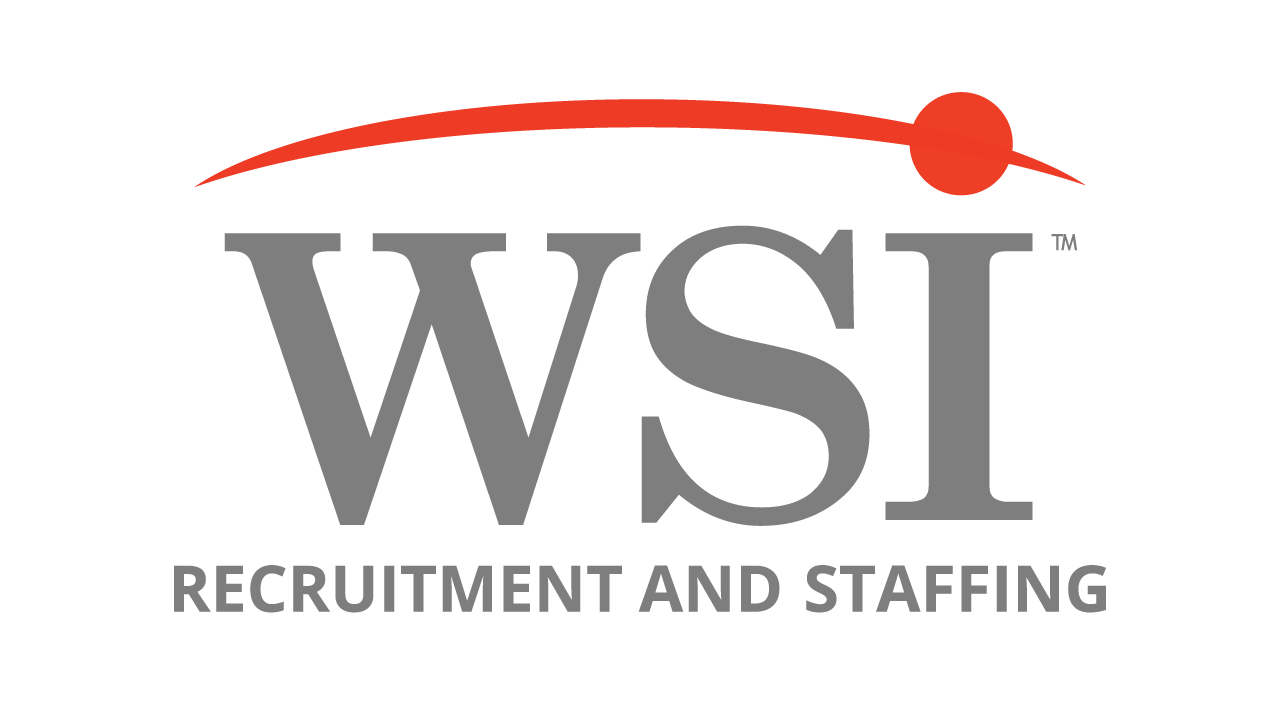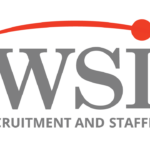 Location: Grand Rapids, MI
Pay Rate: $0.00
Office: WSI – Internal Recruitment
Job ID: 1061372
Staffing Coordinators are responsible for utilizing their customer service skills to recruit via multiple avenues to identify qualified candidates, held accountable for completing job orientations, and identifying the best placement fit. Your phone screening skills will be put to the test as you unearth hidden gems among the candidates, ensuring that only the most qualified and exceptional individuals make it through the door. In addition, Staffing Coordinators are cross trained to back up and support both Front Office Administrators and Account Managers.
At WSI, we live and breathe our core values every single day. Our core values are the principles and priorities that guide our actions and represent the foundational commitments that allow us to navigate complex situations while keeping our identity and culture at the forefront. 
Expect Excellence: We strive for excellence and act with integrity. We choose candor, respect, and kindness, and we honor our word and commitments. We expect excellence in everything we do.

Project Positivity: We choose to be positive and have an attitude of positivity. We are a boatload of fun.

Integrity Always: We always stand behind our word and act according to our core values with full honesty. We choose courage over comfort and guard our integrity by doing the right thing, always.

Embrace Collaboration: We value collaboration and approach every day with curiosity. We foster and enhance customer relationships while seeking to learn and develop. We are all about compassion, collaboration, and caring every day.
Daily recruiting consisting of phone conversations and in person interviews

Conducting new employee onboarding including in house drug screens, background checks

Responsible for job coaching, encouraging and providing tough feedback to associates

Communication, immediate responsiveness and relationship building with client and associate. Constant communication and feedback for associates and clients

Responsible for meeting and adhering to metrics that are reviewed regularly. Metrics are subject to change depending on client and company needs. Metrics include phone dials and scheduled interviews.

Weekend on-call status rotation subject to your branch.

Coaching, counseling and assisting working associates with any questions or concerns

Representing WSI at job fairs and other community events
We'd love to talk to you about the Staffing Coordinator role if:
You possess a polished and professional demeanor with excellent communication skills

You thrive in a fast-paced environment

You are resilient and have thick skin

Curious enough to dive into clients process and look forward to

Fast paced in a collaborative work environment with your team

Multitasking while working under pressure and adapting to change

Your customer service skills include being empathetic, non-judgmental and a drive to see others live their best lives
Pattern of steady of employment

Two years experience working in a similar role. This may include retail/hospitality industry and/or administrative support functions

Experience navigating challenging conversations

Able to provide examples of effective teamwork and collaboration