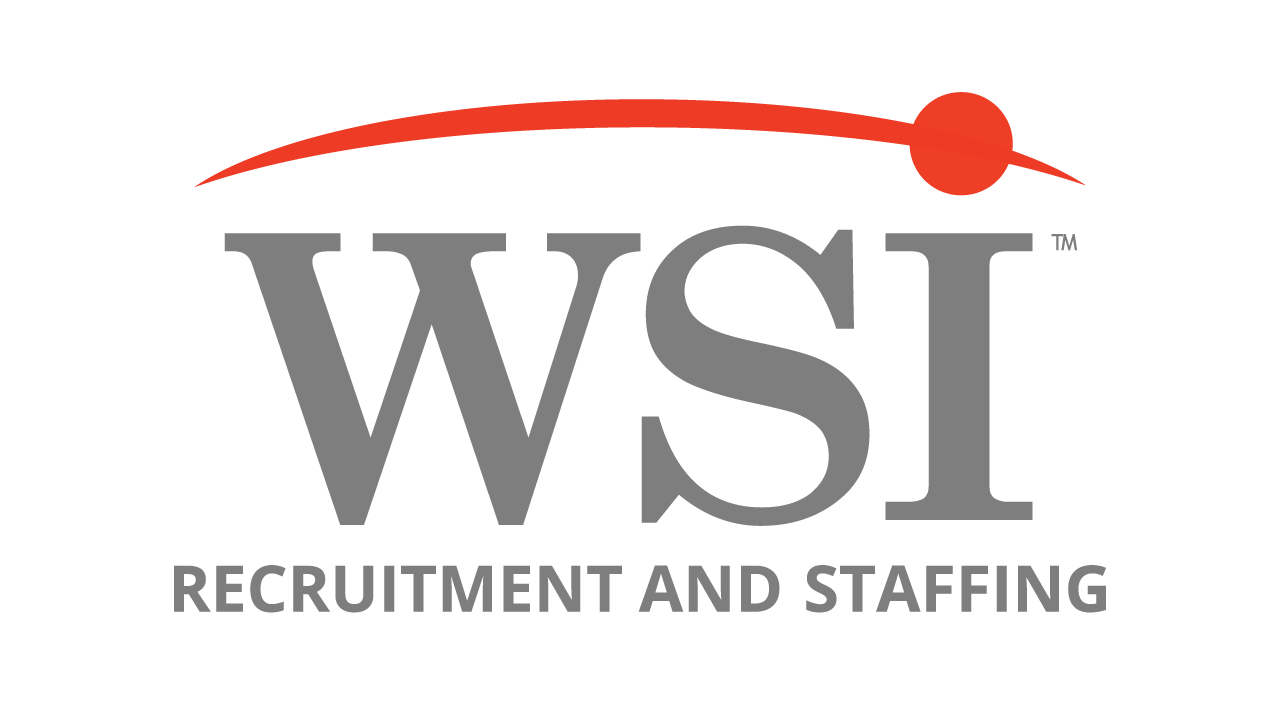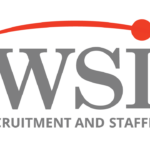 Location: Grand Rapids, MI
Pay Rate: $15.00
Office: Grand Rapids, MI
Job ID: 1061502
As an Inspector/Packer for UTZ Brands, you'll be responsible for monitoring the overall toasting process of tortilla chip production. You'll join a privately-owned family business making some of the best quality, best tasting, and most innovative tortilla chips and other salty snacks in the industry. 
Your attention to detail and commitment to excellence will directly contribute to our continued success and customer satisfaction. With state-of-the-art facilities and a supportive work environment, Utz Brands provides the perfect platform for you to showcase your skills and grow both personally and professionally. Key factors for success in this role include dependability, teamwork, and a positive attitude. 
We offer Inspector/Packers: 
Full-time work on all shifts
A starting pay of $15/hr on 1st shift, $15.50/hr on 2nd Shift and $15.75/hr on 3rd Shift 
Weekly pay
The opportunity to be hired in with good attendance and productivity after 90 days
$100 referral bonus when you refer a friend to work with WSI
A bright, clean, and positive working environment
A team-oriented environment – helpful and collaborative
A typical day as an Inspector/Packer includes:
Inspecting product on conveyors for non-conforming and inedible product
Discarding unusable product in proper receptacles
Assembling boxes for finished product
Checking bag labels/dates/seals before packing and sending through the tape machine to palletizer
Monitor packing process; make minor corrections and adjustments as needed
Operate hand jack, compactor, and utility knife
Keep work area and storage areas clear, clean and organized 
Follow processes accurately and efficiently, including documentation
Maintaining all quality and food safety standards 
Are you ready to embark on a rewarding journey with WSI and Utz Brands? Don't wait any longer! Apply today for the Inspector/Packer position and seize the opportunity to join a company that values your skills, rewards your hard work, and provides a supportive environment for your professional growth. We look forward to working with you!
IND1