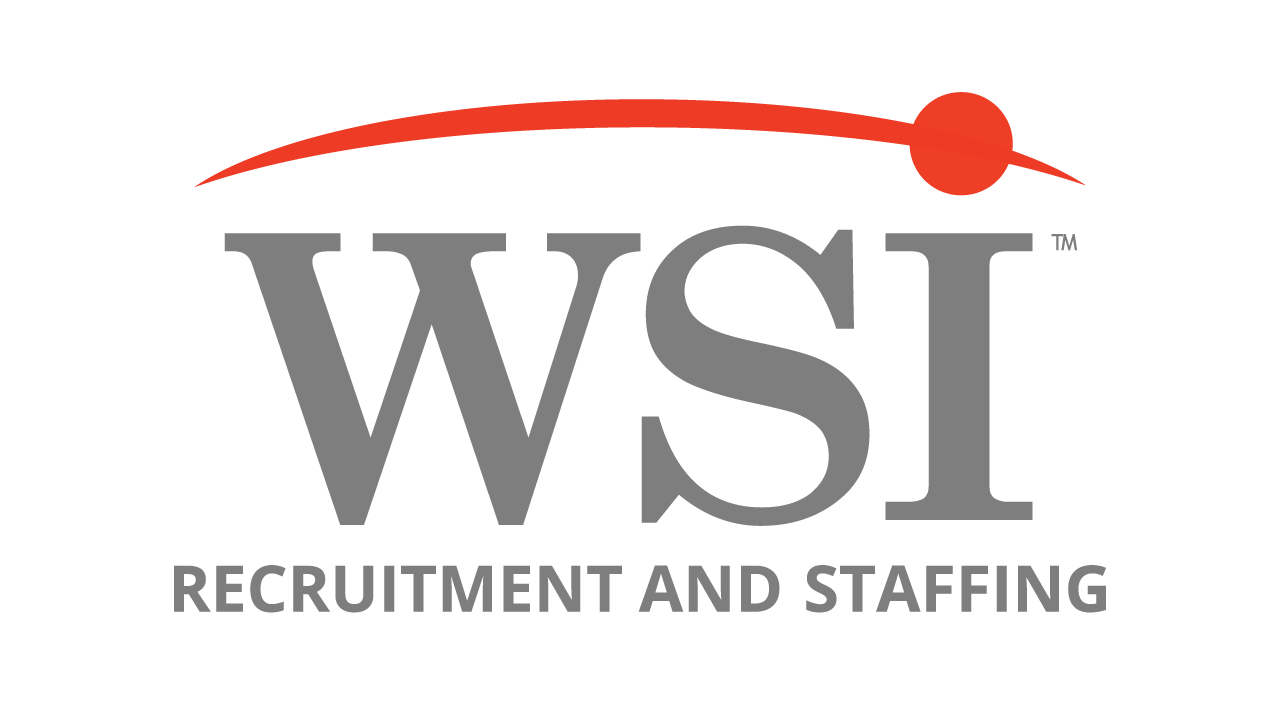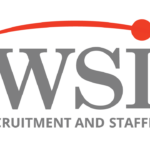 Location: Grand Rapids, MI
Pay Rate: $19.20
Office: Grand Rapids, MI
Job ID: 1065366
Unleash your problem-solving prowess and technical expertise in the dynamic world of plastic injection molding. If you're passionate about precision and crave a workplace that values your skills, we have the perfect opportunity for you as a Die Set Up Technician in our Grand Rapids operation.
As a Die Setter, your responsibilities include setting up and processing plastic injection molding equipment, timely mold installation and removal, adhering to specifications, documenting processes, troubleshooting molding defects, and identifying improvement opportunities. You will also handle daily operational duties such as effective communication of equipment issues, reporting tooling concerns, ensuring safety practices, and performing assigned tasks. Your expertise in these areas will be crucial in maintaining smooth operations and optimizing production efficiency.
We offer our Die Set Up Technician:
Starting pay of $23+
2nd & 3rd shift. 3pm – 11pm & 11pm to 7:15am & 6pm to 6am (rotating swing schedule)
$100 referral bonus for every employee you refer to WSI
Medical, Dental, Vision Insurance – Starting on Day 1
Life Insurance (Company Paid and Supplemental)
401K with match – Starting on Day 1
Quarterly Bonus Program
Paid Time Off
Employee Assistance Program
Short and Long Term Disability (Company Paid)
Attendance Recognition Program
Voucher programs for Safety Shoes and Prescription Safety Glasses
Employee Discount Programs
Employee Referral & Retention Bonus Program
Adoption Assistance
Tuition Reimbursement
Free Uniforms / T-shirts
Smoking Cessation Products and Programs
Requirements for this position we're looking for include:
Technical experience with plastic injection molding, including hands-on experience with raw materials, mold set-up, and troubleshooting skills
Strong organizational skills
Ability to thrive in a fast-paced environment
Basic computer skills
Effective written and verbal communication
Good visual skills and reasoning ability
APPLY NOW and embark on a rewarding career in a supportive and empowering work environment!
IND1