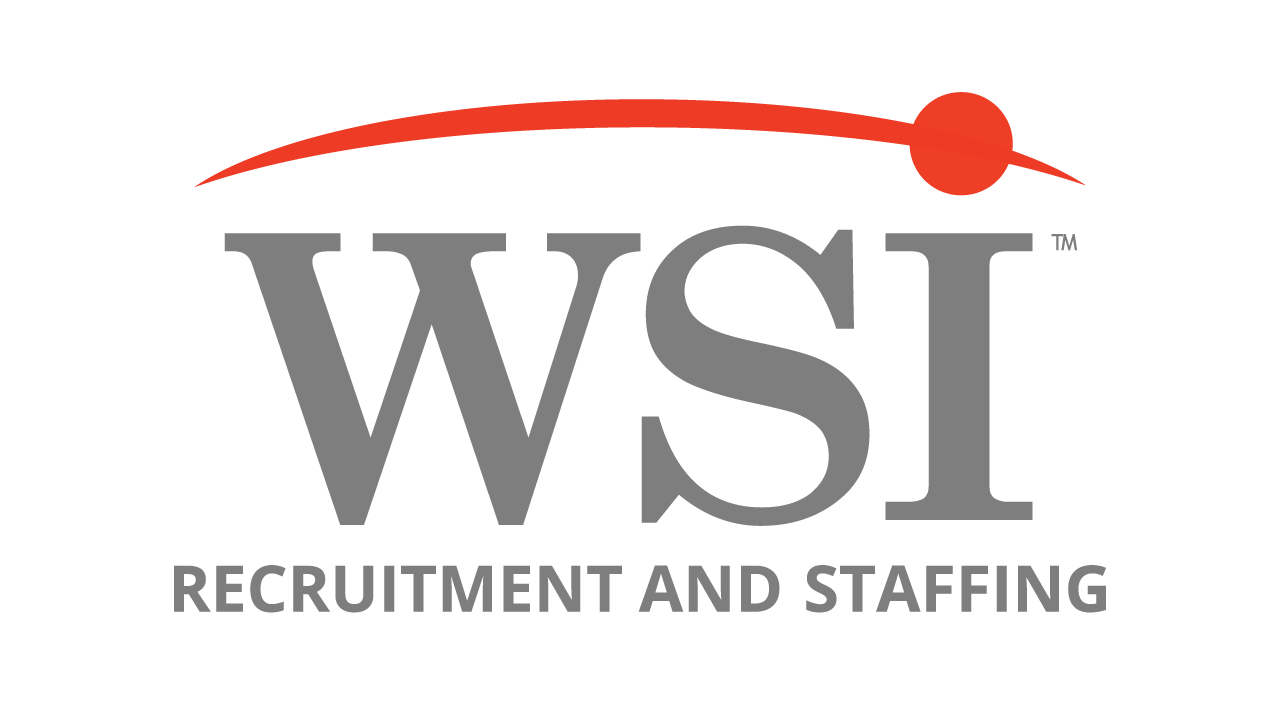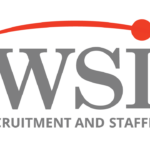 Location: Caledonia, MI
Pay Rate: $16.00
Office: Grand Rapids, MI
Job ID: 1069831
Are you ready to cultivate your future in a dynamic and innovative agricultural setting in Caledonia, Michigan? We're looking for dedicated individuals to join our team at a leading lettuce-growing operation. As a member of our farm, you'll play a crucial role in our mission to produce high-quality, sustainably grown lettuce that reaches tables across the region. If you're passionate about agriculture and eager to be part of a thriving industry, this opportunity is ripe for the taking.
As a valuable member of our lettuce production team, your primary responsibility will be General Labor working in a temperature-controlled environment to ensure the quality and packaging of our premium lettuce products.
Your daily tasks will include:
Operating in a refrigerator environment, maintaining a steady temperature of 37 degrees throughout your shift. (you can bundle up if you like!) 

Standing for the duration of your shift while ensuring the quality and consistency of our lettuce products.

Weighing and expertly packing lettuce into bags or plastic containers, ensuring precision and attention to detail.

Organizing and packing containers into boxes, with boxes typically weighing only a few pounds.
Joining our team means you'll enjoy a supportive work environment and numerous benefits, including:
Competitive hourly wage of $16.00.

Monday – Friday 8 am – 5 pm.

Opportunities for growth and advancement within the organization.

A chance to work in a state-of-the-art, hydroponic greenhouse environment, gaining valuable experience in innovative agricultural techniques.

A referral program that rewards you with a $100 bonus for each successful candidate you refer to WSI Recruitment and Staffing.
To thrive in this role, you'll need:
A high school diploma or GED.

The ability to work in a refrigerated environment (37 degrees) while dressing appropriately for the conditions.

The capability to stand for extended periods during your shift.

Strong attention to detail and a commitment to maintaining product quality.
If you're excited to be part of a forward-thinking agricultural operation and eager to grow your career, we invite you to apply today. Join our team, and together, we'll sow the seeds of success in the world of agriculture. Don't miss this opportunity to make your mark in the field. Apply now and let your agricultural journey begin!        
IND1