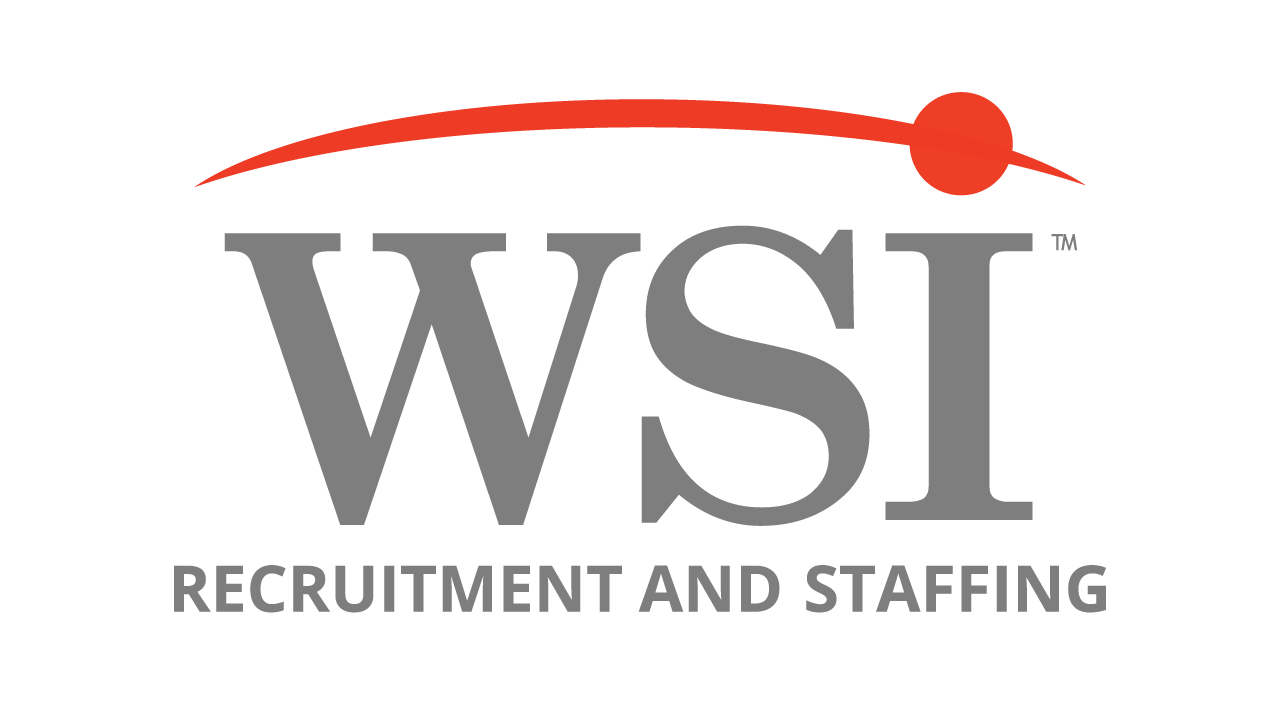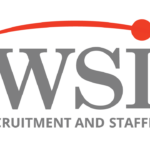 Location: Grand Rapids, MI
Pay Rate: $17.00
Office: Grand Rapids, MI
Job ID: 1069834
Ready to "lift" your career to new heights? Look no further than Roskam Baking Company! We are currently seeking dedicated individuals like YOU to join our team as Machine/Mixer Operators, and we encourage you to apply today! As a Machine/Mixer Operator at Roskam Baking Company, you will be an essential part of our production process, mixing dry ingredients for an assortment of name brand products. Your expertise and attention to detail will directly contribute to the creation of delicious baked goods enjoyed by people across the nation! 
These are very physically demanding roles that require repetitive lifting and dumping of 50 lb. bags of flour, sugar, etc. for the duration of the shift.  If you are someone who embraces hard work and enjoys the satisfaction and tangible benefits of vigorous physical activity, then we'd love to chat! 
We offer Machine/Mixer Operators: 
Full-time work on 1st, 2nd, or 3rd shift.

Hourly pay ranging from $17 to $19/hr. 

Weekly pay. 

A family-oriented, team atmosphere. 

Plenty of opportunity for growth and advancement.

Earn a $100 referral bonus when you recommend a friend to work with WSI.
Responsibilities for Machine/Mixer Operators: 
Pour dry ingredients like flour, salt, baking powder, cocoa, etc., to create cake, brownie, muffin, and other baking mixes. 

Thrive in a fast-paced, excelling at repetitive yet efficient production tasks. 

Maintain a clean and sanitary, food-grade work environment.

Comfortably engage in physical activities such as repetitive bending and lifting of bags of dry ingredients- up to 50 lbs. each.
Qualifications and Skills for Machine/Mixer Operators: 
Previous experience in manufacturing (bonus points for food manufacturing background). 

Flexibility to work 40-48 hour weeks 

Ability to lift up to 50 lbs. repeatedly/continuously. 

Proficiency in reading weight scales. 

Reliable transportation to arrive punctually every day. 

Adaptability to loud and temperature-changing environments. 

Comfort standing for extended periods. 

Strong teamwork skills. 

Able to wear a hair net and adhere to hygiene guidelines. 

Successful completion of pre-employment drug screening (THC-friendly!)
Don't miss out on the opportunity to join Roskam Baking Company and be part of a company that values your skills, rewards your hard work, and offers a supportive work environment. Apply today as a Machine/Mixer Operator and take the first step toward a fulfilling career in the exciting world of bakery manufacturing!
IND10