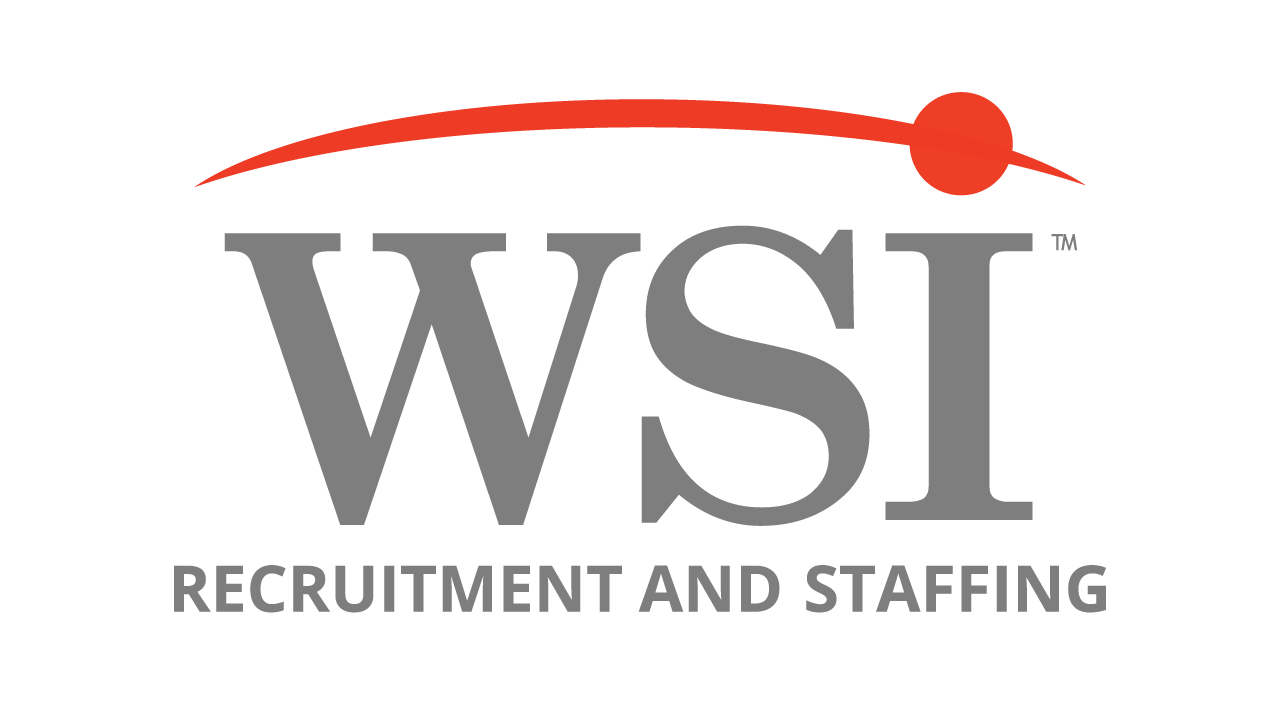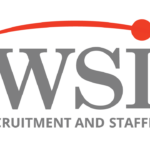 Location: Grand Rapids, MI
Pay Rate: $19.20
Office: Grand Rapids, MI
Job ID: 1069835
Do you have a passion to lead, encourage, support, guide, develop, mentor, and coach? Cascade Engineering has an opening for an Assistant Production Leader, known internally as "C-Admins".  From plastic injection molding to assembly and finishing, we assist our customers from the original idea to the finished solution. We also manufacture our own product lines. This is all done in a lean manufacturing environment in Kentwood, where waste is reduced and efficiency is maximized.
In this role, you would support the Front Line Leader and the plant in meeting production requirements, developing operators, and managing and facilitating daily operational activities to ensure a safe, efficient, and effective work environment. You would be responsible for ensuring quality standards are being met, ensuring the compliance of Flow Cell Certification, and maintaining production flow.  
We offer our C-Admins:
Medical, Dental and Vision Insurance Starting on Day 1 after affiliate hours are met and conversion has taken place.

Starting pay rate of $19.20 per hour + shift premium

Full time work on 2nd or 3rd shift  + OT 

2nd: 3pm to 11:15pm | 3rd: 11pm to 7:15am  or  3rd:6pm to 6:15am (12 hour shift)

Extra income opportunities with overtime

401K with match – Starting on Day 1

Quarterly bonus program

Paid Time Off

Employee Assistance Program

Career advancement opportunities within our company

Short and Long Term Disability (Company Paid)
Requirements for this position:
Two years manufacturing experience preferred

High school diploma or equivalent

Forklift experience

Can ensure a safe working environment for all employees and visitors

Basic computer skills

Previous experience in a leadership role

Keep a clean organized work environment

Attention to detail and capacity to learn new skills

Pass a criminal background check
Our application process is simple and quick. If your skills and qualifications match what we're looking for, we encourage you to apply now. 
IND1