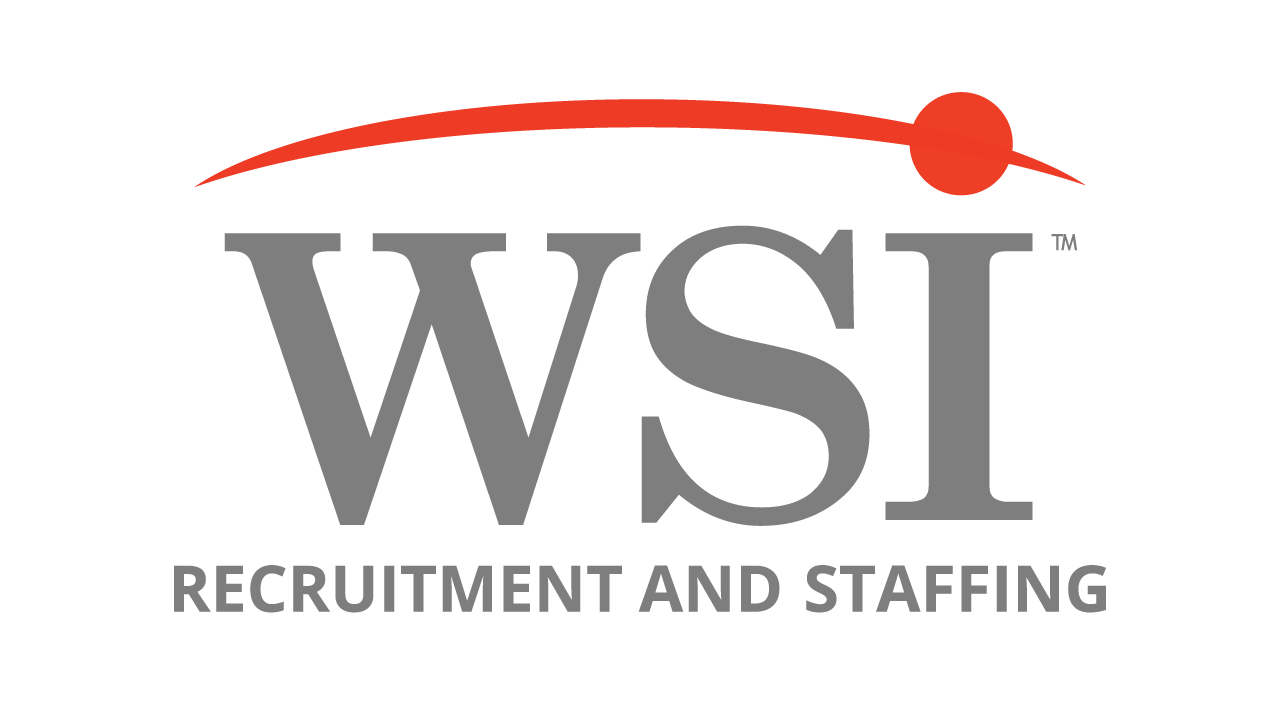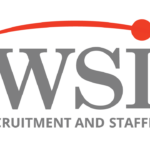 Location: Holland, MI
Pay Rate: $17.00
Office: Holland, MI
Job ID: 1069879
With a commitment to crafting top-quality products, we have established ourselves as a key player in creating functional and aesthetically pleasing work and leisure spaces. If you have a passion for precision and a drive to excel in your craft, this is the perfect opportunity for you.
As an 
Assembler 
for this manufacturer based in Holland
. Using a variety of hand tools like Power drills, screwdrivers, and mallets, you will prepare the materials by the process of the work order, as you will identify defects, verify color accuracy, and ensure proper labeling. Your ability to read and understand BOM's or prints/drawings is essential for measuring and constructing products accurately. 
We offer Assemblers:
A pay rate of $18/hour

Full time work on 2nd shift 

The opportunity to be hired in with good attendance and productivity

A $100 bonus when you refer a friend to work for WSI

A clean and positive work environment

Weekly pay, vacation time, and medical benefits
We're seeking individuals who possess the following qualities for the Assembler role:
A strong ability to read and comprehend technical/part drawings and blueprints, ensuring accurate interpretation

Proficiency in understanding and working with computer programs utilized in machinery operations

A deep commitment to maintaining a safe working environment for yourself and your team

A collaborative mindset, embracing teamwork to achieve common goals

The physical capability to perform routine heavy lifting with a partner, ensuring tasks are completed efficiently

A drive for quality, enabling you to adapt swiftly to changes in the work environment

Strong English reading and writing skills, facilitating effective communication

While previous manufacturing experience is preferred, it is not a strict requirement

A positive and proactive attitude, tackling challenges with enthusiasm

Physical endurance to handle standing, climbing, stooping, kneeling, crouching, crawling, and lifting up to 50 lbs

The ability to visually distinguish colors accurately

A willingness to work overtime as needed, knowing the extra effort comes with a rewarding paycheck.

A high school diploma or G.E.D. qualification

Reliable transportation that ensures punctuality and consistent attendance

Successful completion of a THC-friendly drug screen
We offer more than just a great job. If your skills and background match what we're looking for, we invite you to apply and see for yourself.