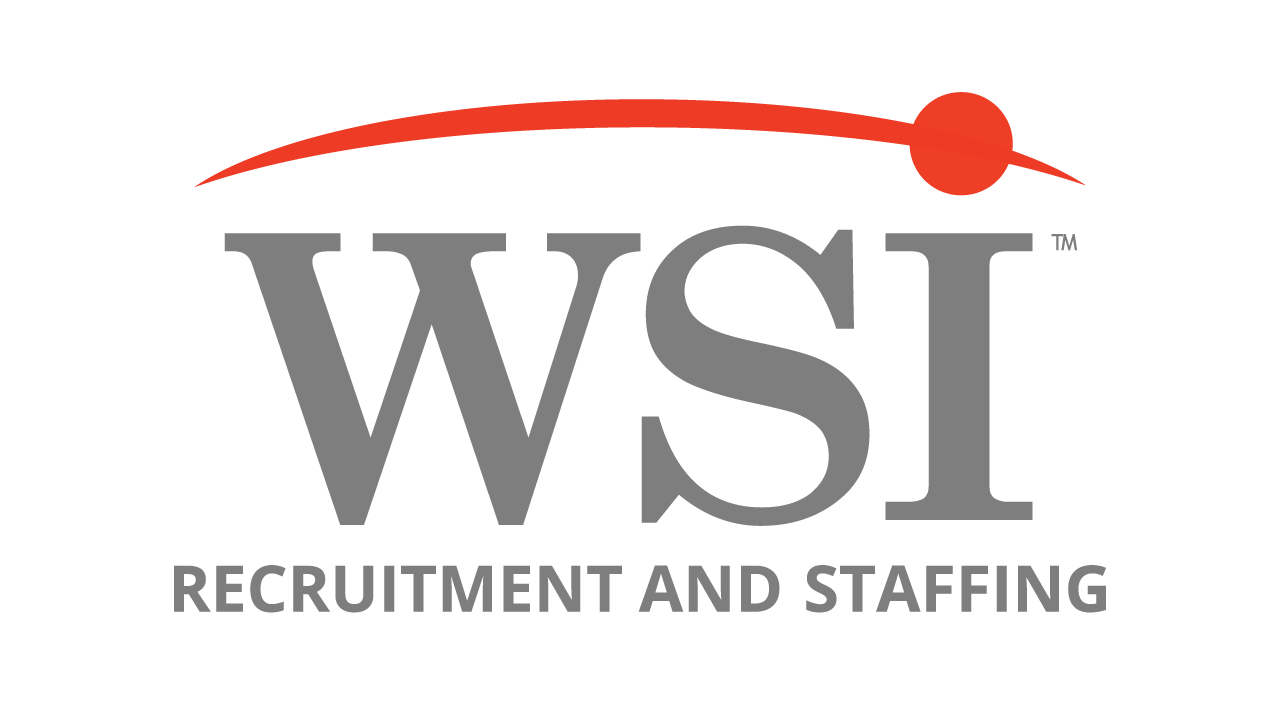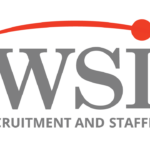 Location: Sturgis, MI
Pay Rate: $0.00
Office: Sturgis, MI
Job ID: 704504
If you've got previous manufacturing experience in areas like shipping, stamping, forklift operation, or welding and are looking for top-level pay
 with an industry leading manufacturing operation
, we want you take a moment to see what we have to offer.
We're hiring for 
Factory Associates
 in multiple departments.
When you join Dexter Axle, you'll join a trusted leader servicing the
utility trailer, recreational vehicle, marine, agricultural, and specialty markets, with a passion for excellence. Key factors for success in this role include previous manufacturing experience, dependability, a positive attitude, and organization. 
We offer Factory Associates: 
Starting pay rate of $17.20 per hour

Full-time work on all shifts

1st 6am-2pm

2nd 2pm-10pm

3rd 10pm-6am

$200 bonus when you refer a friend to work for WSI

Employee engagement programs fostering teamwork and leadership with employees

The opportunity to get hired in with great attendance and work performance

Weekly pay

A bright, clean, and positive work environment
Some of the requirements we're looking for in our Factory Associates:
Previous experience in any of the following areas: Stamping, Shipping & Receiving, Forklift / Hilo, and Welding. 

Can repeatedly lift 30 – 40 lbs

Can pass a drug screen

Take pride in your work

Understand the importance of a safe work environment

Have a keen eye for detail

Are a team player

Can read and understand written/verbal instructions in English

Possess a forklift license (or are able to obtain one)!

Appreciate the paycheck that comes with working overtime and weekends 
We hope you'll consider a chance to be part of a growing company dedicated to quality products and superior customer service. Apply now. We can't wait to hear from you.
Even if this job isn't a perfect fit for you, responding lets our recruiters know you're open to other employment opportunities with us.