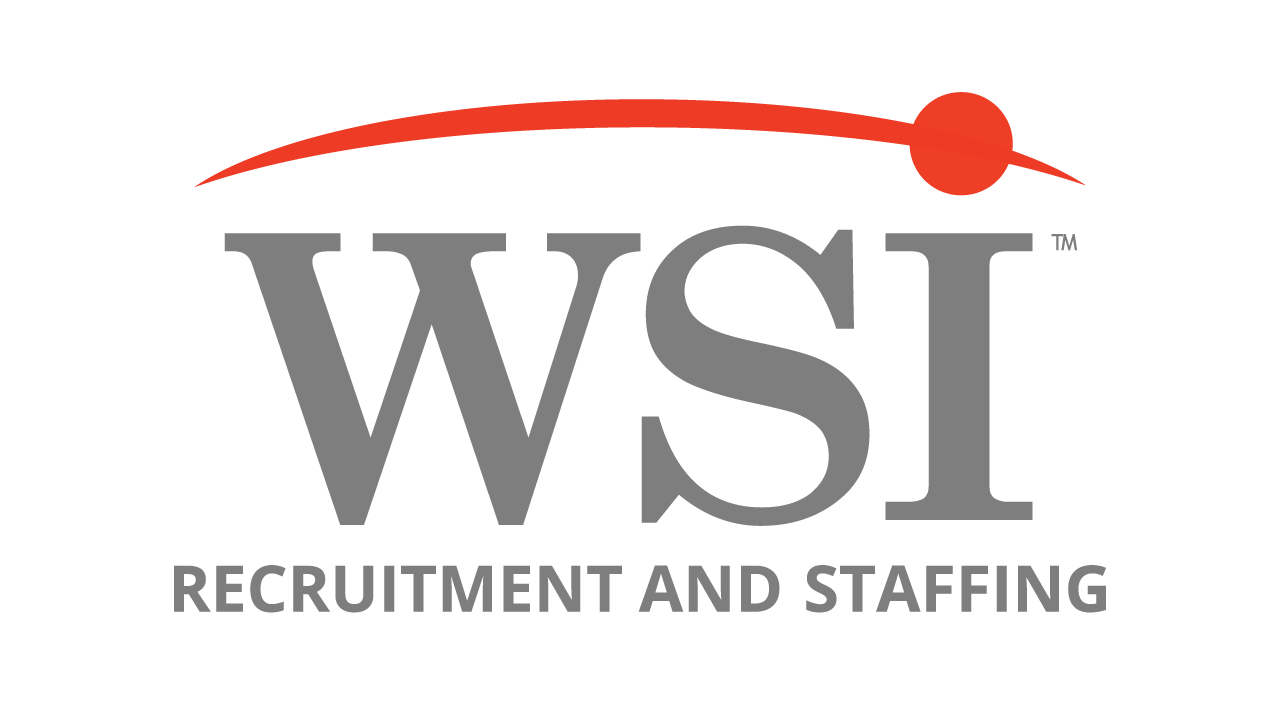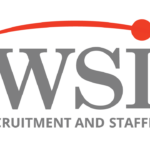 Location: Battle Creek, MI
Pay Rate: $16.00
Office: Battle Creek, MI
Job ID: 849126
The Manufacturing Industry is learning that smaller operations are what drive the most job satisfaction. Jobs where you can engage your co-workers, and find ways that contribute to your growth. Most of all, you want a job that is helping meet your needs at home. We've raised our pay rates and our shift premiums to help our employees deal with rising costs. We've listened, and allow our employees to listen to music on the floor. We keep our workplace bright and clean so our employees bring their professional best each day. We're ready for you to join us as a manufacturing p
roduction associate. 
Here at Systex, we make plastic products for air-conditioning and engine cooling systems in the auto industry and  produce components for shipment worldwide. Key factors for success at Systex Products Corporation include attention to detail, a positive attitude, and problem-solving skills.
A typical day includes:
Operating molding machines in a safe and efficient manner
Assembling plastic products
Inspecting products to ensure they're up to quality standards
Packaging and preparing items for shipment
Completing a daily production report and quality chart
Participating in continuous improvement and problem-solving programs
Ensuring your workspace is clean and organized
Performing other miscellaneous tasks as instructed
Qualifications for our Production Associate role if you:
Are able to bend, lift, and twist and grasp effectively and efficiently
Can consistently lift 30 lbs. (use those legs!)
Comfortable being on a ladder
Possess a High school diploma or GED
Can pass a drug screen and background check
We offer Production Associates:
Full-time work on 1st, 2nd, or 3rd shift
Pay ranging from $15.00-$16.00/hour 
The opportunity to be hired in with good attendance and productivity 
A $100 bonus when you refer a friend to work for WSI
A clean and positive work environment
Weekly pay, vacation time, and medical benefits with zero copay visits/prescriptions, 401k w/ match and potential bonuses when hired in!
We have a great culture, improved pay and it's on the lighter side of manufacturing work. We'd love to hear from you. Please APPLY NOW.