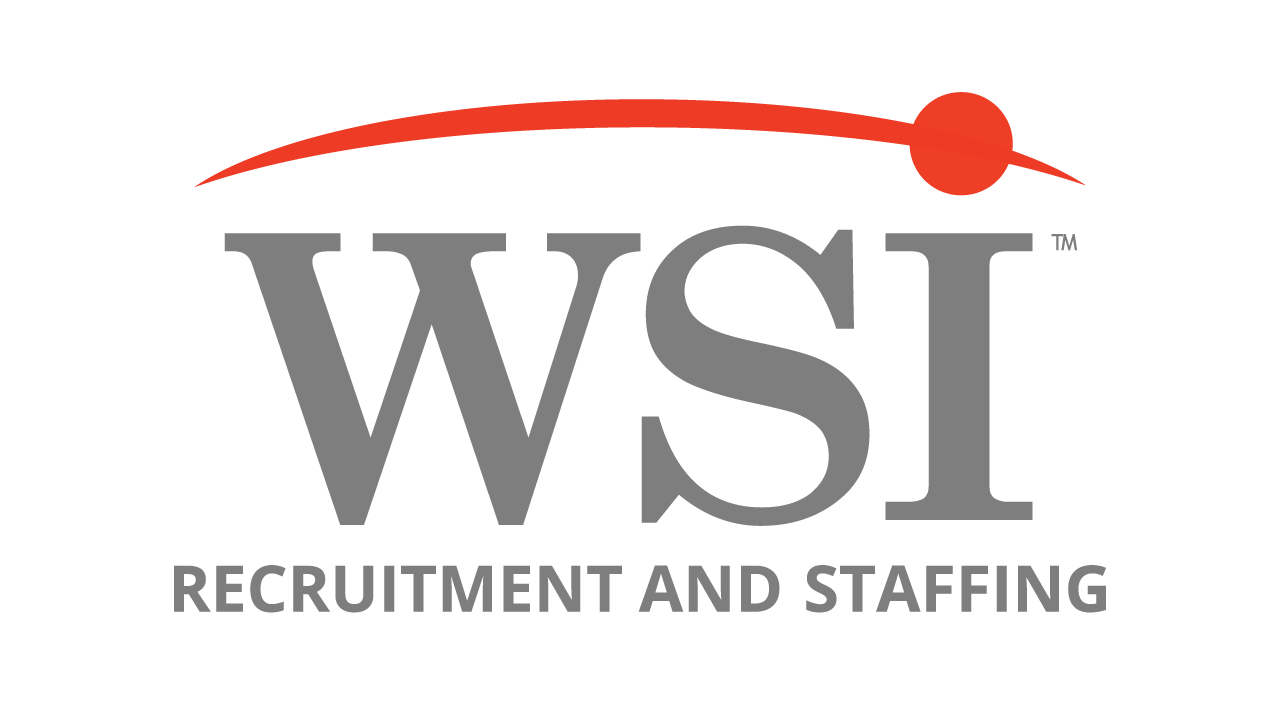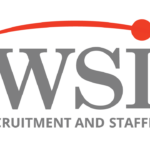 Location: Grand Haven, MI
Pay Rate: $19.00
Office: Holland, MI
Job ID: 949196
Embrace the heat, master the arc, and unleash your skills as a valued 
Welder
 in our thriving Grand Haven operation. We are seeking skilled individuals like you to assist in producing components for shipments worldwide.
Our company specializes in producing high-quality specialty tools and equipment with a focus on precision and innovation. We serve a global clientele, delivering reliable solutions and fostering a culture of excellence within our industry. If you have previous CNC experience, we have opportunities for you. 
As a Welder, your daily duties will involve performing typical welding operations according to prints, selecting appropriate welding locations and fixtures, making necessary set-ups for welding operations, conducting prescribed maintenance tasks, performing dimensional inspections, promptly detecting and reporting defective materials or questionable conditions to the department supervisor, and demonstrating proficiency in the proper use of equipment such as Cranes, Hand Grinder, Portable Plasma Cutter, Cutting Torch, Turntable, and more.
We offer Welders:
Full-time employment

Potential for career growth within the role

$100 referral bonus

Clean and positive work environment

Weekly pay, vacation time, and medical benefits
Qualifications we're looking for in our Welders: 
Minimum of 2 years of MIG and TIG Welding experience. Minimum of 1 year of manufacturing experience

High school diploma

Weld experience in a high set up manufacturing environment preferred

Ability to read and understand blueprints and basic GD&T

Teamwork oriented with good time management skills and a results driven mindset

Proficient communication abilities

It's welding, so obviously there will be exposure to fumes, airborne particles, moving mechanical parts, and vibration. There is also high noise levels in the work environment

Regular talking and hearing required. Active position involves standing, walking, bending, kneeling, stooping, and crouching throughout the day. Frequent lifting and moving of items weighing 50 pounds
If y
ou've got welding experience and are looking for stable career growth in
 Grand Haven
, we want to hear from you. Apply now!