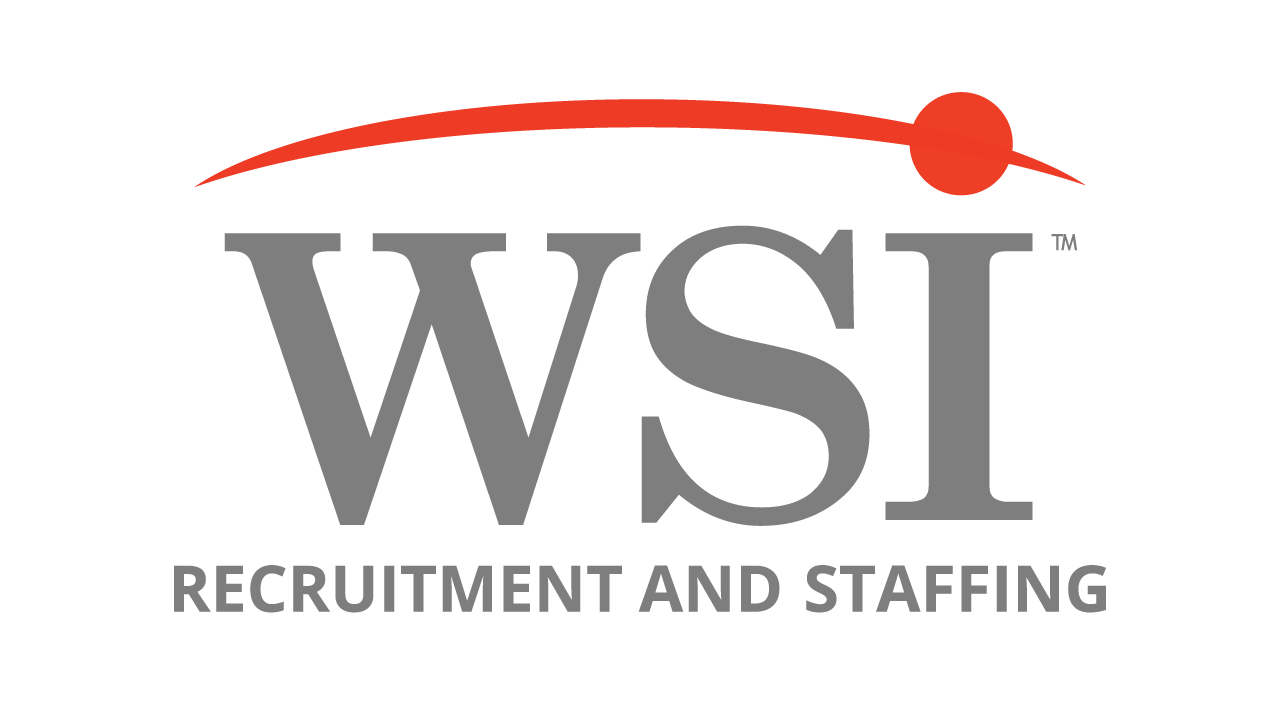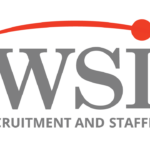 Location: Holland, MI
Pay Rate: $17.50
Office: Holland, MI
Job ID: 949201
With a commitment to crafting top-quality products, we have established ourselves as a key player in creating functional and aesthetically pleasing work and leisure spaces. If you have a passion for precision and a drive to excel in your craft, this is the perfect opportunity for you.
As a
 Machine Operator 
for this renowned furniture manufacturer based in Holland, 
you will play a crucial role in the production process, ensuring that every piece meets the highest standards of quality. 
As a 
Machine Operator
, you will be responsible for operating and maintaining complex machinery. This includes performing machine set up, making program adjustments, and ensuring the safe and proper operation of equipment. You will utilize your technical skills to troubleshoot and resolve issues, working with computer programs specific to the machine. In addition, you may rotate to different departments for cross training purposes. Following Standard Work Instructions, you will demonstrate a commitment to producing high-quality products through your attention to detail and craftsmanship. With minimal supervision, you will carry out your responsibilities, contributing to the overall success of the team.
We offer Machine Operators/Assemblers:
A pay rate of $17.50/hour

Full time work on 1st shift (10 hour days, 4 days per week)

The opportunity to be hired in with good attendance and productivity

A $100 bonus when you refer a friend to work for WSI

A clean and positive work environment

Weekly pay, vacation time, and medical benefits
Let's chat about the Machine Operator role if you:
Have experience operating Saws, CNC, Edge banding or similar type of equipment

Have experience choosing proper program, ensuring accuracy

Can lift 50 pounds – no problem.

Have experience verifying product correct from reading BOM's or prints using proper measuring tools as needed

Are able to perform routine lifting (with partner as needed), use of Air Lift Equipment

Have experience with material inspection, identifying defects and verifying correct color, proper labeling of product

Have Strong Computer/program use/knowledge
If your skills and experience match what we are looking for, we invite you to APPLY TODAY!