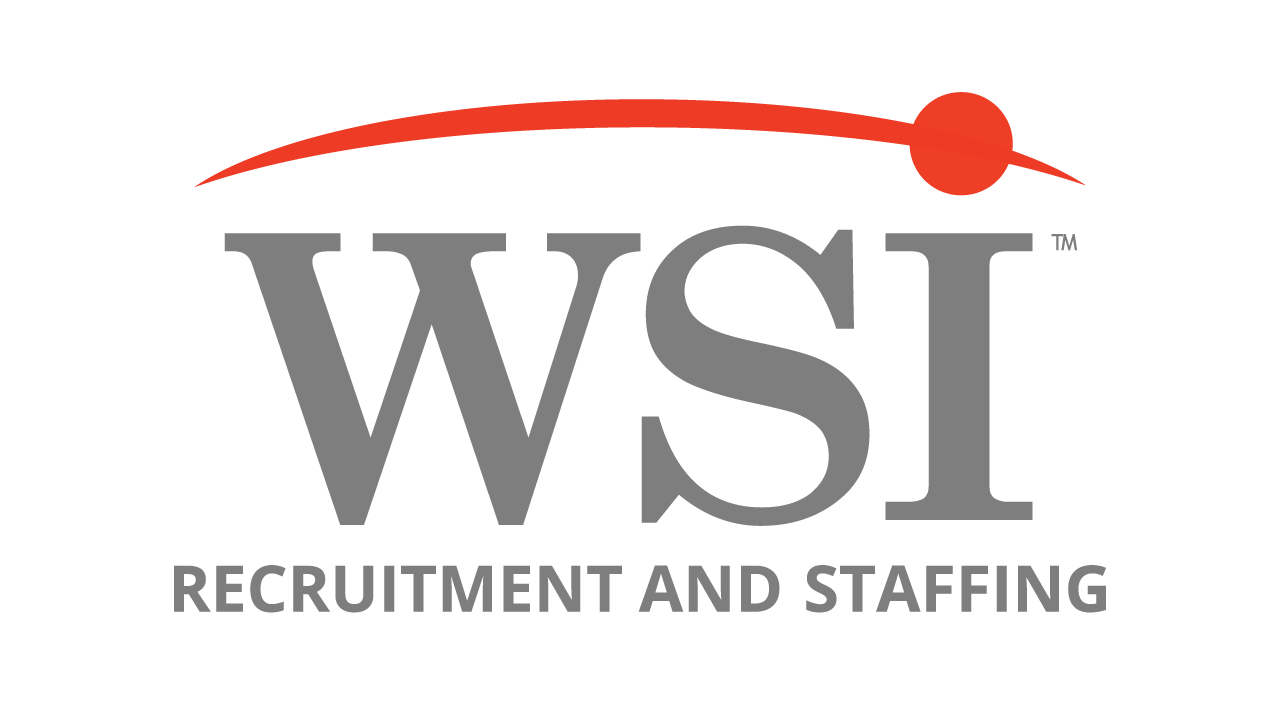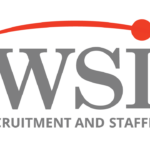 Location: Zeeland, MI
Pay Rate: $19.89
Office: Holland, MI
Job ID: 980275
Embark on a welding career that embraces innovation, growth, and an exceptional work environment. Join our team as a Panels Welder and unlock your potential for success in a dynamic manufacturing setting committed to excellence in the aerospace, automotive, and marine industries.
We have an exciting opening for a skilled
 TIG Welder 
on the 1st shift at a global manufacturing company in Zeeland specializing in honeycomb core, composite structures, and cleanrooms.
As a 
Panels TIG Welder
, you'll be responsible for precise measurements, cuts, and welds on components and assemblies. Your main duties include gathering materials, verifying component quality, adjusting gauges, and executing measurements, cuts, sanding, machining, and welding tasks. You'll maintain and operate a 4-point TIG welder, complete necessary paperwork, assist other departments, and uphold the highest standards of customer value, safety, and cleanliness. Join us and contribute to our commitment to excellence in manufacturing.
We offer this position; 
Shift: 1st shift (6:30 am – 2:30 pm)

Starting Wage: $19.89/hr or more based on experience

Exciting bonus programs, including sign-on and referral bonuses, as well as quarterly profit-sharing bonuses

Comprehensive health insurance coverage, including medical, dental, and vision plans, with flexible spending and health savings accounts

Generous paid time off, including vacation, parental leave, and paid holidays

Retirement savings options, including a 401(K) plan with a 50% match up to 6% and the opportunity for a Roth IRA

Educational support, such as tuition reimbursement for job-related programs and certificate courses, along with onsite ESL and Spanish classes

Childcare assistance, including flex spending accounts and a tri-share childcare program

Engaging company events, including an annual picnic, golf outing, and holiday party

Other perks like raffles for White-Caps baseball tickets, a clean work environment, and the security of working for a respected, growing company
Some of the qualifications required of our applicants are:
Basic TIG welding skills, including the ability to create a bead and hold a stick

High school diploma or GED

Strong attention to detail

Mechanical aptitude and ability to work overtime as required

Must be eligible to work on programs subject to ITAR Regulations, meaning candidates must be a U.S. Citizen or a U.S. Permanent Resident ('Green Card')
We are proud to be an equal opportunity employer dedicated to fostering a diverse workforce. Ready to forge an extraordinary welding career with a company dedicated to innovation and quality? APPLY NOW
and seize this opportunity to join our exceptional team!