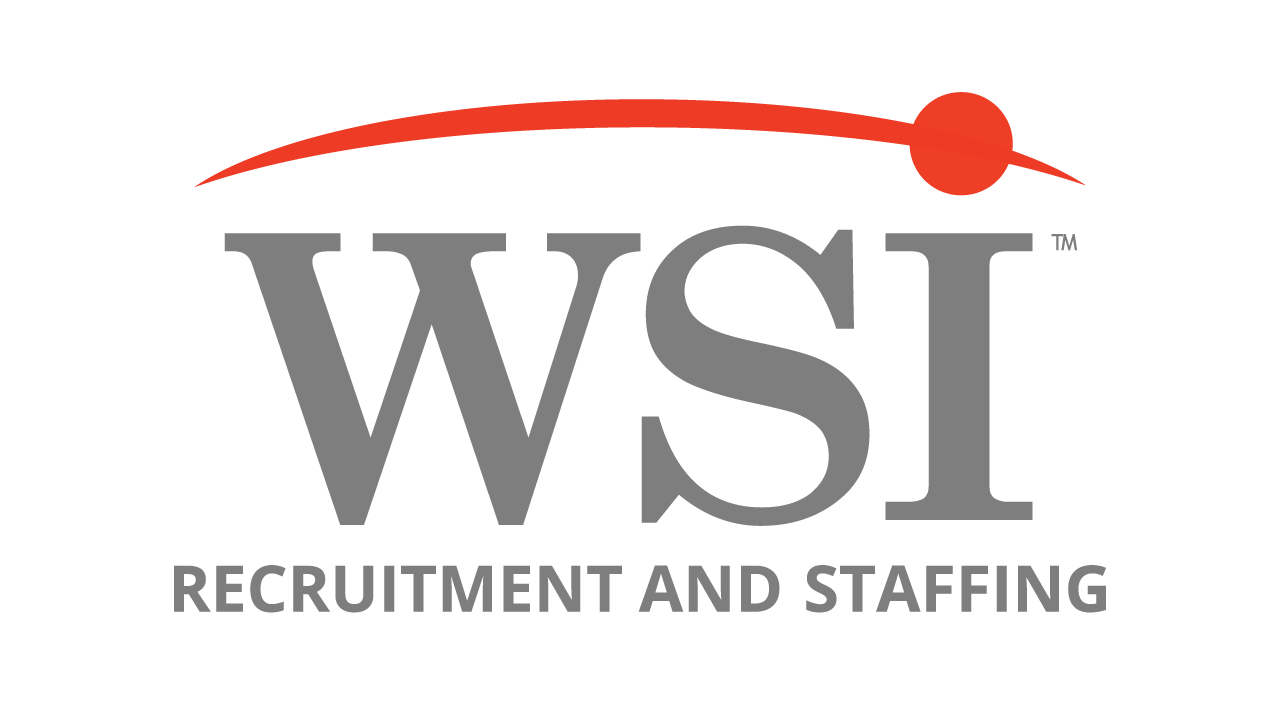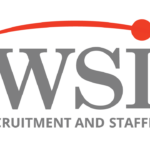 Location: Lawton, MI
Pay Rate: $15.00
Office: Kalamazoo, MI
Job ID: 991804
We have juicy jobs! (Literally – you'll help make juice.) Brace yourselves – the grapes are coming. Starting in September, Welch's – one of the largest food production plants in the northeast U.S. – will start their grape harvest season right next door in Lawton and they rely on WSI associates to help make the season successful. Here's what's interesting about grape harvest: the infamously healthy concord grapes are grown by local family farmer owners, are picked at their peak, and pressed into juice within 8 hours of harvesting. 
Though the busy harvest season lasts just a few months, it offers grape – er, great – opportunities to work a lot of hours, including overtime, which really packs a punch in your paycheck. As a seasonal associate, you'll work with a team to process grapes and produce approximately 2.5 million cases of the company's sparkling juice cocktails, which is one of the company's most profitable products. You could work on the specialty glass line, as a juice crate thrower, and/or in general packing/inspecting. Certain positions will require additional testing (i.e. forklift, ammonia sign-off, etc.) 
You're an ideal General Labor candidate if you: 
Are comfortable with repetition and can maintain a consistent work pace 

Can lift nearly 50 pounds occasionally 

Have open and flexible availability, varying between part-time and full-time depending on the demands of the client each work week 

Can work either 1st or 2nd shift 

Don't mind getting a little sweaty and dirty 

Take pride in a hard day's work 

Have a high school diploma or GED

Have a felony free background 
General Labor Job Duties: 
Inspection, packing, and distribution, plus other general labor tasks as assigned 

Maintaining a constant pace and clean work area during assembly 

Important positions to make this plant run successfully are required from the ground up, including specialty glass line, juice crate throwers, and general packing/inspecting line 
We offer General Laborers: 
A pay rate of $15.00/hour

$100 weekly attendance bonus paid at the end of season

Temporary work

A $100 bonus when you refer a friend to WSI