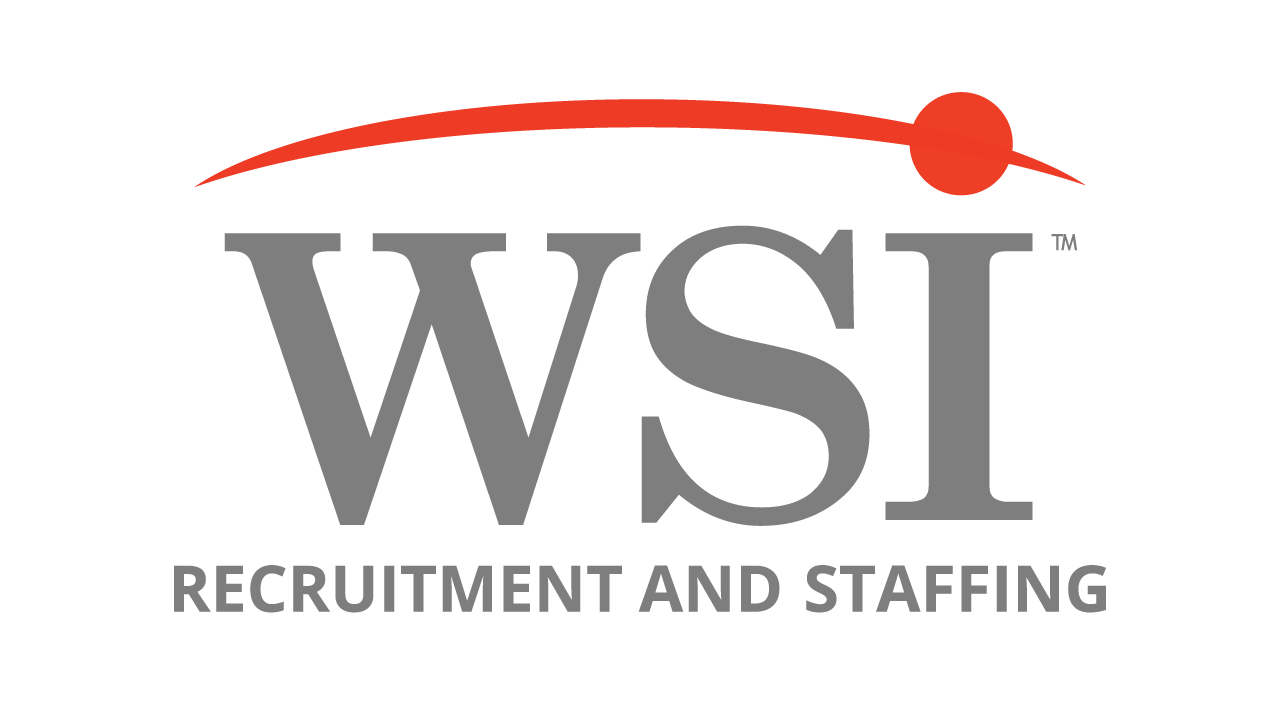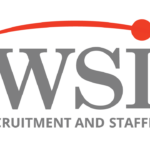 Location: Ferndale, MI
Pay Rate: $0.00
Office: WSI – Internal Recruitment
Job ID: 998536
A Front Office Administrator plays an integral role in the WSI team. As the first person our associates will have contact with during what can be a stressful time, your positive, friendly, and warm greeting puts people at ease and makes them feel welcome. In between assisting visitors and supporting our staffing team, your day will be fast-paced, challenging, and rewarding. This role was made for those with excellent people skills, thick skin, and a passion for positivity.
At WSI, we live and breathe our core values every single day. Our core values are the principles and priorities that guide our actions and represent the foundational commitments that allow us to navigate complex situations while keeping our identity and culture at the forefront. 
Expect Excellence: We strive for excellence and act with integrity. We choose candor, respect, and kindness, and we honor our word and commitments. We expect excellence in everything we do.

Project Positivity: We choose to be positive and have an attitude of positivity. We are a boatload of fun.

Integrity Always: We always stand behind our word and act according to our core values with full honesty. We choose courage over comfort and guard our integrity by doing the right thing, always.

Embrace Collaboration: We value collaboration and approach every day with curiosity. We foster and enhance customer relationships while seeking to learn and develop. We are all about compassion, collaboration, and caring every day.
 Job Responsibilities:
Warmly greeting with all associates, clients and guests via email, phone and face to face 

Assisting our associates with their onboarding documents including tax forms, insurance enrollment and

Constant documentation throughout the day in our applicant tracking system

Responsible for a high call volume and directing all calls and messages

Constant email communication with staffing team to provide support

Conducting phone screens with potential candidates

Running various reports as directed by manager 

Overseeing general office cleanliness, inventory, and coordination as needed. This includes but is not limited to kitchen/restroom cleanliness, maintaining a professional, clean office. This includes not only the internal office but exterior as well 

Representing WSI at community events including job fairs

Assisting your manager with special projects as needed
We'd love to talk to you about the Front Office Administrator role if:
You possess a polished and professional demeanor with excellent communication skills

You thrive in a fast-paced environment with enthusiasm

You are ambitious and continuously challenge yourself to achieve more

You are resilient and have thick skin

Fast paced in a collaborative work environment with your team

Multitasking while working under pressure and ability to be flexible

Your customer service skills include being empathetic, non-judgmental and a drive to see others live their best lives
Requirements
Pattern of steady of employment

Experience in working in a fast paced, front office environment while having attention to detail

Experience navigating challenging conversations

Able to provide examples of effective teamwork and collaboration