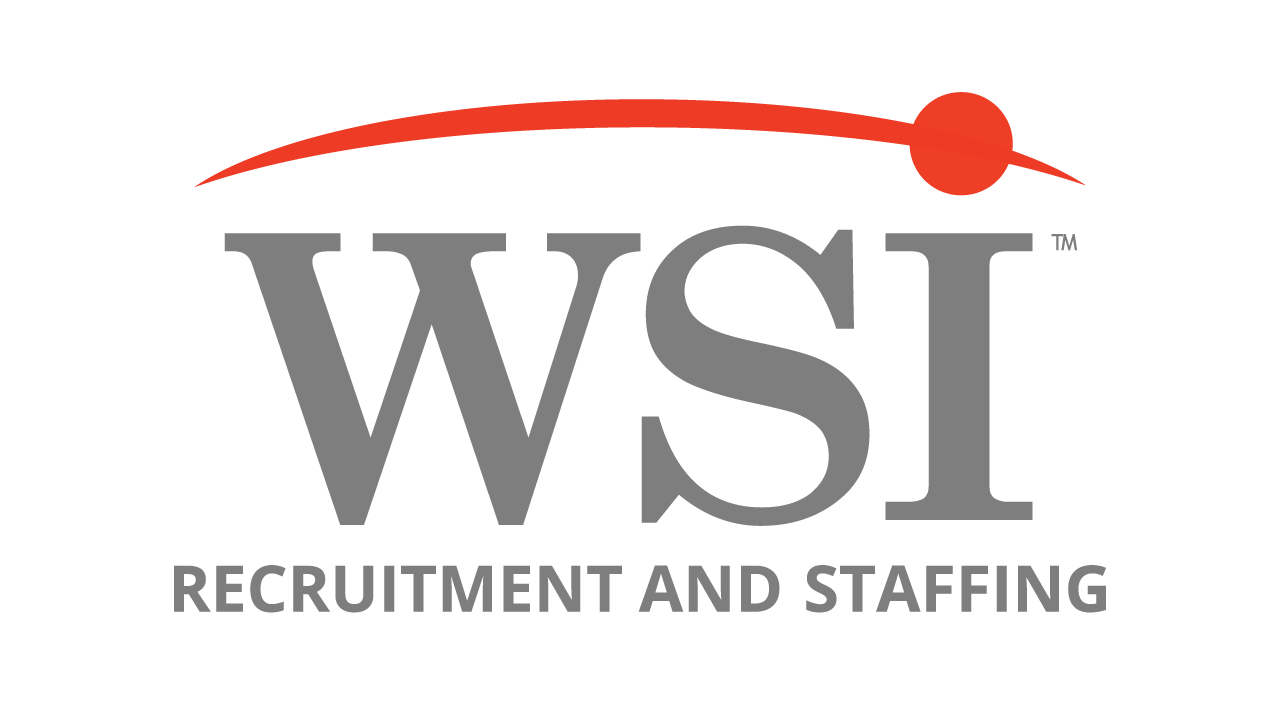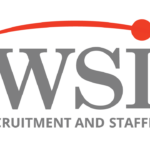 WSI Talent
Location: Ferndale, MI
Pay Rate: $0.00
Office: WSI – Internal Recruitment
Job ID: 858292
CORE VALUES
Our staffing account managers simply love to connect with others and are naturally drawn to helping people. As a staffing account manager, you'll experience these on a daily basis. You'll use and expand your incredible people skills and leadership talents to deliver exceptional management of your client's temporary workforce by building strong relationships with not just the client, but their temporary WSI workforce.
Here's what you'll love about working with WSI: we understand the power of a positive and fulfilling workplace (after all, we've won some awards because of it). We live and breathe it every day, and love helping others experience it too. You'll work in a fun, fast-paced, and challenging environment that fully embodies the "work hard, play hard" mentality.
Award winning culture, supportive and engaging culture, flexibility in role.
 Job Responsibilities:
Auditing weekly payroll. Responsible for communicating with clients to obtain payroll information, documentation for accurate reporting utilizing our Applicant tracking system

Associate follow up

Communication, immediate responsiveness and relationship building with client and associate. Constant communication and feedback for associates and clients.

Weekly visits to clients that require driving to clients to touch base with HR contacts, floors supervisors and support associates

Being responsible for establishing and building relationships with your client. This includes proactively anticipating clients' needs. Solving their issues before they become problems.

Performing quarterly presentations to clients that evaluate performance through creating and presenting written reports, charts, etc.

Schedule in the office is 8am-5pm. This is subject to the needs of our clients and managers needs.

Weekend on-call status rotation subject to your branch

Responsible for job coaching, encouraging and providing tough feedback to both clients and associates

Daily recruiting consisting of phone conversations and in person interviews

 Responsible for meeting and adhering to metrics that are reviewed regularly. Metrics are subject to change depending client and company needs

Conducting new employee onboarding including in house drug screens, background checks

Responsible for client on-site tours and orientations
We'd love to talk to you about the Staffing Account Manager role if:
You possess a polished and professional demeanor with excellent communication skills

You thrive in a fast-paced environment

You are resilient and have thick skin

Curious enough to dive into clients process and look forward to

Fast paced in a collaborative work environment with your team

Multitasking while working under pressure and adapting to change

Your customer service skills include being empathetic, non-judgment and a drive to see others live their best lives
Successful Account Managers often have backgrounds in:
Human Resources

Hospitality

Business/Management

Account Management

Customer Service

Training
Requirements
1+ years of experience in recruitment/staffing or 4+ years in a relatable field

Must possess excellent written and verbal communication skills

Experience delivering excellent customer service

Must have availability to response to urgent client needs outside of normal business hours