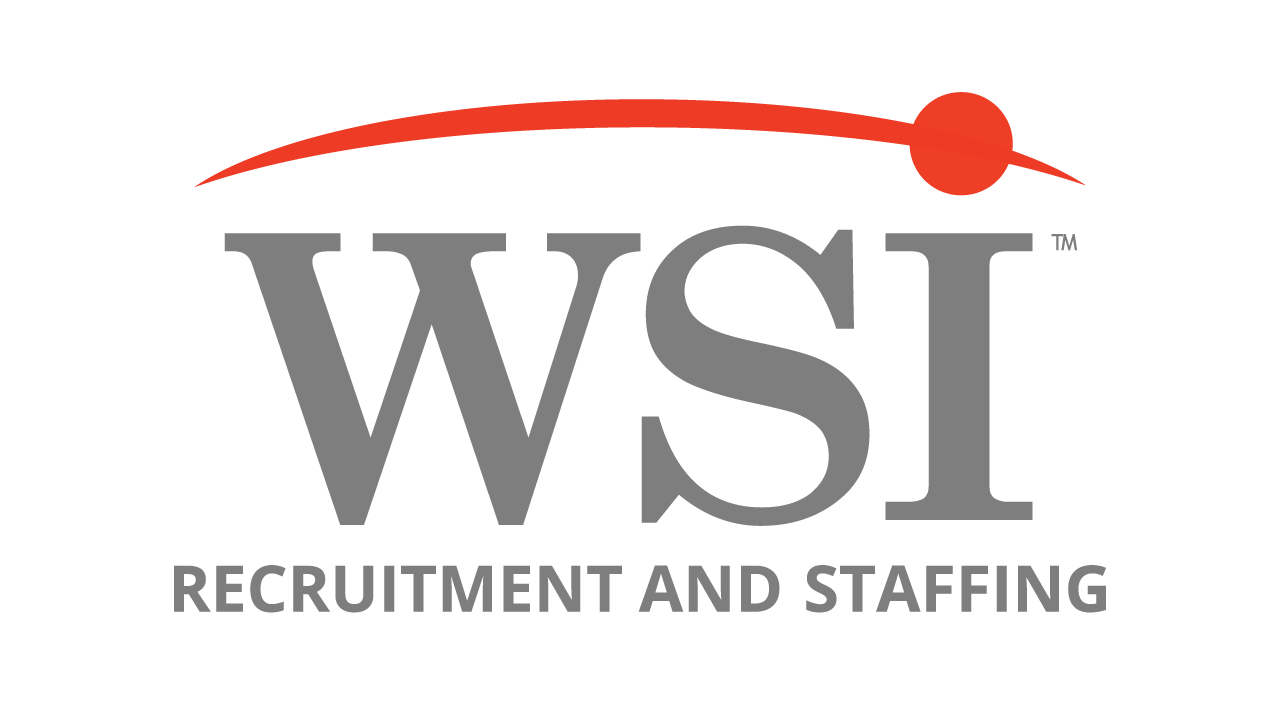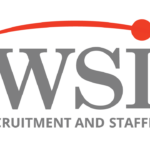 Location: Grand Rapids, MI
Pay Rate: $19.20
Office: Grand Rapids, MI
Job ID: 1026032
Step into the role of a skilled Die Repair Tech and unlock the potential of the fascinating world of mold maintenance and repair. If you're ready to tackle the challenge of diagnosing, troubleshooting, and preventing mold malfunctions, our renowned manufacturing team in Grand Rapids eagerly awaits your expertise. Join us and play a vital role in ensuring the seamless operation of our production processes. From conducting preventive maintenance to upgrading mold components, your attention to detail and problem-solving skills will shine. 
As a Die Repair Technician, you'll play a vital role in our mold maintenance and repair operations. Your tasks will involve prioritizing mold repairs based on production schedules, troubleshooting and repairing molds and auxiliary equipment, implementing preventive measures, and upgrading mold components. Additionally, you'll participate in the development of a Total Productive Maintenance (TPM) system, train technicians, maintain cleanliness, ensure compliance, and contribute to cost-saving initiatives. Join our team and make a significant impact in our manufacturing processes.
What we offer this position:
Starting pay rate of 

$23.07-$34.94/hour (based on experience)

Third shift: 11:00pm – 7:15 am Sunday-Thursday, occasional OT on weekends

Medical, Dental, Vision Insurance – Starting on Day 1

$100 referral bonus for each employee you refer to WSI

Life Insurance (Company Paid and Supplemental)

401K with match – Starting on Day 1

Quarterly Bonus Program

Paid Time Off

Employee Assistance Program

Short and Long Term Disability (Company Paid)

Attendance Recognition Program

Voucher programs for Safety Shoes and Prescription Safety Glasses

Employee Discount Programs

Employee Referral & Retention Bonus Program

Adoption Assistance

Tuition Reimbursement

Free Uniforms / T-shirts

Smoking Cessation Products and Programs
Requirements we're looking for in this position:
Technical experience in mold maintenance and repair

Strong troubleshooting and problem-solving skills

Knowledge of electric, hydraulic, and pneumatic systems

Familiarity with Total Productive Maintenance (TPM) principles is a plus

Ability to work safely and adhere to safety protocols

Effective communication and teamwork skills

Detail-oriented and organized approach

Flexibility to work on various shifts, as needed
Ready to make a lasting impact as a Die Repair Tech? Join our team today and take the next step in your career. Apply now and be part of our commitment to excellence in manufacturing.
 IND1