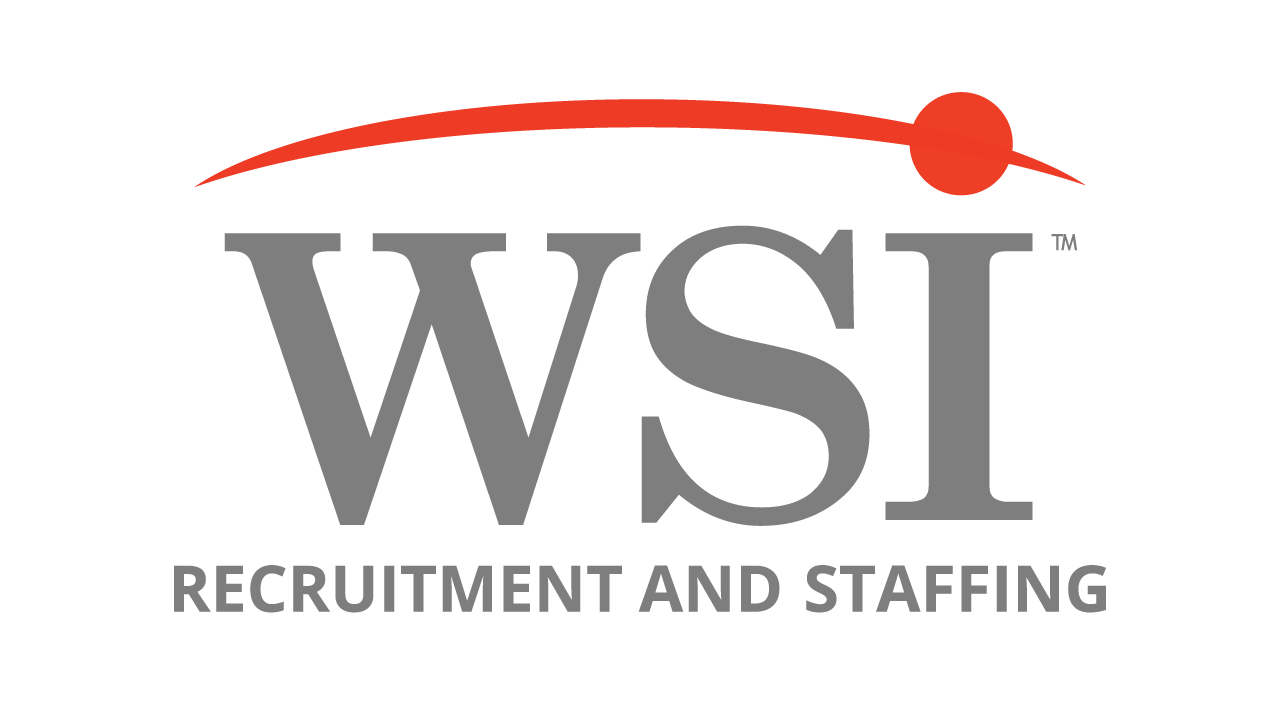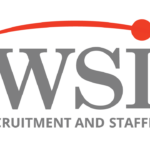 Location: Kentwood, MI
Pay Rate: $16.00
Office: Grand Rapids, MI
Job ID: 1015050
Are you someone who understands the value of precision and operating machinery with finesse? If so, we invite you to join a team that thrives on craftsmanship and commitment.
Our company located in Grand Rapids, is a cornerstone of quality in the finishing industry. 
As a Hoist Operator, you will bring life to our commitment to excellence. Picture yourself at the center of our operation, ensuring that each piece that leaves our facility bears the mark of perfection.
Your responsibilities:
Operate the hoist with unwavering safety and efficiency, a role that requires your constant attention and an appetite for learning.

Keep a watchful eye on racks, ensuring that setups are flawless, guaranteeing impeccable outcomes.

Dive into the details of daily plating schedules, becoming intimately familiar with part numbers, rack numbers, and plating times.

Champion the integrity of the process by monitoring rubber wires throughout production.

Use your keen eye to visually assess plating baths, swiftly identifying and troubleshooting potential issues.

Step up to support the Plating Supervisor or Lead Plater in any additional duties.
We offer our Hoist Operators:
Competitive hourly rates based on shifts ($16 – 1st, $16.50 – 2nd, $17.50 – 3rd)

Shift options: 1st (6am-2pm or 5am-1:30pm), 2nd (1:30pm-10pm), 3rd (10pm-6am)

$100 bonus for each referral to our staffing partner, WSI.

Work-life balance: Enjoy your weekends off!

Bring your rhythm with you – feel free to bring a Bluetooth speaker to infuse your workspace with clean and inspiring music.

Stay refreshed throughout the day with spill-proof water bottles allowed on the job.
Qualifications and Requirements
A strong commitment to safety protocols and guidelines.

Basic understanding of machinery operations.

Attentive to detail, ensuring quality standards are met consistently.

Ability to adapt to changing procedures and learn new processes quickly.

Effective communication skills within a team setting.

Openness to shift flexibility based on production demands.
Your journey to crafting excellence starts here. Join us in setting the benchmark for finishing quality. Click the "Apply Now" button and let your passion for precision find its true home with us.