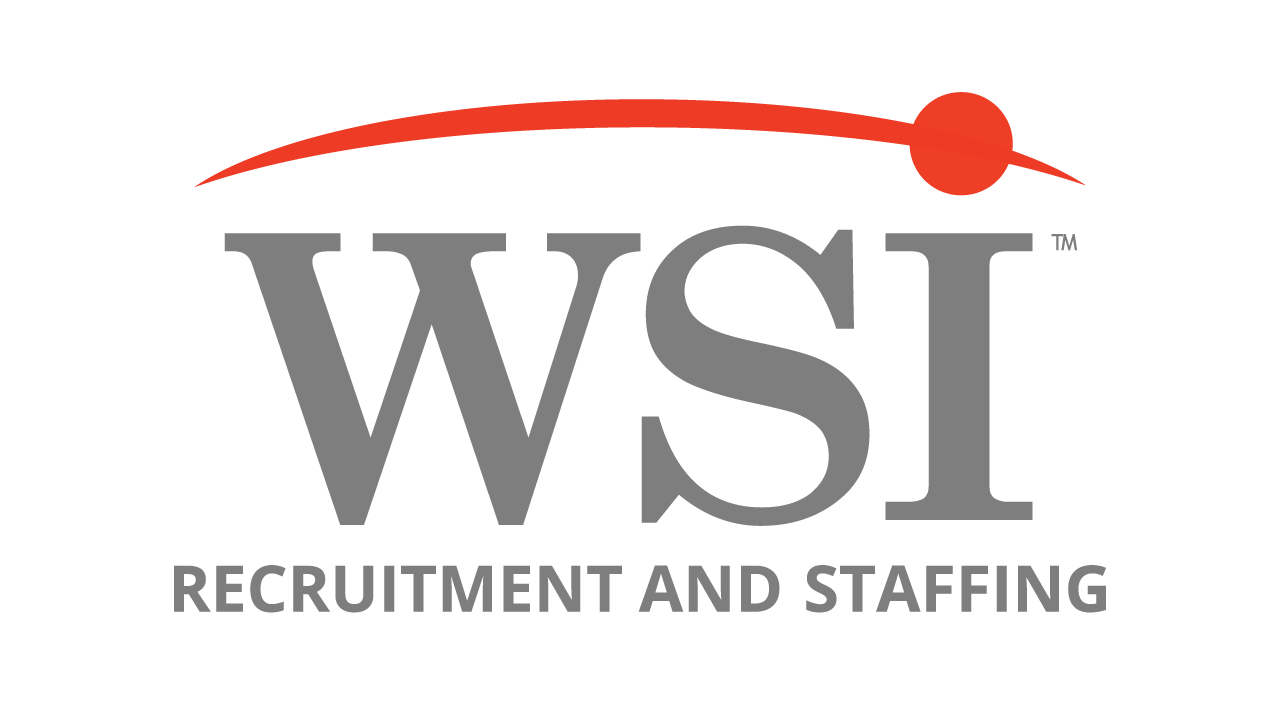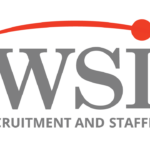 Location: Holland, MI
Pay Rate: $17.50
Office: GR – Holland
Job ID: 949198
Founded on their commitment to building beautiful products, this furniture manufacturing company is a leader in creating better spaces for work and leisure. They are looking for dedicated Assemblers to join their growing team! If you have a passion for performance and strive for quality in everything you do, let's chat.
A typical day as an Assembler includes:
Working with raw wood and/or laminate product

Manufacturing wood parts to custom specifications, reading prints or BOM's

Working with hand tools such as, sanders, saws, mallets, etc. as well as ability to putty and sand to prep for Wet Paint process

Applying Wet Paint to wood products, maintaining high level of quality

Independent tasks as well as teamwork

Product inspection, identifying defects, verifying color, proper labeling of product

Computer use to find prints, drawings as needed

Reading and understanding BOM's, or prints/drawings to measure and build product (Construction type background preferred)

Inspecting product to BOM/Print to ensure accuracy and ensuring final product meets specifications
Let's chat about the Assembler role if you:
Can read and understand technical/part drawings and blueprints

Can accurately interpret computer programs of machinery

Understand the importance of a safe working environment

Have the ability to work with Team

Have the ability to perform routine heavy lifting with partner

Are a quality driven individual who can quickly adapt to changes in the work environment

Can proficiently read and write in English

Have previous manufacturing experience (not required, but preferred!)

Maintain a positive "can-do" attitude

Don't mind the workout that comes with standing, climbing, stooping, kneeling, crouch, crawling, or lifting up to 50 lbs

Can visually distinguish color

Enjoy the paycheck that comes with working overtime as needed

Have a high school diploma or G.E.D

Have reliable transportation that gets you to work on time everyday

Can pass a THC-friendly drug screen
We offer Assemblers:
A pay rate of $17.50/hour

Full time work on 1st shift (10 hour days, 4 days per week)

The opportunity to be hired in with good attendance and productivity

A $100 bonus when you refer a friend to work for WSI

A clean and positive work environment

Weekly pay, vacation time, and medical benefits