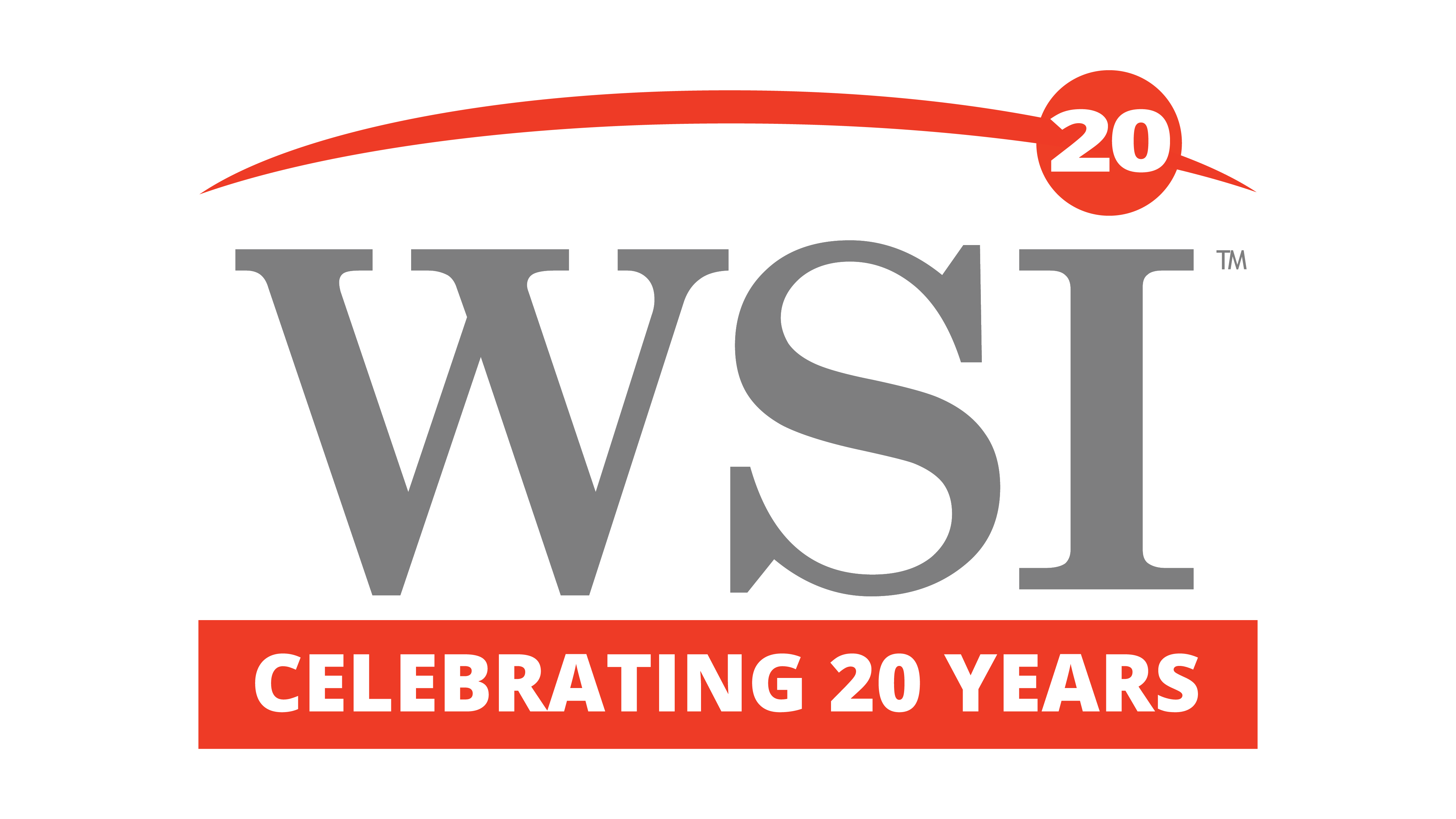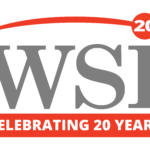 WSI Talent
Location: Grand Rapids, MI
Pay Rate: $15.35
Office: GR- GR Staffing
Job ID: 650791
The Manufacturing World is making changes we've built into our culture for years. We aim to inspire personal and professional growth in our employees and are proud of the work-culture we've fostered. And everyone seems to love the four-day workweek. We are currently expanding our capacity and are hiring for Assembly positions. 
We're a Tier-1 supplier of underbody encapsulation systems to major automotive manufacturers located in Kentwood. The plastic and composite underside of the best cars in the world carry our products. Our process improves the environment by lowering vehicle weight as we utilize plastics and recyclable materials, keeping them out of landfills. 
A typical day in our Assembly position includes the efficient operation of assembly equipment and other assembly tasks to safely produce and pack quality products to meet customer requirements. You'll be using various measuring devices and be called upon to operate a Human Machine Interface.
We offer Assembly Team Members:
●     Monday – Thursday 1st and 3rd shift work (Four 10-hour shifts)
●     Starting pay at $15.35 per hour for these entry level positions
●     Casual attire allowed (hoodies, jeans, shorts and fake eyelashes are all good)
●     A $200 bonus when you refer a friend to work for WSI
●     A clean and positive work environment
Some skills and qualifications we are seeking in our Assemblers:
●     Ability to stand, walk, bend, and twist for up to 10 hours and lift up to 20 lbs
●     Ability to understand multiple types of assembly machine functions
●     Be able to communicate effectively
●     Ability to work OT as needed (Fri/Sat)
●     High school diploma / GED preferred
●     Understand the importance of a safe work environment
●     Have dependable transportation that gets you to work on time every day
If you would like to experience an atmosphere of entrepreneurial spirit in a setting where your thoughts and actions make a difference, we encourage you to follow our easy-to-apply process and hit that blue button that says APPLY NOW.
Even if this position isn't a perfect fit for you, responding lets our recruiters know you're open to other employment opportunities.