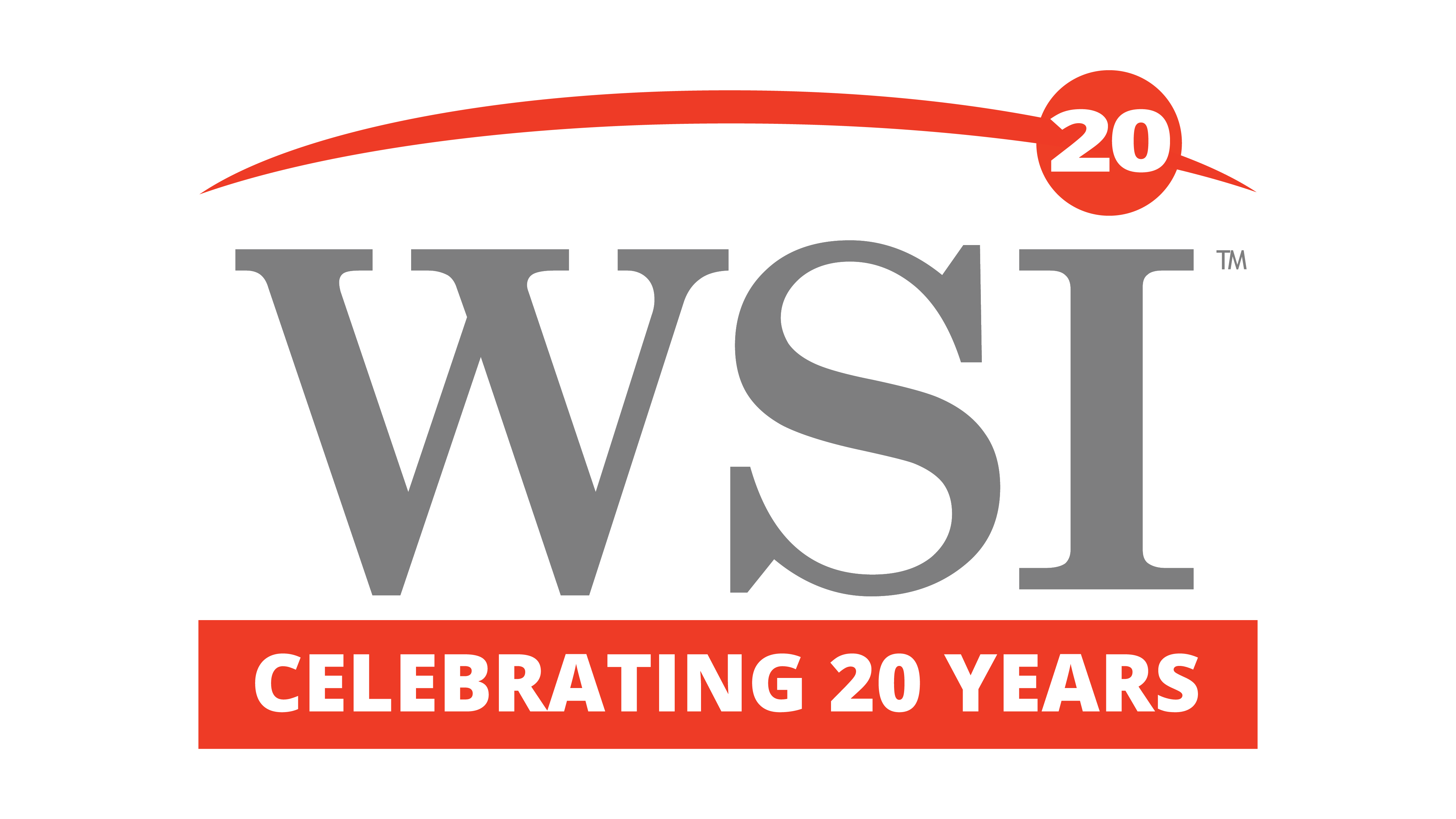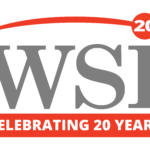 WSI Talent
Location: Kalamazoo, MI
Pay Rate: $17.00
Office: WSI – Kalamazoo
Job ID: 501456
As a CNC Machine Operator for Schupan Aluminum & Plastic sales, 
you
'll maintain and observe state-of-the-art equipment that makes precise cuts of metal and plastic. You'll be fulfilling orders from clients all over Michigan, Ohio, and northern Kentucky while working right here in Kalamazoo. 
CNC Machine Operators also perform inspections using calipers, micrometers, tapes, height gauges, check fixtures, and drop gauges. 
Let's chat about the CNC Machine Operator role if you:
Have previous CNC experience

Confidently comprehend decimals and fractions

Possess knowledge of design techniques, tools, and principles involved in production of precision technical plans, blueprints, drawings, and models 

Have excellent attention-to-detail to inspect equipment, structures, or materials and identify the cause of errors or other problems or defects

Are an experienced forklift operator (of have the ability to become certified)

Are comfortable using computers and performing data entry

Can frequently lift, move, or position materials weighing up to 50 lbs

Welcome the calorie-burning effects of standing during your entire shift 

Understand the importance of maintaining a clean and safe work environment

Enjoy fast-paced work conditions

Are comfortable working in a warehouse environment (loud, lively, temperature variations)

Work and communicate well with others

Possess a positive attitude

Have dependable transportation that gets you to work on time every day 

Obtain a High School Diploma or G.E.D 
We offer CNC Machine Operators:
Full-time work starting at $12-$13/hour

1st Shift weekend schedule: Friday – Sunday, 4 am – 4:30 pm

2nd Shift weekday schedule: Monday – Thursday, 2:30 pm – 1 am

The opportunity to earn extra cash through possible overtime

Weekly pay 

$200

 

referral bonus when you refer a friend to work with WSI 

The opportunity to be hired in with good attendance and productivity

An excellent benefits package upon hire-in, including employee discounts on refurbished electronics, pet insurance, a Thanksgiving turkey, and more!