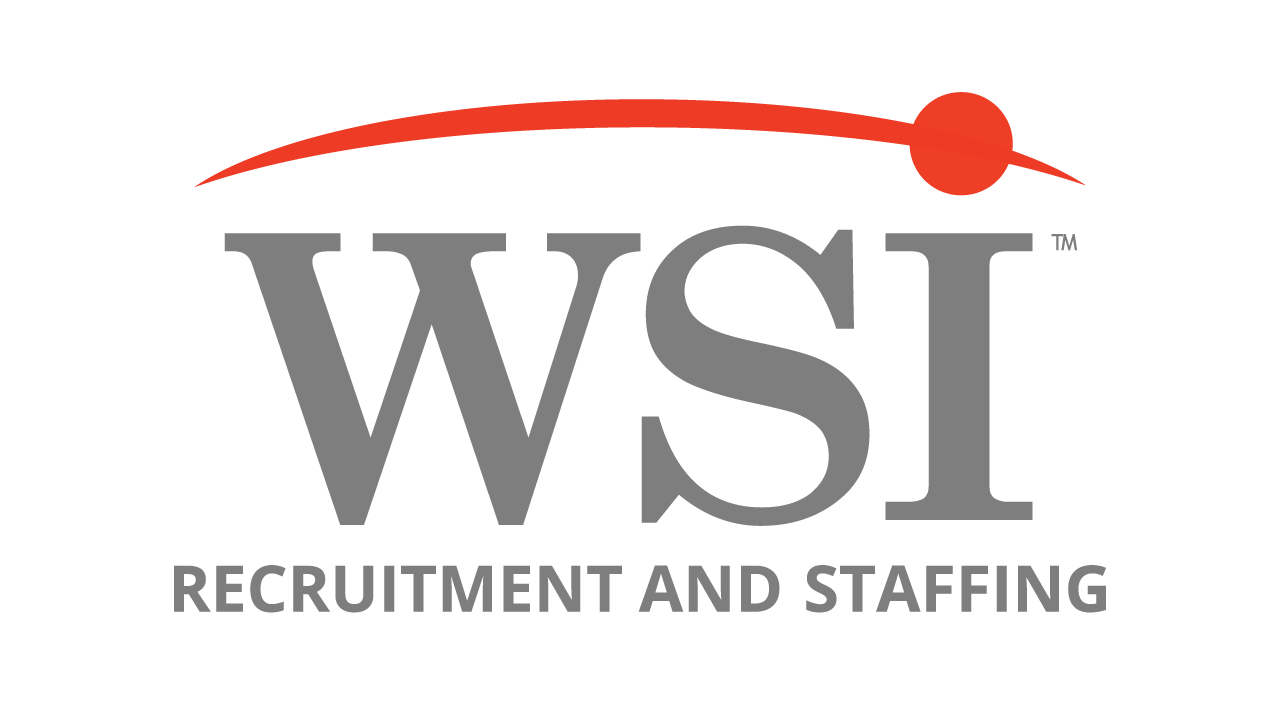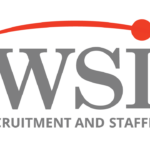 Location: Albion, IN
Pay Rate: $26.20
Office: WSI – Noble County
Job ID: 946579
Elevate your manufacturing career to new heights with Dexter Axle in Albion, Indiana.
We are a leading manufacturer
specializing in the production of precision components for various industries. With our state-of-the-art facilities and cutting-edge technology, we are dedicated to delivering exceptional products that surpass customer expectations. 
We are seeking a detail-oriented and mechanically inclined candidate for a 
CNC Cell Operator
 position who is passionate about producing high-quality components. In this role,
you will be pivotal in our manufacturing process, operating and maintaining CNC machines to meet production goals and ensure top-notch quality. Some of your other duties will be, loading and unloading materials, adjusting machine settings, and conducting regular quality checks. Collaborating closely with the production team, you will ensure a seamless workflow and efficient production processes. Maintaining a clean and organized work area and adhering to all safety protocols will also be part of your responsibilities.
We offer CNC Cell Operators:
Starting pay of $26.20 per hour

Full time work on 2nd shift (2pm-10pm)

Collaborative and supportive work environment

State-of-the-art facilities and advanced technology

Commitment to employee development and training

Health, Dental, Vision ,Life, STD, LTD, HSA, and 401(k) Plan with company contributions. 
Some requirements for this position include
:
Previous experience operating CNC machines

Strong mechanical aptitude and attention to detail

Knowledge of CNC programming and setup

Ability to read and interpret technical drawings and specifications

Proficient in using measurement tools and gauges

Excellent problem-solving and troubleshooting skills

Commitment to safety and quality standards

Effective communication and teamwork skills

Ability to work indoors in varying temperatures, ranging from hot to cold depending on the season

Ability to pass a criminal background check and drug screen

Mandatory use of personal protective equipment (PPE) for eyes, ears, hands, and feet to prevent exposure to hazardous materials or injury

Flexibility to work overtime and weekends as needed

Physical requirements include lifting up to 75 pounds, constant standing, reaching, balancing, and stretching of lower extremities, frequent grasping, pinching, and fine manipulation, and occasional bending.
Take the definitive step forward in your manufacturing career and make a significant impact in a company that is driving excellence in the industry and APPLY NOW!