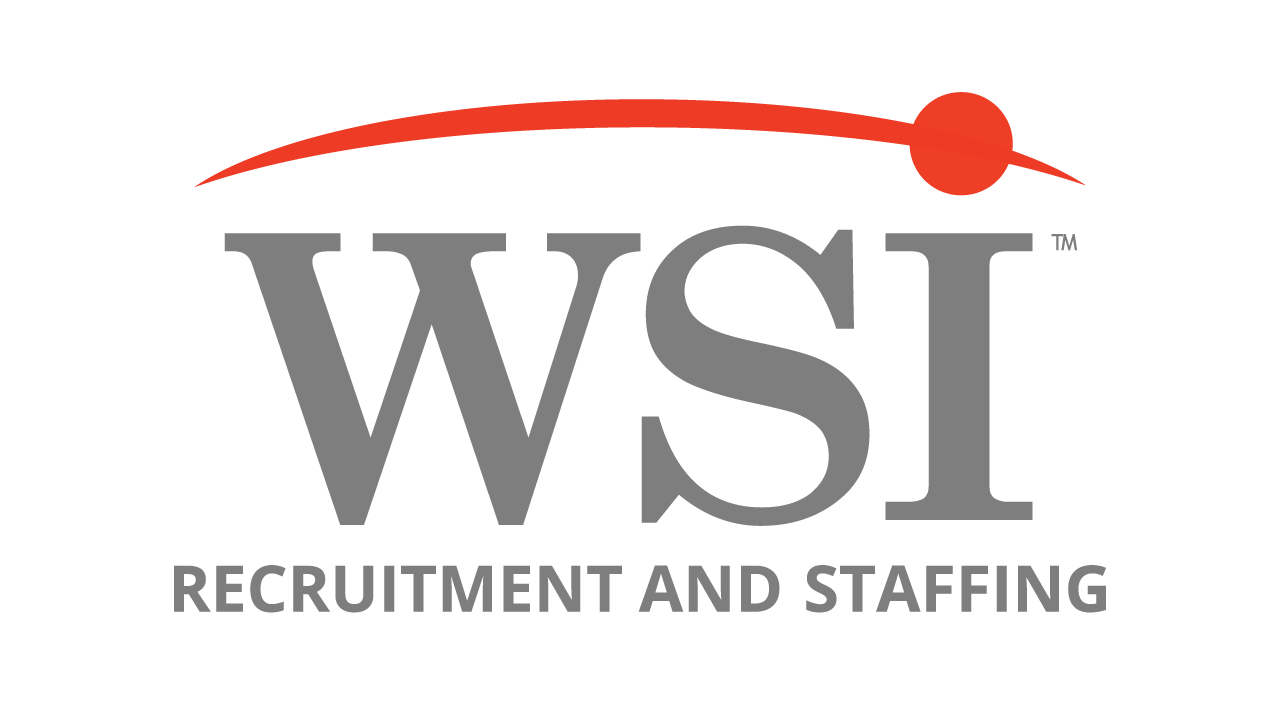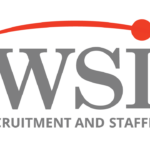 Location: Battle Creek, MI
Pay Rate: $30.00
Office: WSI – Calhoun County
Job ID: 948043
Join our dynamic team at a cutting-edge automotive manufacturing operation in Battle Creek! We are proud collaborators with leading automotive brands, specializing in the creation and production of high-value automotive headliners, consoles, armrests, and trim components that play a crucial role in shaping the future of automotive interiors. 
As a 
Costing Specialist,
 you will contribute to our continued success as you will be responsible for the day to day financial activities at the plant, and be part of an organization committed to innovation and excellence in automotive manufacturing. 
We offer this Costing Specialist position:
Starting pay of $25-$30 per hour based on experience

Ability to be hired in with full benefits package in 480 hours

$100 bonus when you refer a friend to WSI
Responsibilities for this position include:
Analyze manufacturing costs and identify cost-saving opportunities

Lead forecasting and budgeting process to provide accurate financial insights

Conduct detailed cost analyses and recommend cost-saving initiatives

Ensure compliance with accounting standards and company policies

Collaborate with operations teams to establish standard costing rates and update material costs, BOM, and routing data

Support internal and external audits and provide necessary analysis

Participate in ad-hoc financial projects and provide valuable insights through data analysis
Requirements for this position:
Bachelor's degree in Accounting, Finance, or related field

Minimum 5 years of cost accounting experience in automotive manufacturing

Strong understanding of automotive cost accounting principles

Proficient in financial modeling and analysis using Microsoft Excel

Excellent analytical and problem-solving skills

Effective communication and collaboration abilities
If your skills and background match what we're looking for, we invite you to APPLY NOW to seize this exciting opportunity and take your manufacturing administration career to new heights!