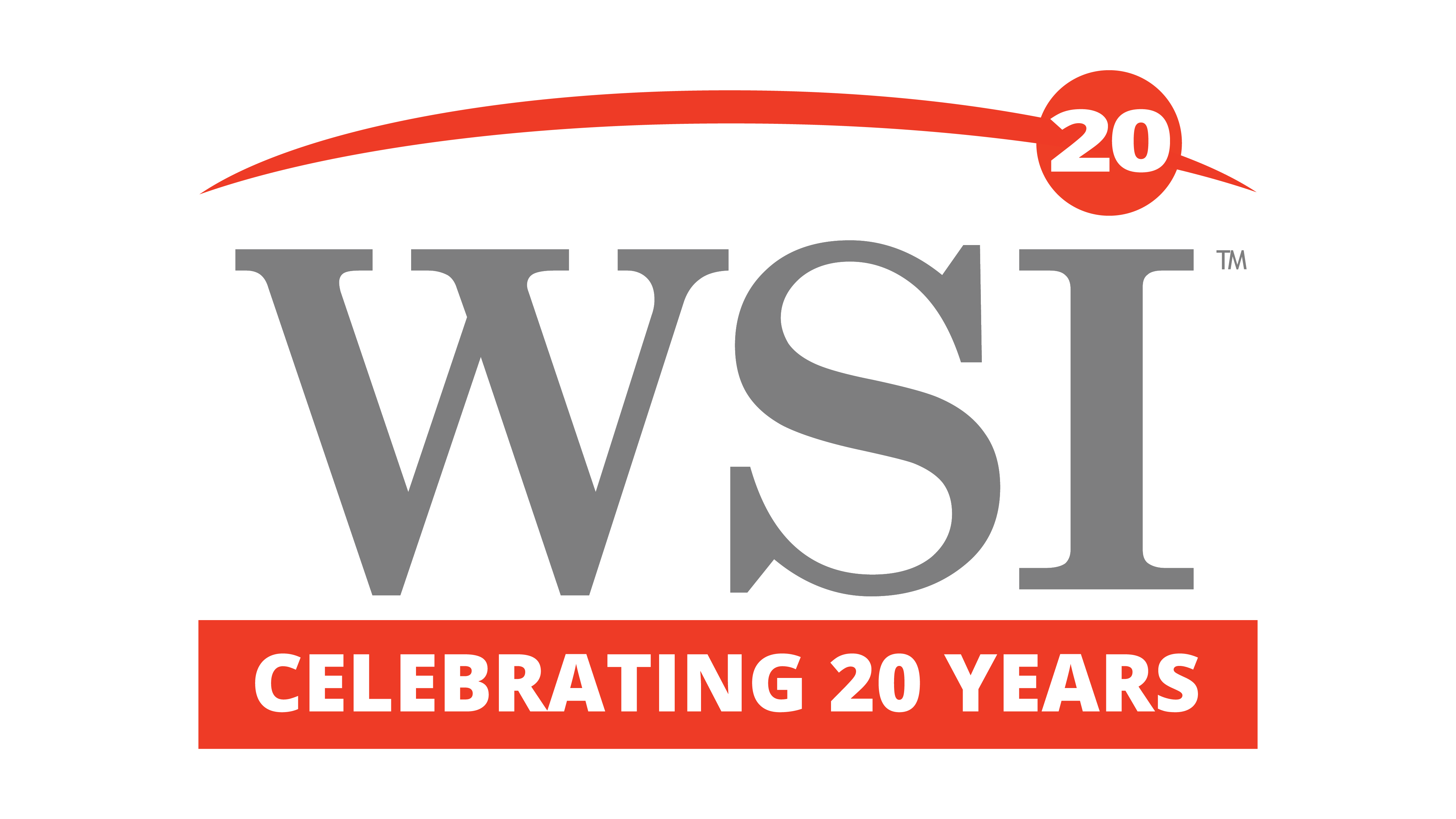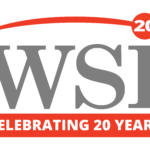 WSI Talent
Location: Kentwood, MI
Pay Rate: $17.00
Office: GR- GR Staffing
Job ID: 775316
We're an industry leading manufacturer of unique and beautiful wood products and we are seeking a person that can excel as both a stellar Customer Service Representative/Inside Sales Team Member. If you are a career-minded individual, have a passion for customer service and helping people, and thrive in a rapidly changing and growing company, apply today!
We offer our Customer Service Representative / Inside Sales Rep:
Mon-Fri 7am-3:30pm
Starting pay at $16-$18/hr
Casual attire allowed
A $200 bonus when you refer a friend to work for WSI
A clean and positive work environment
Qualifications we're looking for include: 
At least two-year Customer Service experience, Internal Sales experience and Sales experience with consumers and B2B A Plus
High School, Bachelor's Degree preferred
Knowledge of computer software (Mac iOS), computer hardware
Knowledge of using a variety of computer software applications, such as Slack, shopify, spreadsheets,CRM's, Salesforce, Netsuite, chat platforms, etc
Ability to operate most standard office equipment
Attention to detail in composing, typing and proofing active communications with customers
Excellent verbal communication skills
Excellent spelling, grammar and written communication skills
Typical Responsibilities for this position: 
Confers with customers by telephone, in person, or electronic communications in order to provide information about products and services; take orders; obtain details of complaints.
Keep records of customer interactions and transactions by utilizing Customer Service Management tools
Grow Sales through attending to customer needs and selling product as a solution to customers
Use telephones to reach out to customers and verify account information, if needed.
Greet customers warmly, with courteous and concern for any issues or troubleshooting they may inquire about.
Fully understand our product(s) and be able to walk people through our website/ ecommerce process.
Be up to date on location and references for installation photos, inspirational photos and/or testimonials.
Provide product information, suggest solutions to avoid installation malfunctions, sell products and services to customers.
Place orders; take payment information and other pertinent information such as addresses and phone numbers.
Process returns, exchanges, and refunds
If you would like to experience an atmosphere of entrepreneurial spirit in a setting where your thoughts and actions make a difference, we encourage you to follow our easy-to-apply process and APPLY NOW. 
Even if this position isn't a perfect fit for you, responding lets our recruiters know you're open to other employment opportunities.