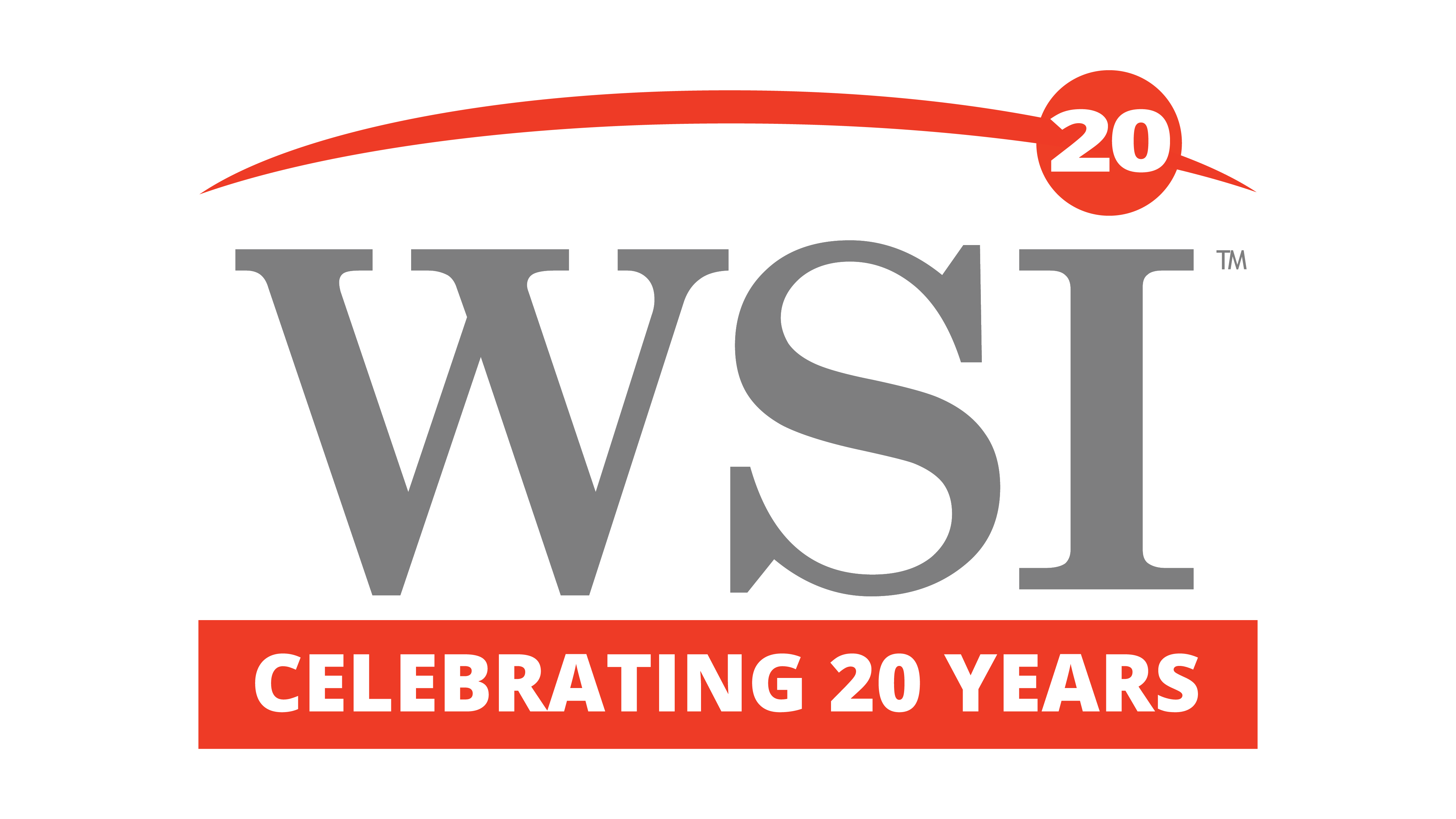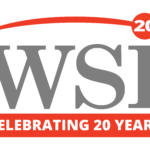 WSI Talent
Location: Kentwood, MI
Pay Rate: $25.00
Office: GR- GR Staffing
Job ID: 723294
We're an industry leading manufacturer of unique and beautiful wood products and we are seeking a  FInishing Team Leader to join us. The department leads a range of duties that includes an understanding of a line within the finishing department's functions and procedures, as well as assigning and coordinating the tasks and activities of the department's operation.  
We offer Machine Operators:
Mon-Fri 6:30am-3:30pm
Starting pay at $20-$25/hr
Casual attire allowed 
A $200 bonus when you refer a friend to work for WSI
A clean and positive work environment
A typical day as the Finishing Team Lead includes: 
Provide leadership in the department; make decisions, solve problems, develop
procedures to maximize production efficiency and maintain quality standards
Work with Production Scheduler to determine and execute the most efficient production process
Prepare production line: sprayers, rollers, stains/paint needed for daily production
Make sure employees have the information and materials needed to maintain the
production line at capacity
Identify and solve quality issues
Perform maintenance of the finishing line. Weekly/Monthly
Provided training for new employees to coach, counsel, and motivate employees
Comply with safety standards
Department organization and cleanliness
Maintain inventory of department supplies
Specific Wood Finishing & Color Responsibilities:
Increase finishing departments' capabilities using new techniques, materials, surface
treatments, and finishes.
Standardize, Improve and sustain finish quality. Responsible for all QC in the finishing
department to include an order-by-order review of processes and quality prior to
shipping
Update, improve, and maintain finishing S.O.P's, Standards, and Step Samples
Research and report on new finishing materials, looks, and treatments
Develop and present different concepts and colors for product development
Work close with Product Development on the release of new products (spec sheet,
samples, etc)
Create clear processes from new products (colors) to production ensuring that new
processes can be produced on UV roll coat line (Can have other steps outside of the line
to achieve looks).
Work with outside and inside Sales Team on custom samples and project submittals.
Communicate effectively on the turnaround time of custom samples. Be available for
conference calls with architects and designers regarding color work and expectations.
Keep SDS files updated on material we have in-house and use
If you would like to experience an atmosphere of entrepreneurial spirit in a setting where your thoughts and actions make a difference, we encourage you to follow our easy-to-apply process and APPLY NOW. 
Even if this position isn't a perfect fit for you, responding lets our recruiters know you're open to other employment opportunities.