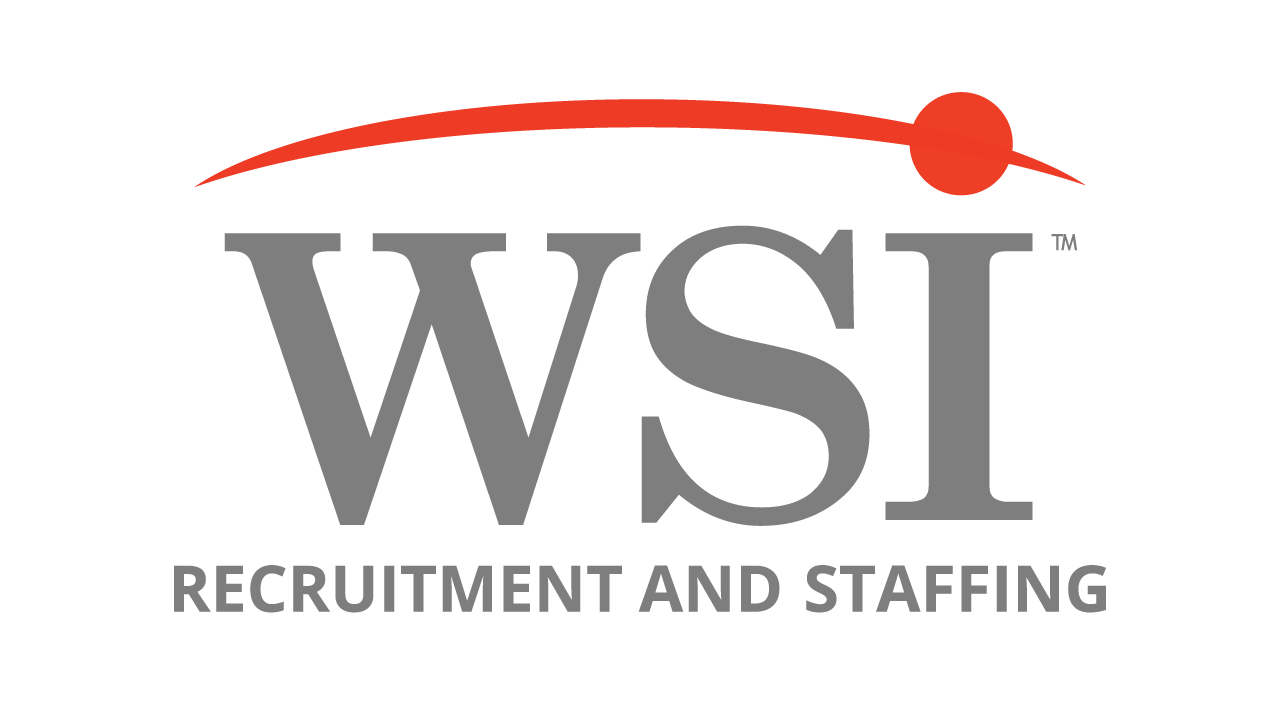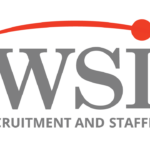 WSI Talent
Location: Battle Creek, MI
Pay Rate: $18.50
Office: WSI – Calhoun County
Job ID: 822460
Chances are if you're driving a car anywhere in the world, there's a DENSO product on it. As a fast-paced Assembly Associate, you'll help manufacture thermal components for all major carmakers, heavy-duty manufacturers, and the automotive aftermarket (think air conditioning and engine cooling systems). Whether you work in assembly or operate machines, you'll be successful in this fast-paced role if you are reliable, willing to learn, and are obsessed with performing quality work.
We offer Assembly Associates:
Weekly pay ranging from $17.25 – $19.25/hr
1st and 2nd shift full and part time work opportunities
Offering the following schedules with NO WEEKENDS:
– Monday through Wednesday 10hr shifts
– Wednesday through Friday 10hr shifts
– Monday through Thursday 10hr shifts
– Tuesday through Friday 10hr shifts
Opportunity to earn extra money via overtime
Potential to get hired in after ONLY 60 DAYS (into full time schedule)
Great benefits and advancement opportunities upon hire-in
$200 referral bonus when you refer a friend to work with WSI
No Pre-employment THC drug testing
Let's chat about the Assembly Associate role if you:
Understand the importance of maintaining and promoting a safe work environment
Enjoy fast-paced work on an assembly line
Are comfortable using air powered or electric hand tools
Can lift up to 35 pounds
Are able to repeatedly bend, twist, and grip
Work well with your hands and your co-workers
Have dependable transportation that gets you to work on time every day
No High School diploma required! In fact, an on-site free GED program is available!
If your background and skills match these qualifications, we want to talk to you today! APPLY NOW. Our application process is simple and takes just a few moments. We can't wait to hear from you.
Even if this position isn't a perfect fit, responding lets our recruiters know you're open to other employment opportunities.
Other job titles considered for this job – Production, Warehouse, Assembly, Manufacturing Associate, and General Labor
IND11