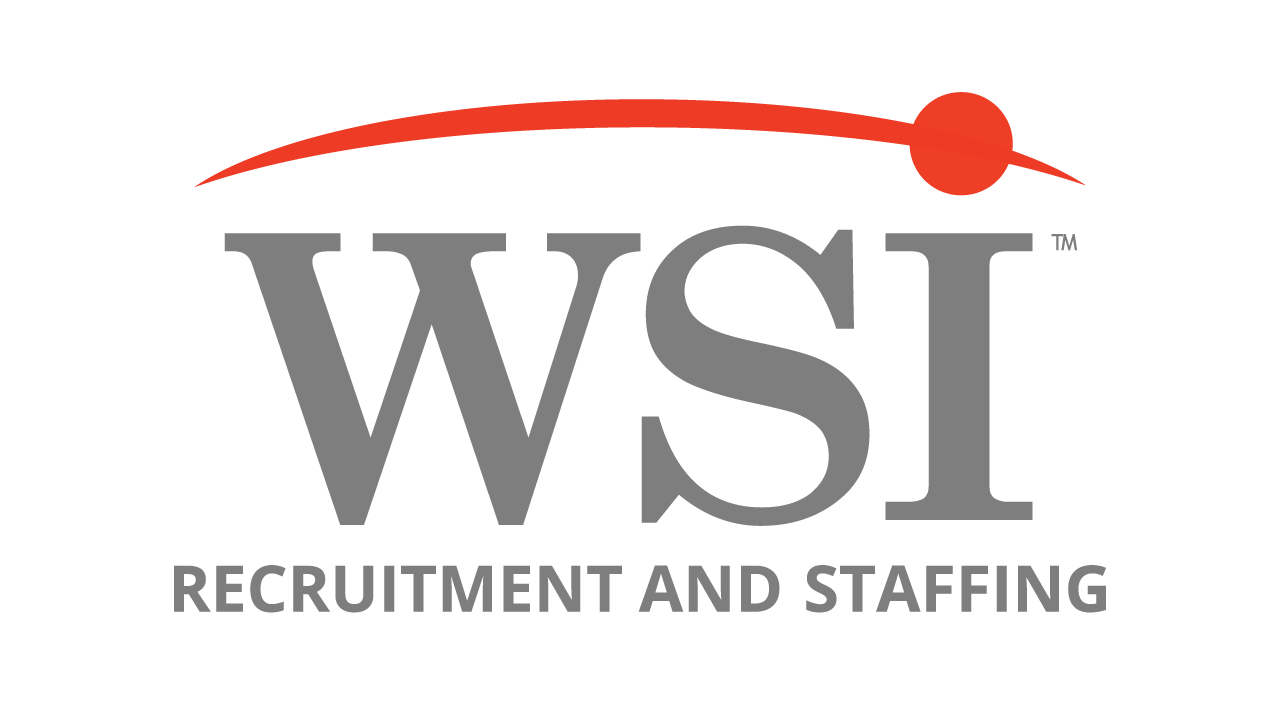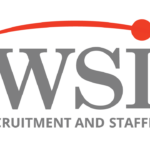 Location: Kalamazoo, MI
Pay Rate: $0.00
Office: WSI – Internal Recruitment
Job ID: 937489
A Front Office Administrator plays an integral role of the WSI team. As the first person our associates will have contact with during what can be a stressful time, your positive, friendly, and warm greeting puts people at ease and makes them feel welcome. In between assisting visitors and supporting our staffing coordinators, your day will be fast-paced, challenging, and rewarding. This role was made for those with excellent people skills, thick skin, and a passion for positivity.
Here's what you'll love about working with WSI: we understand the power of a positive and fulfilling workplace (after all, we've won some awards because of it). We live and breathe it every day, and love helping others experience it too.
 Your typical day will consist of: 
Warmly greeting staffing associates and applicants, across all mediums (face-to-face, phone, email)

Helping associates with questions regarding tax forms, health insurance enrollment, etc.

Data entry, creating spreadsheets, and conducting employment verifications

Conducting phone screens with potential candidates

Running various reports

Overseeing general office cleanliness, inventory, and coordination as needed  

Working closely with your WSI team to develop a strong internal support network

Representing WSI at community events and assistance with special projects as needed
We'd love to talk to you if:
You have demonstrated (or have a strong interest in further developing your) office management experience

You enjoy interacting with diverse individuals

You don't know how to say "that's not my job"

Your interpersonal and communication skills are a force to be reckoned with

You are comfortable using Excel, Word, Outlook, and other software

Your middle name is Multi-Tasking

You can effectively prioritize tasks in your sleep

You have a positive attitude and can shake off stress like a Taylor Swift song

You thrive in a fast-paced, positive and collaborative environment

Your attenton to detail caught the spelling mistake in this sentence
You'll enjoy weekends off with a full-time Monday – Friday work week and a competitive starting pay and benefits package. Let's chat – we can't wait to meet you!