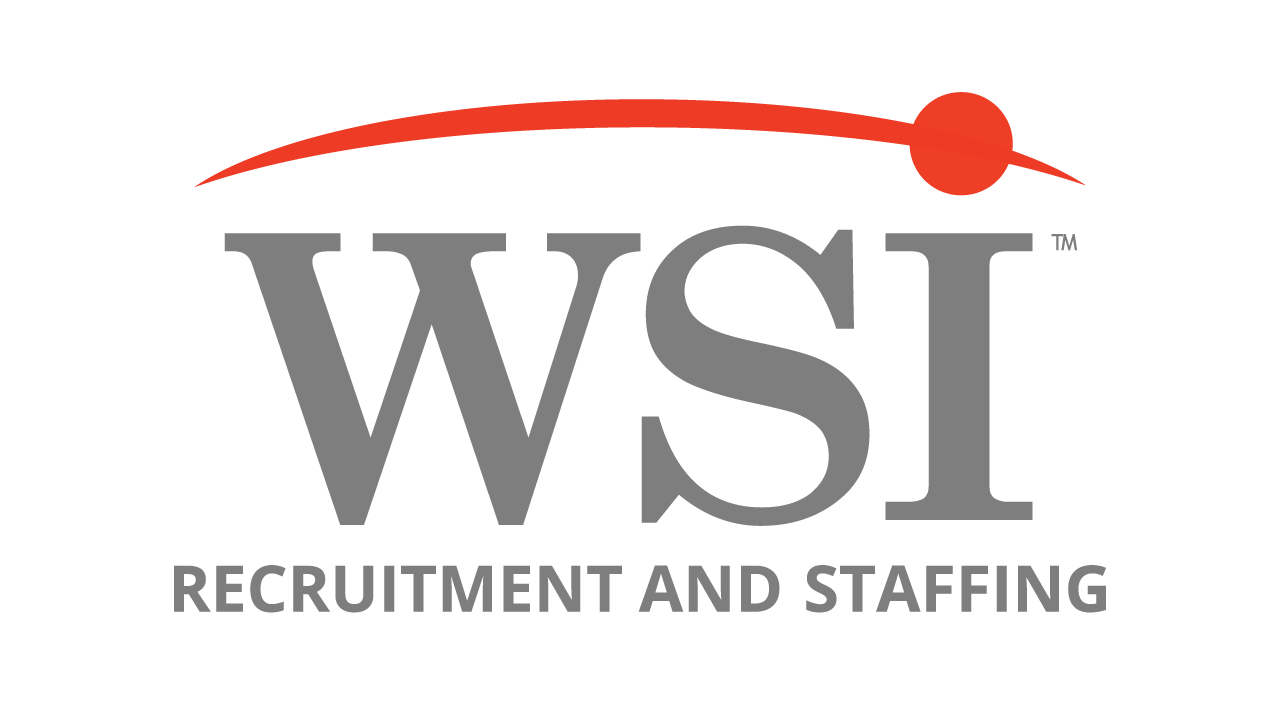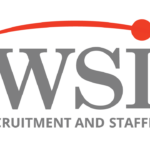 Location: Vicksburg, MI
Pay Rate: $16.00
Office: WSI – Kalamazoo
Job ID: 944533
We're a muti-year Supplier of the Year award winner for the biggest names in the auto industry. All those things that make a vehicle comfortable and functional is what we do. Our history dates back almost fifty years and we continue to grow. From consoles, door trim, air vents, and console covers, we provide world class manufacturing solutions to customers around the world.
Right now, we're hiring for 
Assembly
 associates in our Vicksburg factory. 
We offer Assembly Associates:
Starting pay rate of $16

 

for 1st shift, 2nd-$16.75

1st shift 6:30am – 3:00pm | 2nd shift 4:00pm – 12:30am

A shortened window to being hired in. Employees are eligible to be hired in after just 320 hours worked

A $100 bonus when you refer a friend to WSI
A typical day for our Assembly Associates: 
Using simple hand tools for trimming, cutting, and preparing parts for other operations

Counting, weighing, packing and general overall inspection of parts

Operates molding machines or air activated tools and equipment to assemble, decorate, or produce product

Simple clerical tasks

Routine cleaning and maintenance 

Perform continuous visual and manual quality checks
Requirements for this Assembly Associate position are:
Able to lift up to 30 lbs

You don't mind being on your feet for the day

Ability to wear PPE as needed / directed

Follow company safety rules and procedures

Work overtime as required and assigned

Kneeling, crouching, or crawling. Using hands-on objects, tools or controls bending and twisting consistently throughout the work day
If your background and skills match the job description, we want to talk to you today. Please take a moment and APPLY NOW. Our process is simple and quick.
If this job isn't a perfect fit for you, responding lets our recruiters know you're open to other employment opportunities.