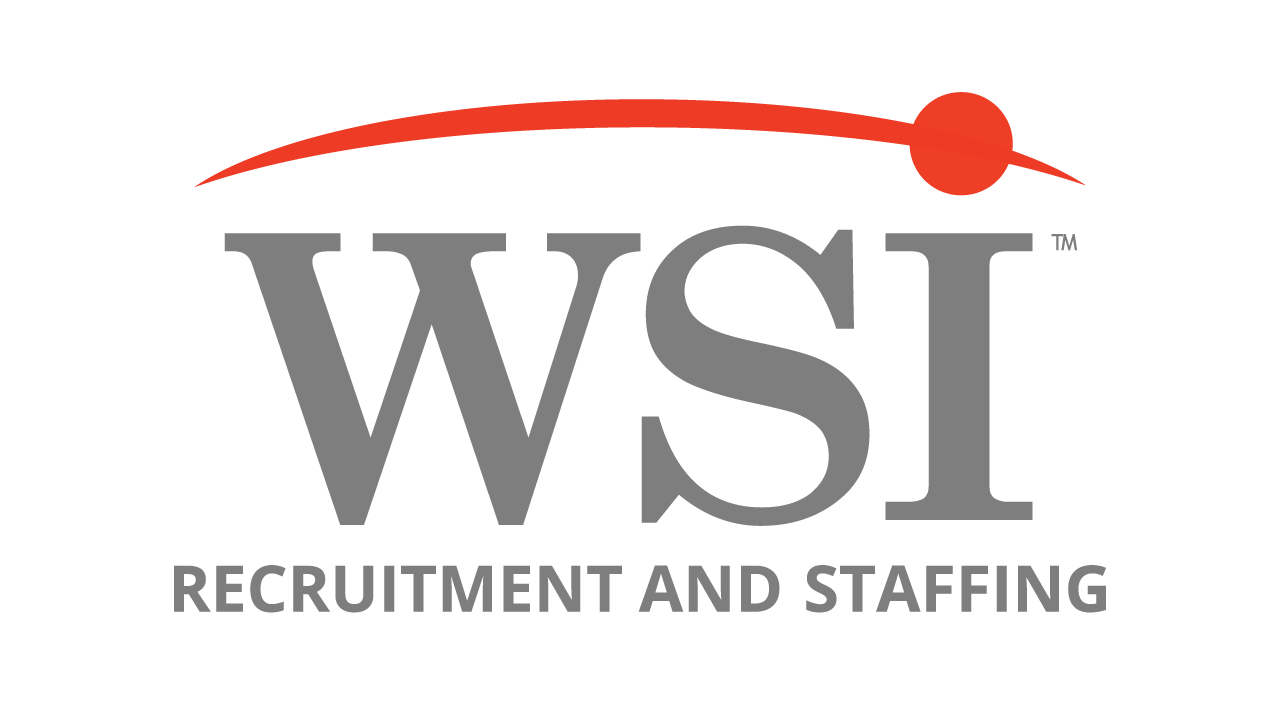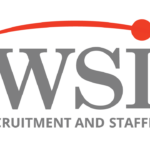 Location: Grand Rapids, MI
Pay Rate: $17.50
Office: Grand Rapids, MI
Job ID: 1026039
Toast the masa in our casa! As a Toaster/Sheeter Machine Operator for this large-scale food manufacturer, you'll be responsible for monitoring the overall masa toasting process of tortilla chip production. You'll work with a team in an ultra-clean, fast-paced factory environment, performing weight-checks and making necessary adjustments to ensure proper consistency of the product. Communication, dependability, and teamwork are keys to your success in this role.
Factory Production – Toaster/Sheeter Machine Operator Responsibilities:
Assemble cleaned machine parts, set-up and start the sheeter machine, and replace/adjust banding on cooling conveyor as needed
Adjust toaster/fryer controls and perform pre-production check to ensure proper functionality
Monitor the masa coming from the grinder, place pieces into the sheeter hopper and tamp down as needed
Monitor the cut product on the conveyor for quality and toasting/frying alignment 
Perform weight checks and conformity, removing inedible product from the sheeter machine
Perform breakdown and wash down of machine
Monitor toasting process; make minor corrections and adjustments as needed
Operate large machinery using electric control panels
Keep work area and storage areas clear, clean and organized 
Follow processes accurately and efficiently, including documentation
Maintaining all quality and food safety standards 
Let's chat about the Toaster/Sheeter Machine Operator role if you:
Have previous food manufacturing experience 
Understand the importance of adhering to all quality and safety procedures
Don't mind getting a little physical (bending and lifting up to 50 lbs.)
Can accurately read a thermometer and weight scale
Are able to perform basic math calculations for ingredient measurements
Can easily adapt to cooler temperature-controlled environments or warm environments due to the large ovens baking product
Aren't fazed by repetitive tasks and standing for extended periods of time
Work well with others and can read, write and effectively communicate with co-workers and management 
Look great in a hair net
Can pass a drug screen and background check
Possess a high school diploma or GED or equivalent industry experience
Have dependable transportation that gets you to work on time every day
We offer Toaster/Sheeter Machine Operators:
First and second shift work schedules with starting pay of $17 – $17.50/hour 
Weekly pay
The opportunity to be hired in with good attendance and productivity after 90 days
$100 referral bonus when you refer a friend to work with WSI
A bright, clean, and positive working environment
A team-oriented environment – helpful and collaborative
 IND1