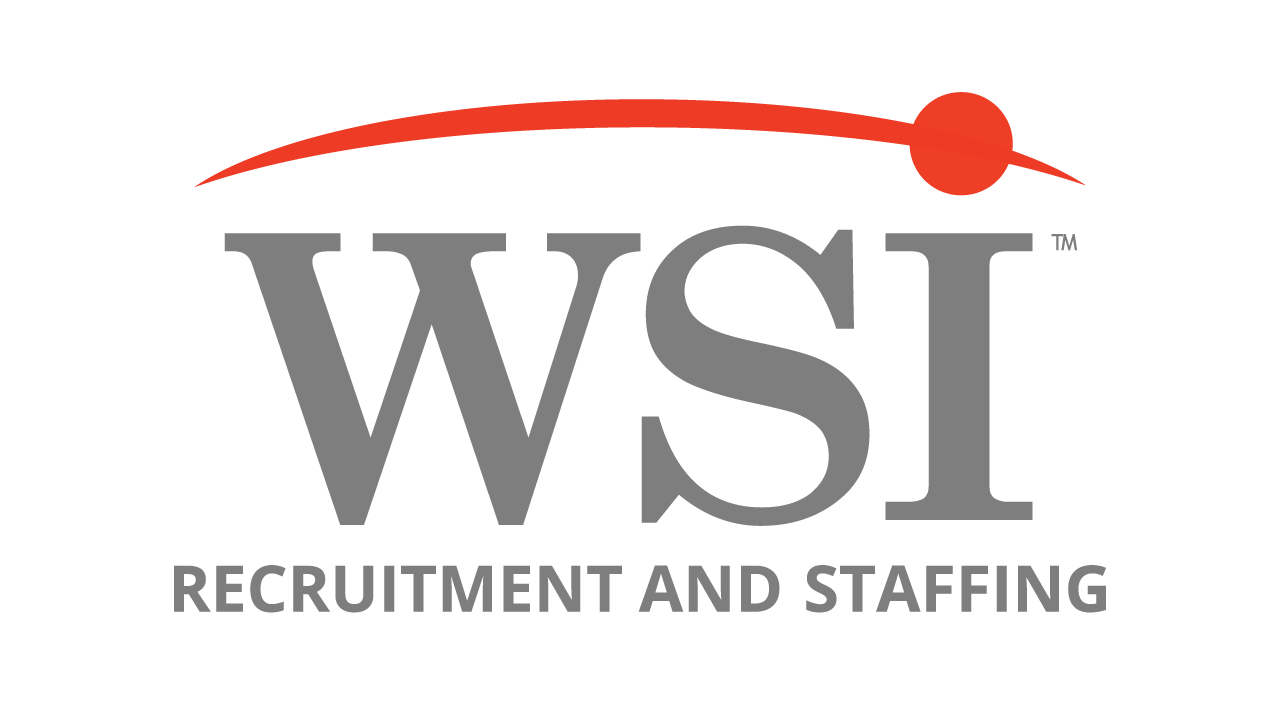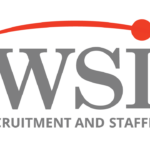 Location: Battle Creek, MI
Pay Rate: $17.00
Office: Battle Creek, MI
Job ID: 854980
By providing the highest quality products and systems, we've become a national top ten leading manufacturer and supplier of components for the automotive industry.
As an 
Assembly Line Operator or Quality inspector 
in our Battle Creek facility
,
 you'll be mostly making changes and adjustments of dies, based on work instructions, for stamping parts that meet the quality requirements, sorting, visual inspecting, and loading and unloading of machines. These positions are full-time with extra income opportunities with overtime. 
We offer our Assembly / Quality Associates:
Pay rates of $17/hour with a $.75 2nd shift premium and $.50 3rd shift premium

Full-time work available on all shifts

The ability to be hired in with good attendance and productivity

Benefits, vacation time, and 401(k), pay increase, and a $250 bonus upon hire-in

$100 bonus for each qualified referral to WSI
A typical day for our Assembly / Quality Associates:
Running stamping presses

Loading components into machine fixtures to produce parts

Sorting and inspection of parts

Operations of spot welders

Visual inspection of the product

Packing parts off of press conveyors
Qualifications we're looking for in our Assembly / Quality Associates:
Previous manufacturing experience preferred

Must be able to stand for an eight-hour shift as well as lift, twist, bend, squat, climb, stand, and walk continuously

Work availability of 6 days a week and 2 Sundays a month

Great at communication, teamwork, and responsibility

Ability to work effectively alone and prioritize

Must be a highly motivated, service and team-oriented individual with an attention to detail

Troubleshooting ability is required

Strong decision-making and problem-solving skills

Detail oriented and good computer skills
Ignite your career today! We foster an inclusive workplace and are big on upward mobility and promoting from within. If your skills and background match what we're looking for, we invite you to APPLY NOW! We can't wait to hear from you.
Even if this job isn't a perfect fit for you, applying lets our recruiters know you're open to other employment opportunities.