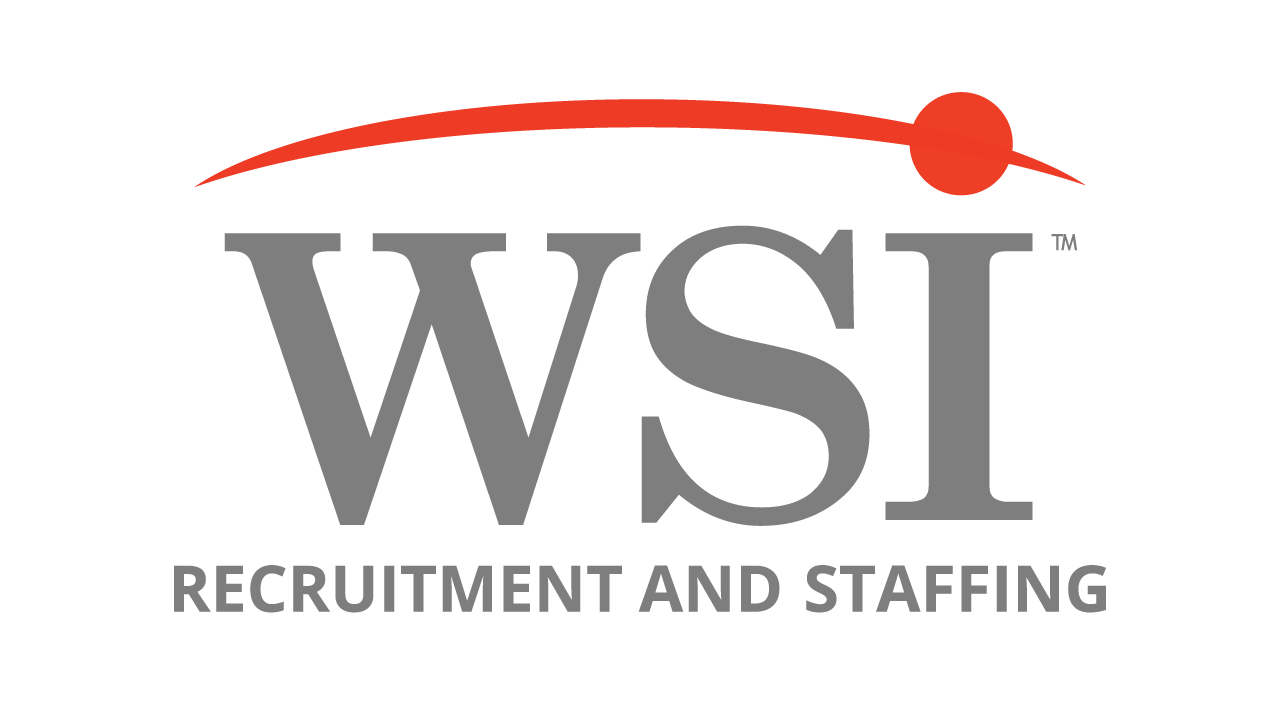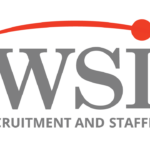 WSI Talent
Location: Novi, MI
Pay Rate: $15.00
Office: WSI – Detroit
Job ID: 823108
Looking for a clean, inviting, and professional manufacturing environment with lots of opportunity for overtime pay? Do you crave a job with a clear sense of purpose and the ability to learn new skills?
WSI is hiring immediately for multiple positions in Light Assembly and Manufacturing for a leading global manufacturer of pneumatic and liquid solenoid control valves. Attention to detail, physical labor, and the ability to work at a steady pace are keys to success in this role. Your best ability will be availability. Have what it takes? Let's find out!
Here's what we're looking for these positions:
Prior manufacturing/light industrial/assembly experience is helpful but not required
Can promote a safe environment and have an eye for detail
Enjoy a fast-paced workday (the day flies by)
Can lift up to 35 pounds, and are able to repeatedly bend, twist, and grip
Have dependable transportation that gets you to work on time every day, attendance is crucial with this role.
Reading and following work instructions, processes, and procedures to consistently assemble products error-free
Using tools and equipment safely
Cross-training on multiple jobs
Can read written instructions and effectively communicate
Are able to work independently with minimal supervision
These positions at our Wixom facility offer the following:
$15.00 per hour for starting shifts
1st and 2nd Shift available, Monday through Friday with Saturday overtime
Great benefits package including 401K, medical, dental
A $200 bonus for each referral who completes 80 hours of work
No Pre-employment THC drug testing
We're ready. Are you ready? You can apply by clicking the "Apply Now" button.