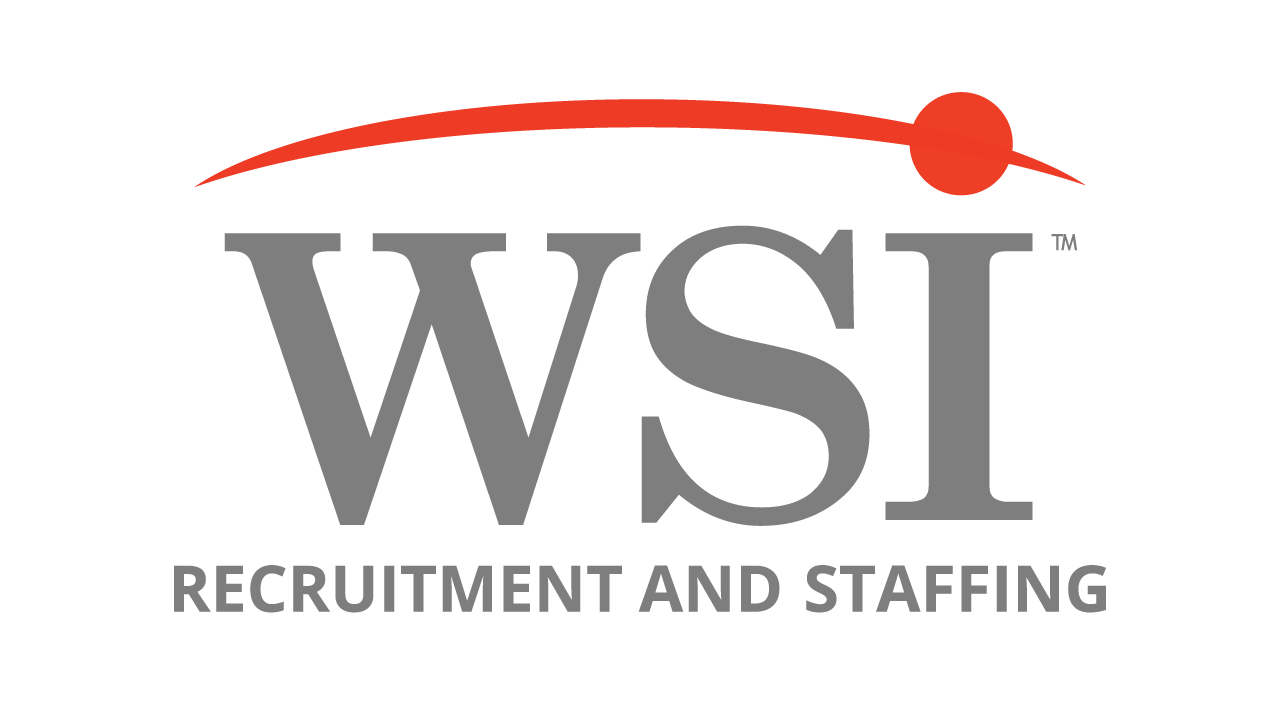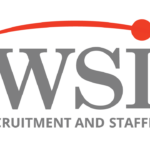 WSI Talent
Location: Grand Rapids, MI
Pay Rate: $20.00
Office: GR- GR Staffing
Job ID: 863263
By specializing in large-part plastic injection molding, this leading engineering company in Grand Rapids solves even the toughest of manufacturing challenges around the world. And, they are adding a special Weekend Warrior Shift to their operation for those who may need a second job, or maybe just want to work a couple of days a week on Saturday and Sunday. They are hiring for weekend 
Machine Operators
 to join their growing team. If you're a hardworking individual who understands the importance of innovation, problem-solving, and are looking to join a company that believes in supporting your full potential, let's chat. 
We offer Machine Operators:
Pay rates/shift: 

1st shift: 7 am – 3:15 pm 

$20 / hr

2nd shift: 3 pm – 11:15 pm

  

$20 / hr

3rd shift: 11 pm – 7:15 am

 $20/ hr

A $100 bonus when you refer a friend to work for WSI

A clean and positive work environment
A typical day as a Machine Operator includes: 
Utilizing hand tools and secondary equipment to produce high-quality products in a safe and efficient manner

Placing completed products in their correct packaging

Completing quality checks on finished goods and handling non-conforming products

Creating and applying labels to packaging

Using STOP authority to minimize scrap production

Supporting the establishment of Flow Cell certification

Recording scrap numbers into production computer systems

Setting up/tearing down work cells according to correct processes
Qualifications for this positions include:
You don't mind being on your feet for the day

You enjoy working independently as well as on team

Are comfortable with entry level administrative responsibilities

Enjoy the paycheck that comes with working overtime

Understand the importance of a safe work environment

Have dependable transportation that gets you to work on time every day
If your skills and background match what we are looking for, we invite you to APPLY NOW. Our process is simple and quick and our recruiters will be in touch with you about this and other employment opportunities.