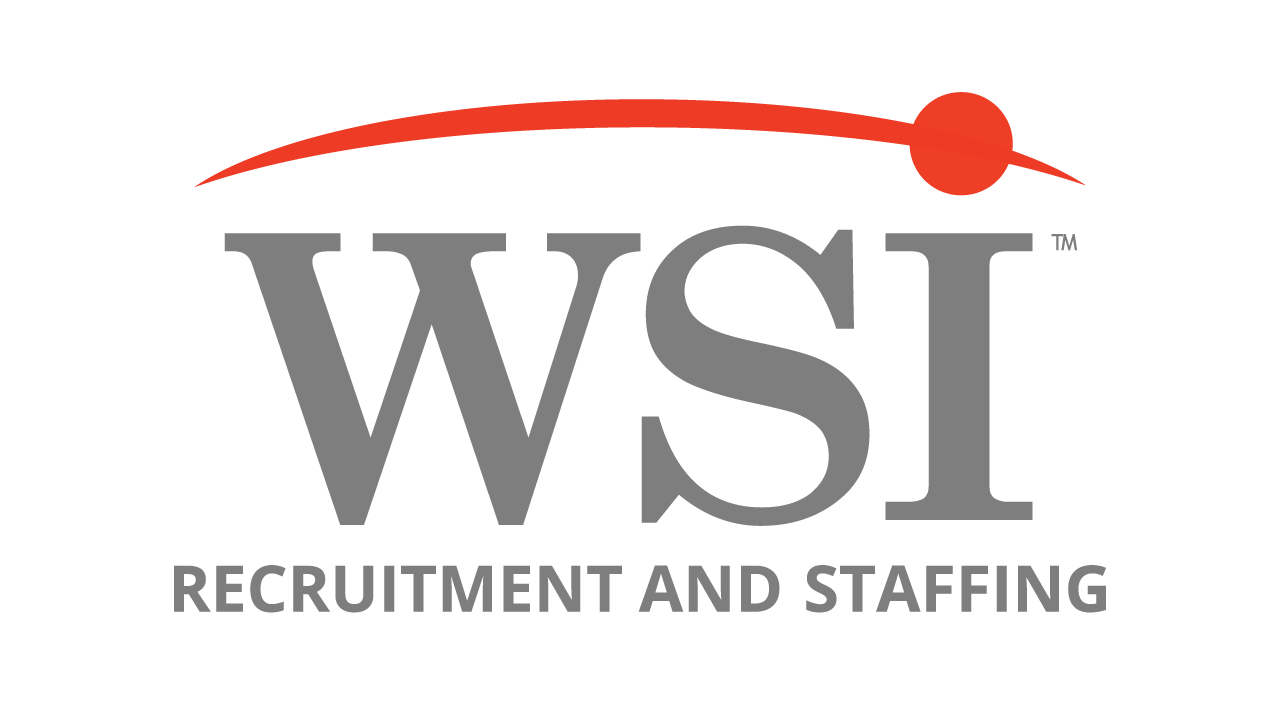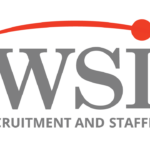 WSI Talent
Location: Kalamazoo, MI
Pay Rate: $0.00
Office: WSI – Internal Recruitment
Job ID: 814270
If you excel at being organized and communicating in a professional setting, then you have the skills we're looking for. WSI is hiring for an On-Site Account Manager for one of our largest client accounts in Kalamazoo.  You will be the face of WSI to both our associates who work there, and our client leaders at the facility in this integral role.
Here's what you'll love about working with WSI: we understand the power of a positive and fulfilling workplace (after all, we've won some awards because of it). We live and breathe it every day, and love helping others experience it too.  This is not always a typical 8am-5pm position. On your days spent on-site, you could be working as late as 6pm.  
Your daily duties as an On-Site Account Manager will consist of coaching and counseling associates with any concerns, managing time cards if necessary, nurturing relationships with the client leaders, and serving as a liaison between the client and WSI.
It's time to apply with WSI if:
You have previous experience in staffing or manufacturing/light industrial environments

You have demonstrated (or have a strong interest in developing) leadership experience

Your customer service skills are a force to be reckoned with

Multi-Tasking is your middle name

You can effectively prioritize tasks in your sleep

You're cool as ice under pressure, and can easily handle stressful situations

You work well under pressure

You thrive in a positive and collaborative work environment

Data entry and other software programs don't scare you
Successful On-Site Account Managers often have backgrounds (but not required) in:
Customer Service

Human Resources

Training

Sales/Marketing

Business/Management

Communications