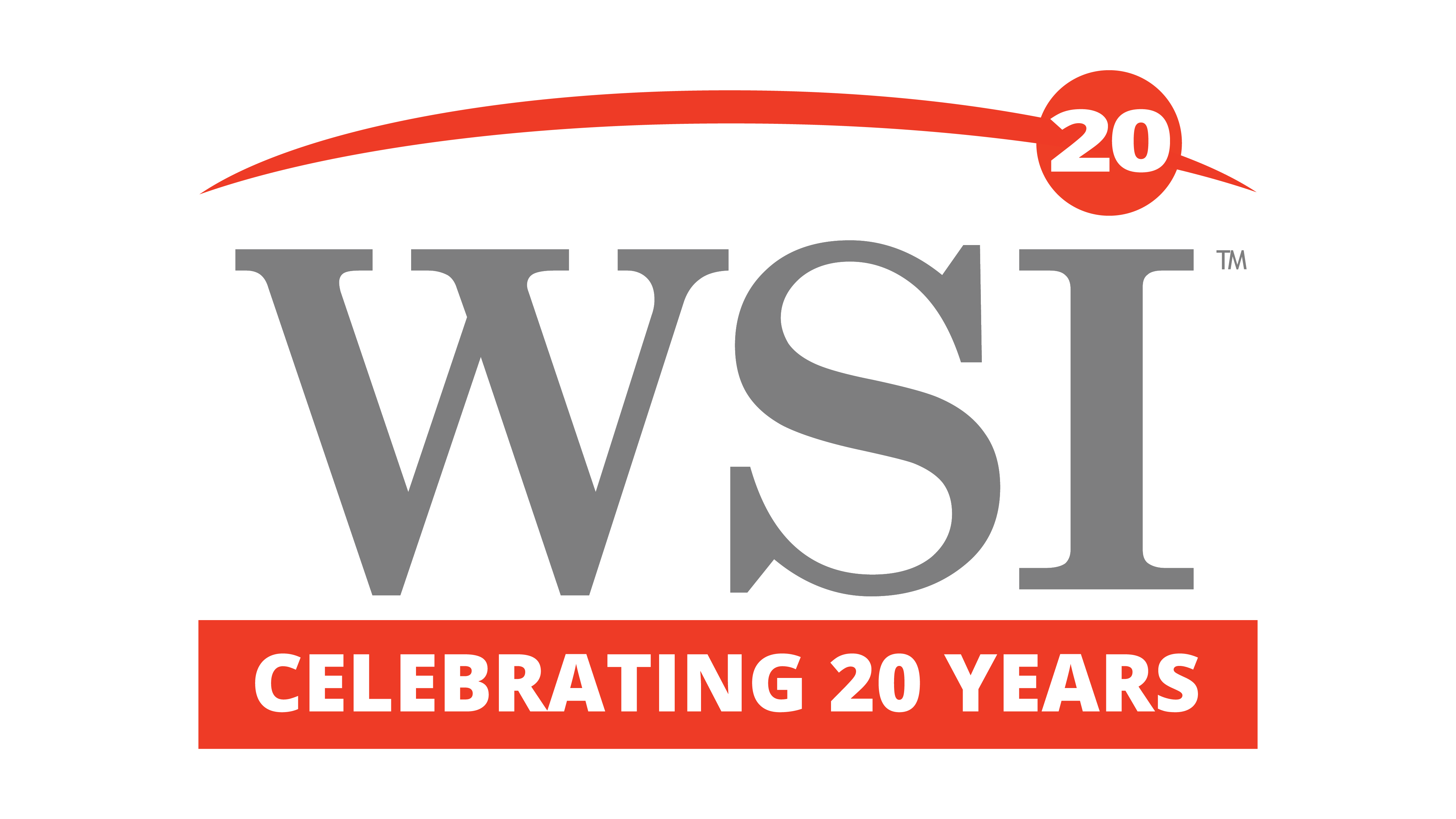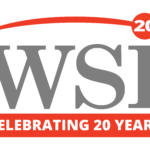 WSI Talent
Location: Mattawan, MI
Pay Rate: $20.00
Office: WSI – Kalamazoo
Job ID: 567103
In high school, did you look forward to biology class every day? Did you 
find it fascinating to 
dissect and study animals to learn more about how we're all related and similarities between humans and animals? If you have a passion for science and advancing humankind, we want to talk to you about our position for a 
Pathology Services Technician
. 
Charles River is passionate about our role in improving the quality of people's lives across the globe. Our research laboratories have supported the development of more than 80% of drugs approved by the FDA over the last three years. Our employees know the research Charles River provides benefits their grandparents, parents, and loved ones in their home with advancements in bioscience. 
A Pathology Services Technician is responsible for performing routine histological or trimming procedures on research tissue specimens; or, for performing routine necropsy procedures on multiple species of animals. Individuals in this role use and maintain equipment/instruments and use effective communication and interpersonal skills in a collaborative team environment.
Requirements for this position:
H

igh school diploma or GED (preferred)

Excellent written and verbal communication skills.

Ability to manage multiple tasks and priorities to achieve goals.

Ability to work and communicate effectively with colleagues of differing backgrounds and experience levels.

Ability to exercise independent decision-making and self-manage under the direction of a technical supervisor.

Familiarity with Microsoft Office Suite.

Computer skills, commensurate with Essential Functions, including the ability to learn a validated system.

Ability to work extended hours beyond normal work schedule to include, but not limited to evenings, weekends, extended shifts, and/or extra shifts; sometimes on short notice.

Ability to work under specific time constraints.
Qualifications for this position:
High School Diploma or GED

 (preferred)

Flexibility in your work schedule 

Ability to work independently

Ability to work in a 

fast paced

 environment

Attention to detail

Dependable

Enjoys being a part of a team
What we offer:
Competitive pay

Full employee training

 – we will help you build a successful career at Charles River

Endless opportunities for advancement
If you're ready to contribute to the advancement of science with a leading global research laboratory, we're ready to talk to you
.