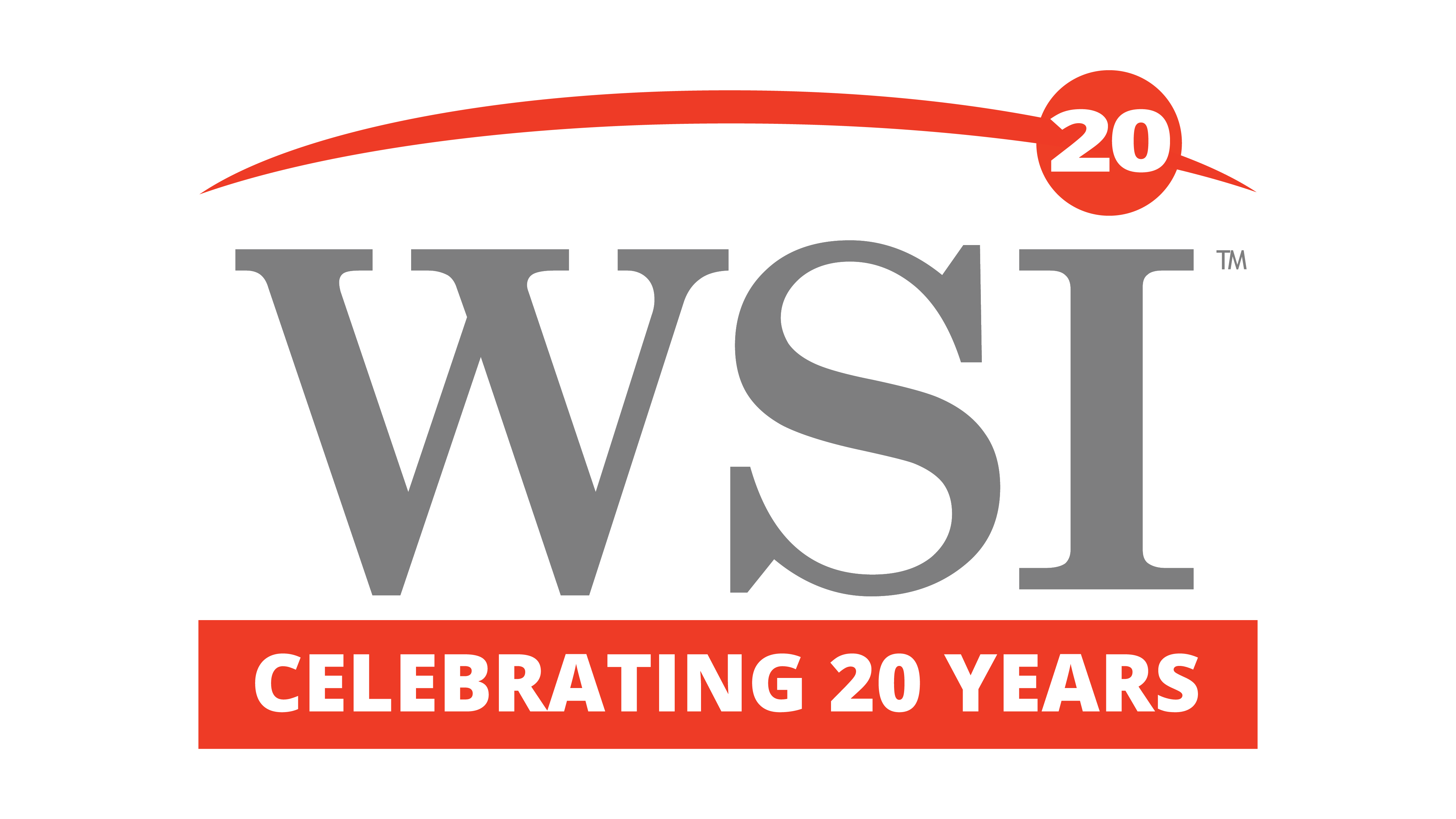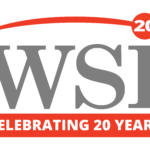 WSI Talent
Location: Kentwood, MI
Pay Rate: $25.00
Office: GR- GR Staffing
Job ID: 722818
We're an industry leading manufacturer of unique and beautiful wood products and we are seeking a Production Team Leader to join our team! You will oversee the activities of a team of production workers. 
We offer Production Team Leads:
Mon-Fri 6:30am-3:30pm
Starting pay at $20-$25/hr
Casual attire allowed 
A $200 bonus when you refer a friend to work for WSI
A clean and positive work environment
A typical day as a Production Team Lead includes: 
Coordinate the daily activities of the production and operation teams
Delegate production assignments to appropriate teams and personnel
Place production orders from customers
Inspect all materials and equipment to detect malfunctions
Adhere to all safety policies and procedures
Identify and apply cell resources to fulfill production requirements.
Maintain proper raw material/ inventory stock levels
The order required raw materials to complete orders based on the KanBan system using a current Purchase order and inventory system
Confirm inbound specs-based off production work orders
Assist in setting up production lines to ensure that production and quality are met
Finish to the specified quality. Identify bad product and make necessary adjustments using problem-solving methods
Troubleshoot and perform basic and preventive maintenance on the line. Work closely with maintenance to scheduled periodic preventive maintenance
Ensure that all safety is met OSHA standards
Keep finishing and surrounding area clean
Meet daily production targets
Assist in setting up new SOP's (Standard Operating Procedures)
Communicate effectively with Production Supervisor (production lead times, quality
issues, etc)
Learn, understand, and execute Lean Manufacturing practices
Have the ability to learn all production processes and assist when needed to help the company succeed
Some skills and qualifications we are seeking in our Production Team Leader:
Previous experience in production, manufacturing, or other related fields
Knowledge of production tools and equipment
Strong leadership qualities
Excellent written and verbal communication skills
Previous experience in machine operations is preferred
Keep a safe workplace, are a great team member and can communicate effectively
If you would like to experience an atmosphere of entrepreneurial spirit in a setting where your thoughts and actions make a difference, we encourage you to follow our easy-to-apply process and APPLY NOW. 
Even if this position isn't a perfect fit for you, responding lets our recruiters know you're open to other employment opportunities.