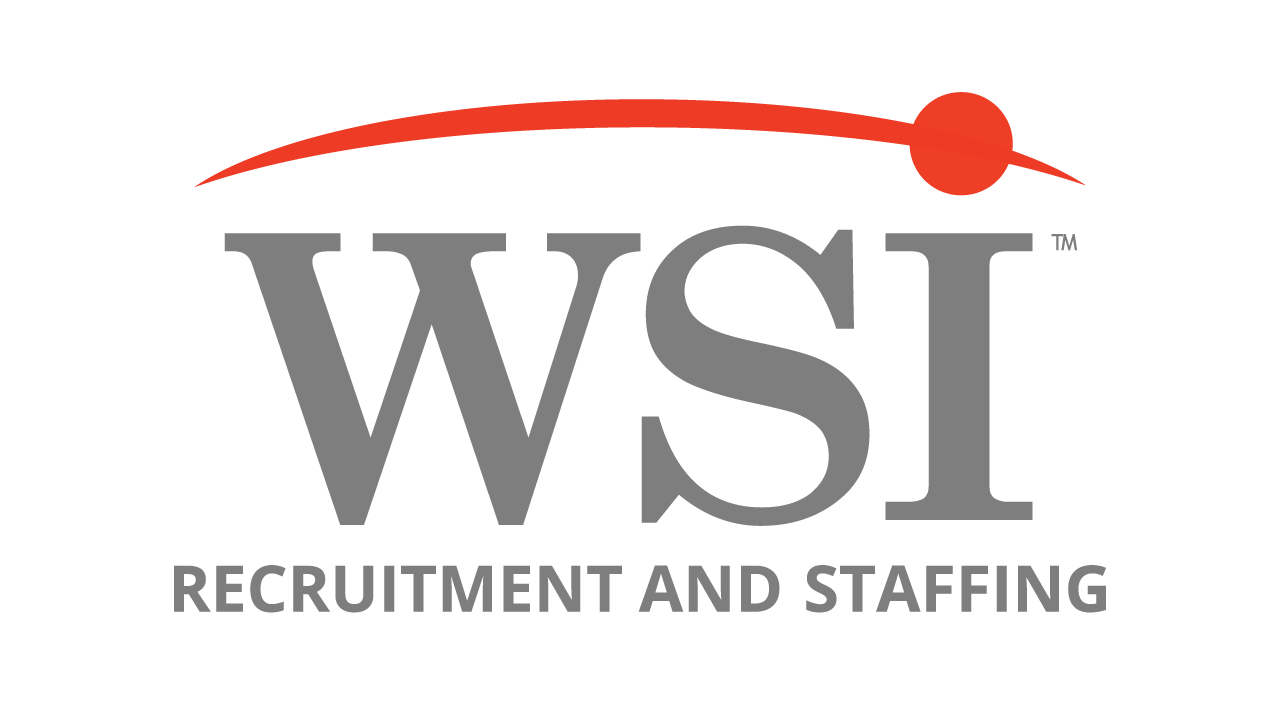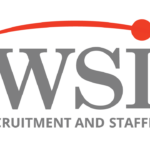 Location: Grand Rapids, MI
Pay Rate: $15.75
Office: GR- GR Staffing
Job ID: 949667
Quality Tech – Food manufacturing is a detailed process that involves many different processes, regulations, safety, and procedure. As a Quality Assurance Technician, you will serve as a source of knowledge about these different aspects of food manufacturing and safety. You will assure that all regulatory, safety and quality parameters are met. You are the last line of defense prior to product shipping to the consumer. 
Work Environment: This job operates in a laboratory setting but requires frequent movement through the food production and warehouse facilities. Although the laboratory is temperature controlled, the facility is not mechanically temperature controlled and at times will require work in hot temperatures. The floor surface is concrete. The noise level is moderate with no vibration. Material movement takes place throughout the facility. 
Core Responsibilities:
Arrive to work 15 minutes before scheduled shift begins 
Maintain and enforce GMP's and food safety compliance at all times 
Test and verify all processing and packaging attributes per scheme 
Facilitate communication of analytical results between Quality Assurance and Production
Physical Demands: 
Must be able to lift 30 pounds and work on their feet, while using tools to perform repetitive actions
Hearing and speaking to exchange information.
Lifting, carrying, pushing or pulling moderately heavy objects as assigned by position.
Dexterity of hands and fingers for product testing
Reaching overhead, above shoulders and horizontally.
Bending at the waist, kneeling, sitting, or crouching
Seeing to monitor food quality and quantity.
The ability to stand and walk for an entirety of a shift.
Let's chat about the Quality Tech position is for you: 
Have previous Quality tech experience in a food manufacturing environment 
Understand the importance of adhering to all quality and safety procedures
Don't mind getting a little physical (bending and lifting up to 50 lbs.)
Can easily adapt to cooler temperature-controlled environments or warm environments due to the large ovens baking product
Aren't fazed by repetitive tasks and standing for extended periods of time
Work well with others and can read, write, and effectively communicate with co-workers and management 
Can pass a drug screen and background check
Possess a high school diploma or GED or equivalent industry experience
Have dependable transportation that gets you to work on time every day
We offer Sanitation Techs: 
Full-time work 
Weekly pay
The opportunity to be hired in with good attendance and productivity after 90 days
$100 referral bonus when you refer a friend to work with WSI
A bright, clean, and positive working environment
A team-oriented environment – helpful and collaborative
IND1