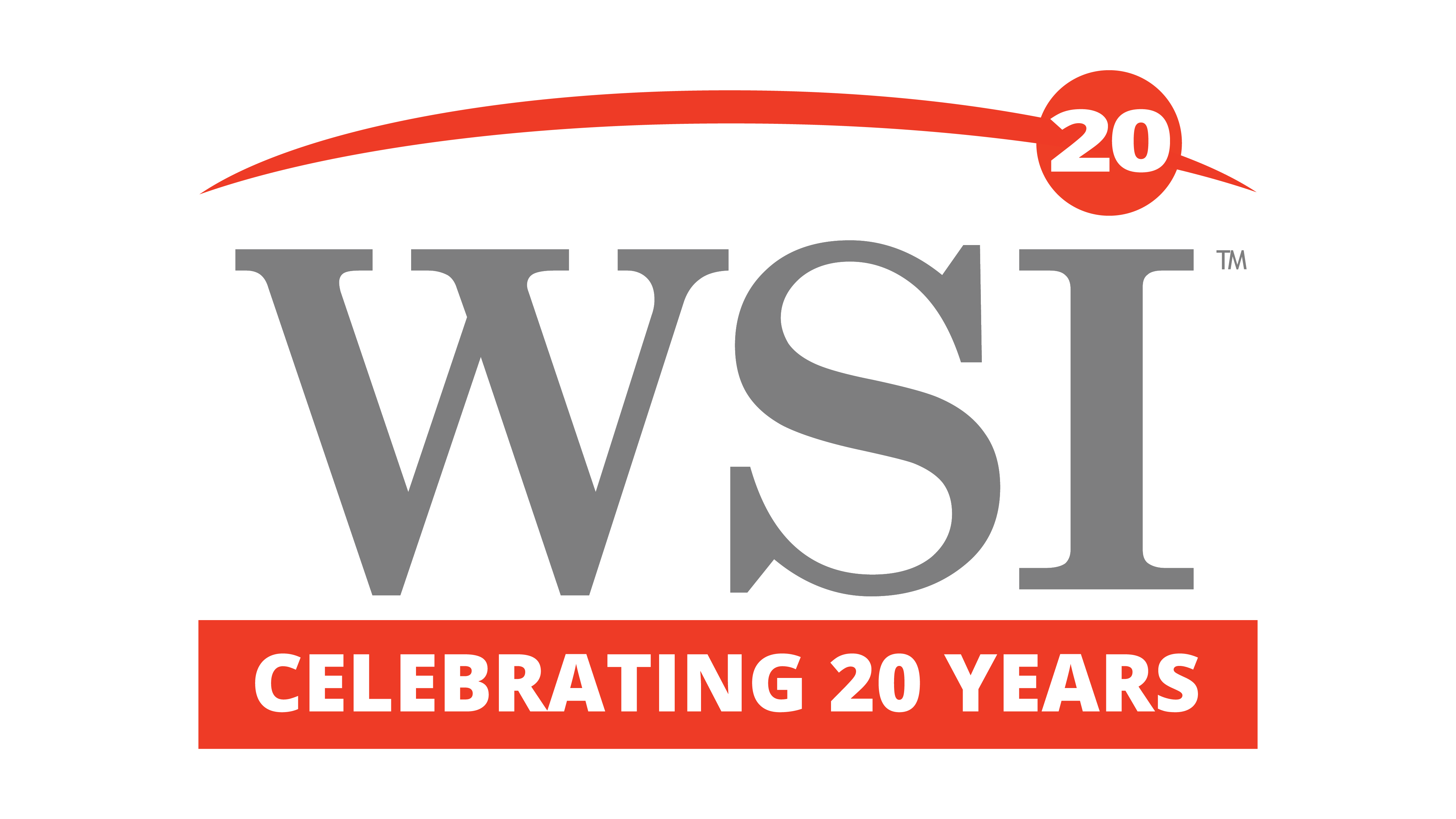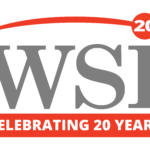 WSI Talent
Location: Troy, MI
Pay Rate: $18.00
Office: WSI – Detroit
Job ID: 715586
The crossroads of design and engineering meet here as we build the future of transportation. The prototypes we produce display the finest craftsmanship in the industry thanks to the invaluable contributions of our team members.
We're currently hiring 
Production Welders 
for our facility in 
Troy, MI
.
You'll be welding metal components together with brazing and a variety of arc and gas welding equipment to fabricate or repair products such as machine parts or plant equipment. 
Your professional development is our priority and will be supported by a diverse group of friendly and collaborative people, with a shared passion for the work we do.
We offer Production Welders
$18.50 – $20.50 plus a 4.5% shift premium for 2nd shift

1st shift: 

6:00am – 2:30pm 

and 2

nd shift 3:00pm – 11:30pm

Tuition Reimbursement once hired-in

Room to grow: On-the-job training 

Safety glasses and hearing protection provided

Up to $100 reimbursed for Steel Toed shoes/boots annually

Up to $100 prescription safety glasses reimbursed annually

Communication meetings every 6 weeks- lunch provided

$200 referral bonus for each employee you refer to WSI
A typical day for our Production Welders: 
Welds metal parts together using both gas welding or brazing and any combination of arc welding processes

Operates MIG, TIG, and/or other welding equipment

Performs related tasks such as thermal cutting and grinding

Repairs broken or cracked parts, fills holes, and increases size of metal parts

Positions and clamps together components of fabricated metal products preparatory to welding

Locates and repairs cracks

Provide training in the proper methods of machine maintenance and parameter adjustment as it applies to welding and changes of welding consumables such as tips, wire, gas, gas nozzles, 

etc

Welding of assemblies
Requirements for this position are:
Minimum (1-3) years of related experience required 

HS diploma required

Journeyman or Apprenticeship and equivalent combination of education and experience preferred

Hi-lo license, ability to operate overhead crane

Welding certification (preferred) 

Must pass pre-employment background and drug screen

Ability to wear PPE as needed / directed and 

keep a clean and safe work area

You don't mind being on your feet for the day and move with a purpose

Occasionally lift and/or move up to 50 pounds

Follow company safety rules and procedures
If your background and skills match the job description, we want to talk to you today. Please take a moment and APPLY NOW. Our process is simple and quick.
If this job isn't a perfect fit for you, responding lets our recruiters know you're open to other employment opportunities.