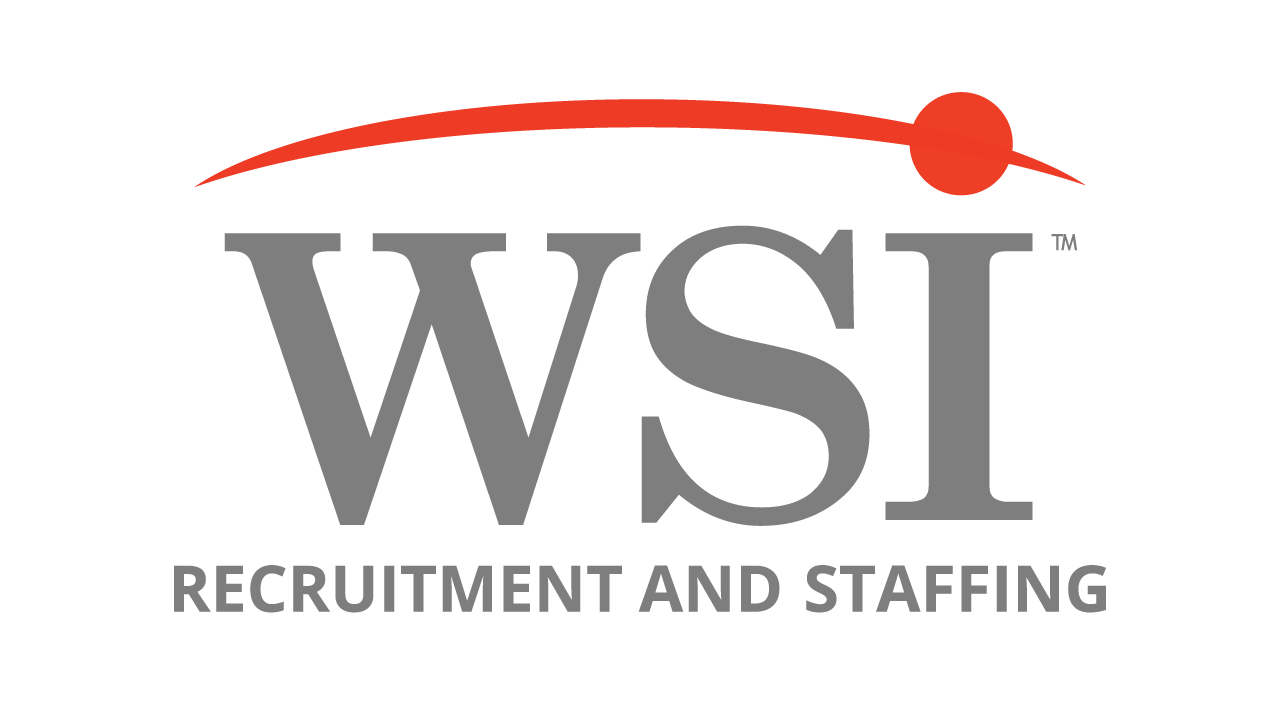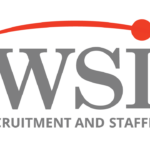 WSI Talent
Location: Kalamazoo, MI
Pay Rate: $0.00
Office: Paramount – Kalamazoo
Job ID: 387839
The air is clearer here! As an Assembler for this leading heating and ventilation company, you'll bring fresh air to kitchens, factories, paint booths, and wastewater operations all over the world by assembling Makeup air equipment. Attention to detail, team-work, and a positive attitude are key factors for success in this role.
A typical day as an Assembler consists of:
Interpreting blueprint and CAD drawings

Cutting and installing insulation

Operating a forklift (or other lift equipment)

Suggesting improvements to increase efficiency

Keeping your work area clutter-free

Mounting fans, motors, burners, and gas manifolds
Let's chat about the Assembler position if you:
Can read a tape measure like a pro

Have experience in MIG welding (and can pass a weld test!)

Would rather be on your feet for long periods of time than behind a desk all-day

Have experience operating cold saws, ironworkers, shear cut, and bend sheet metal (But we'll train you if you don't!)

Consider yourself to be mechanically inclined

Don't mind a little dust (and noise)

Possess construction experience – preferred

Are able to follow directions like it's your job (because it is!)

Enjoy working in a team environment

Have the ability to use a variety of hand and power tools

Aren't afraid of heights, as ladders may be involved

Have a High School diploma or equivalent with some vocational training/experience

Can take and pass a drug screen
$14- $18/hr based on experience

1st shift work, Monday – Friday (6:30 am-2:30 pm)

A clean and organized work environment

$200 bonus when you refer a friend to work for WSI

The opportunity to be hired in with good attendance and work performance

Training programs, company picnics, opportunity for growth, and more upon hire!