Giving the staffing industry
a good name since 2001.
Driven by culture and talent, Workforce Strategies, Inc. was founded in 2001 and has been giving the recruitment and staffing industry a good name ever since. Whether you're a business researching new staffing partners, a job seeker looking for the best employment agency, or curious about what it's like to be part of WSI's internal corporate team, we encourage you to explore and learn more about our company below.
The WSI leadership team is comprised of positivity addicts who employ and nurture open-minded, growth-oriented people that embrace our values.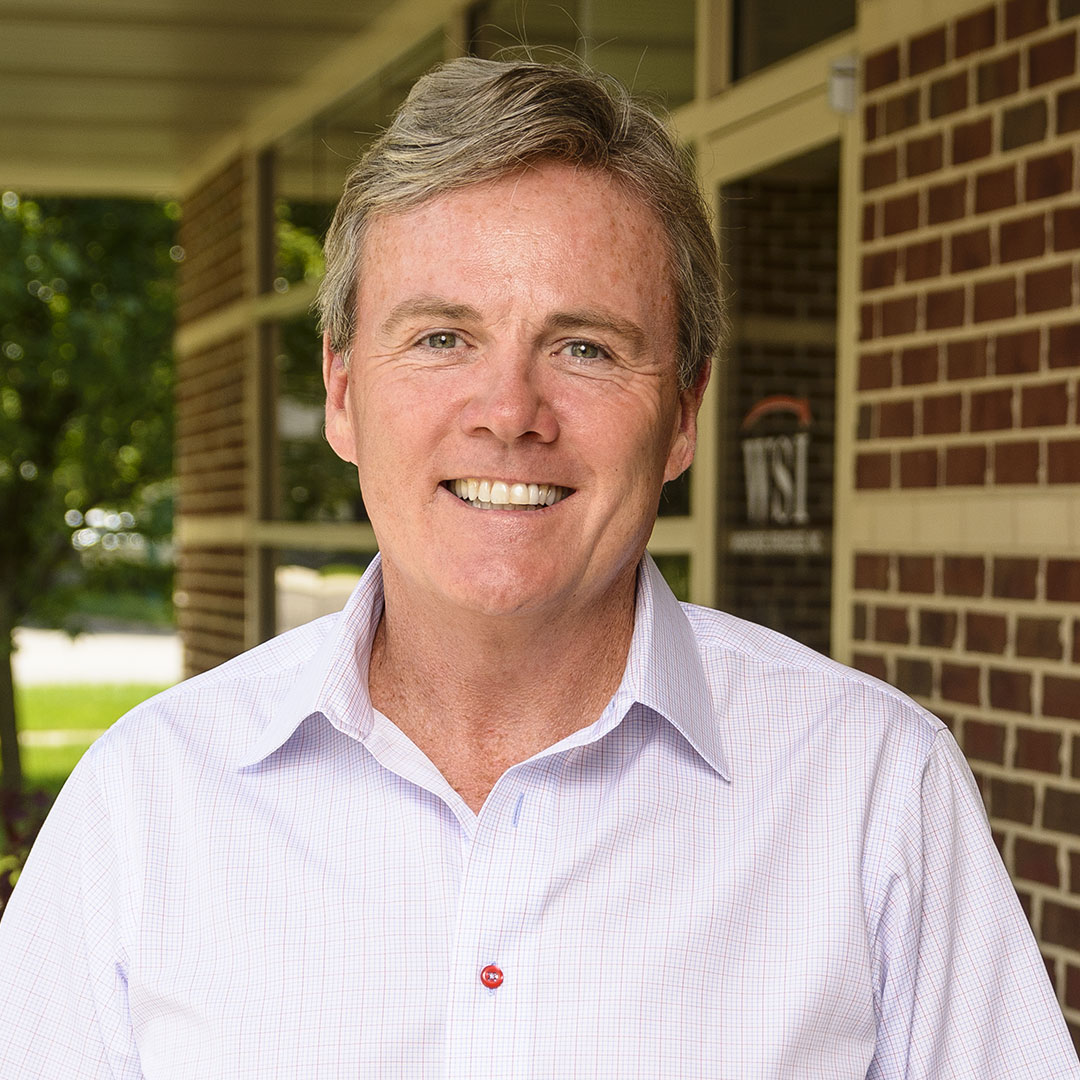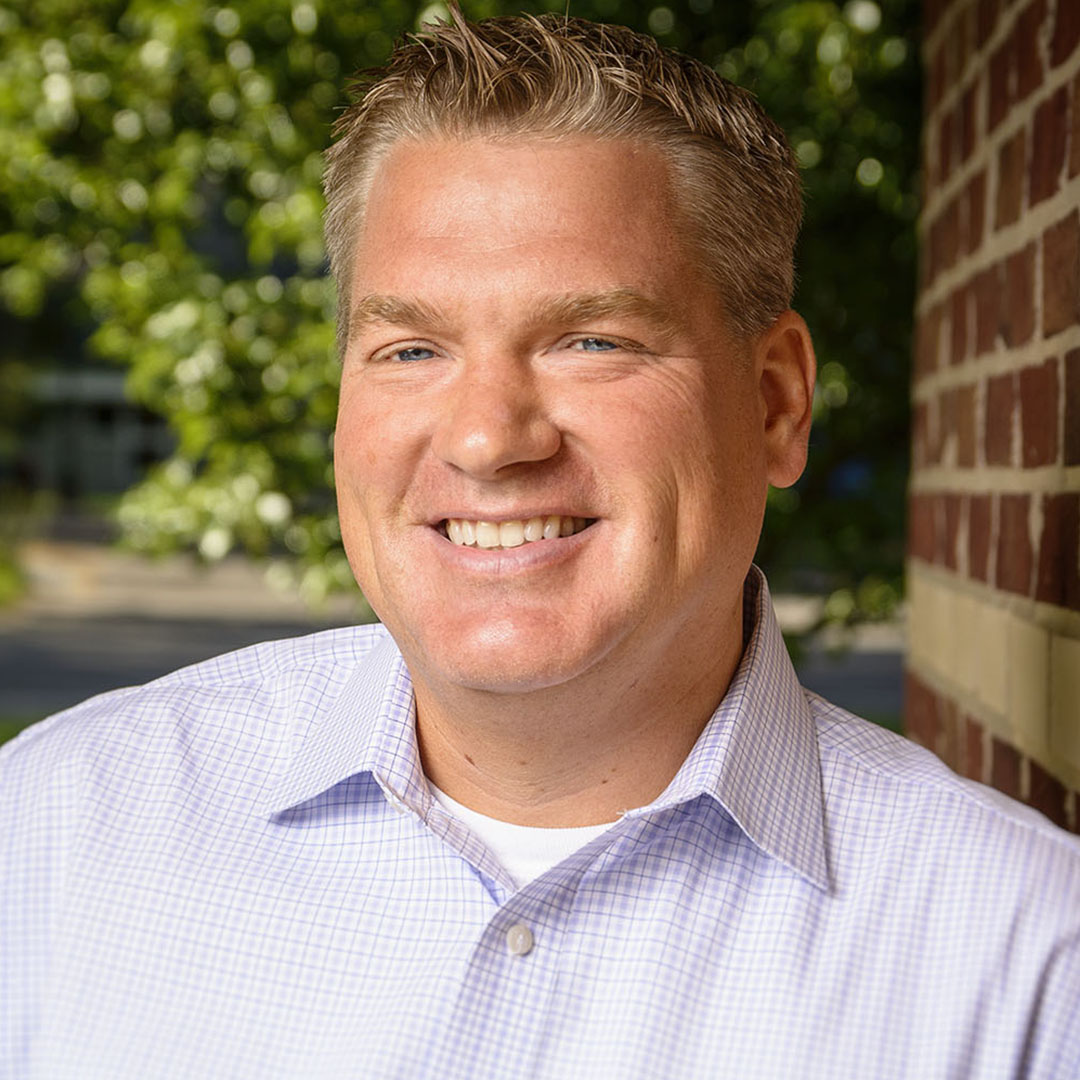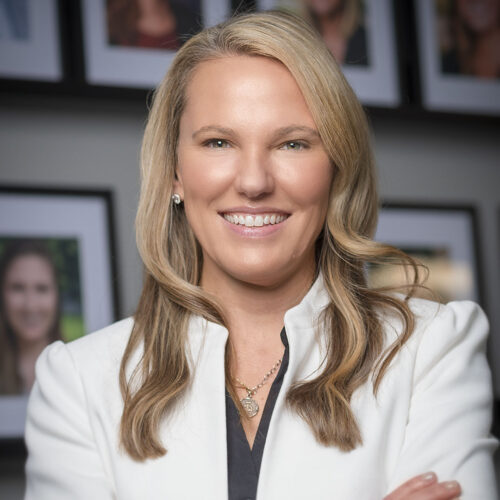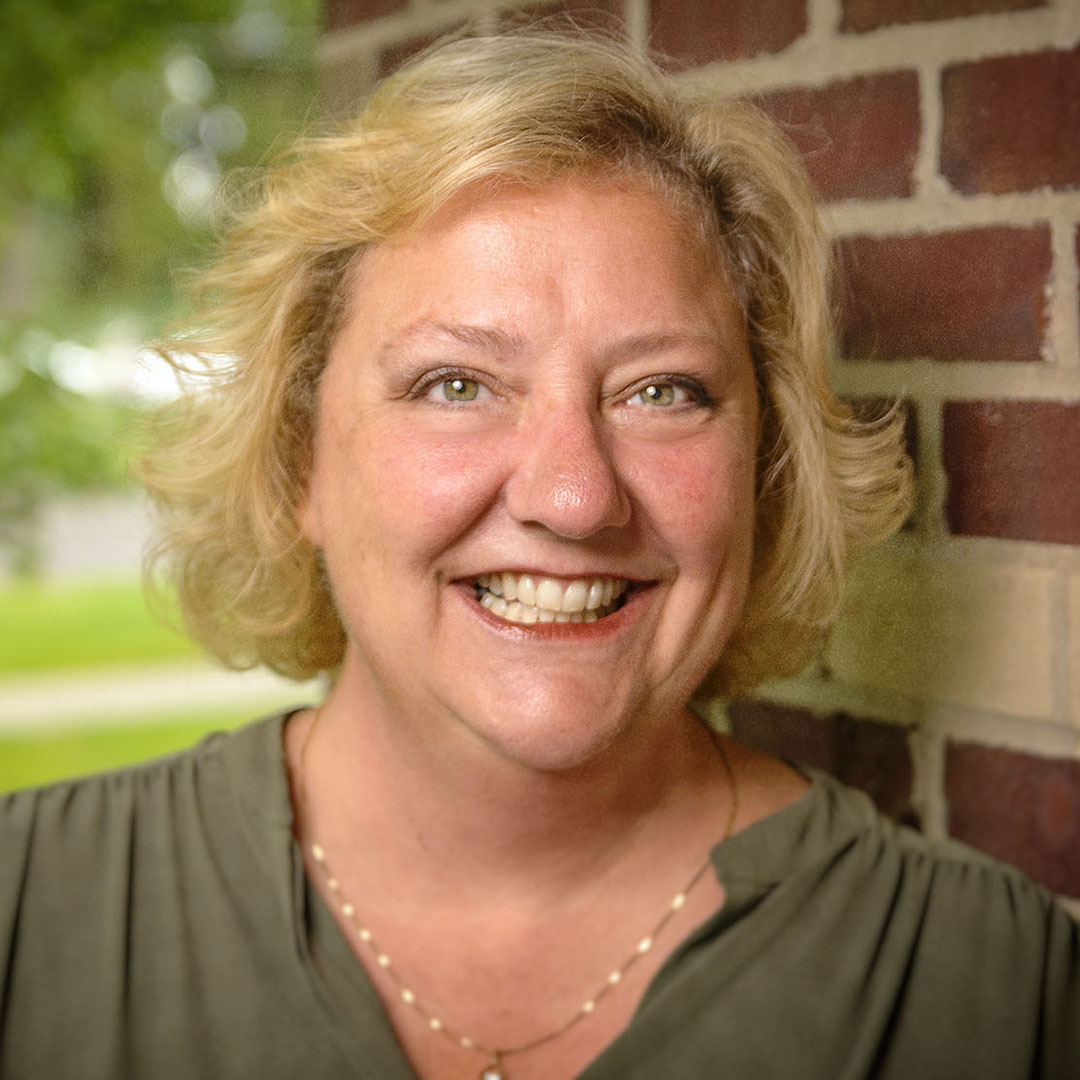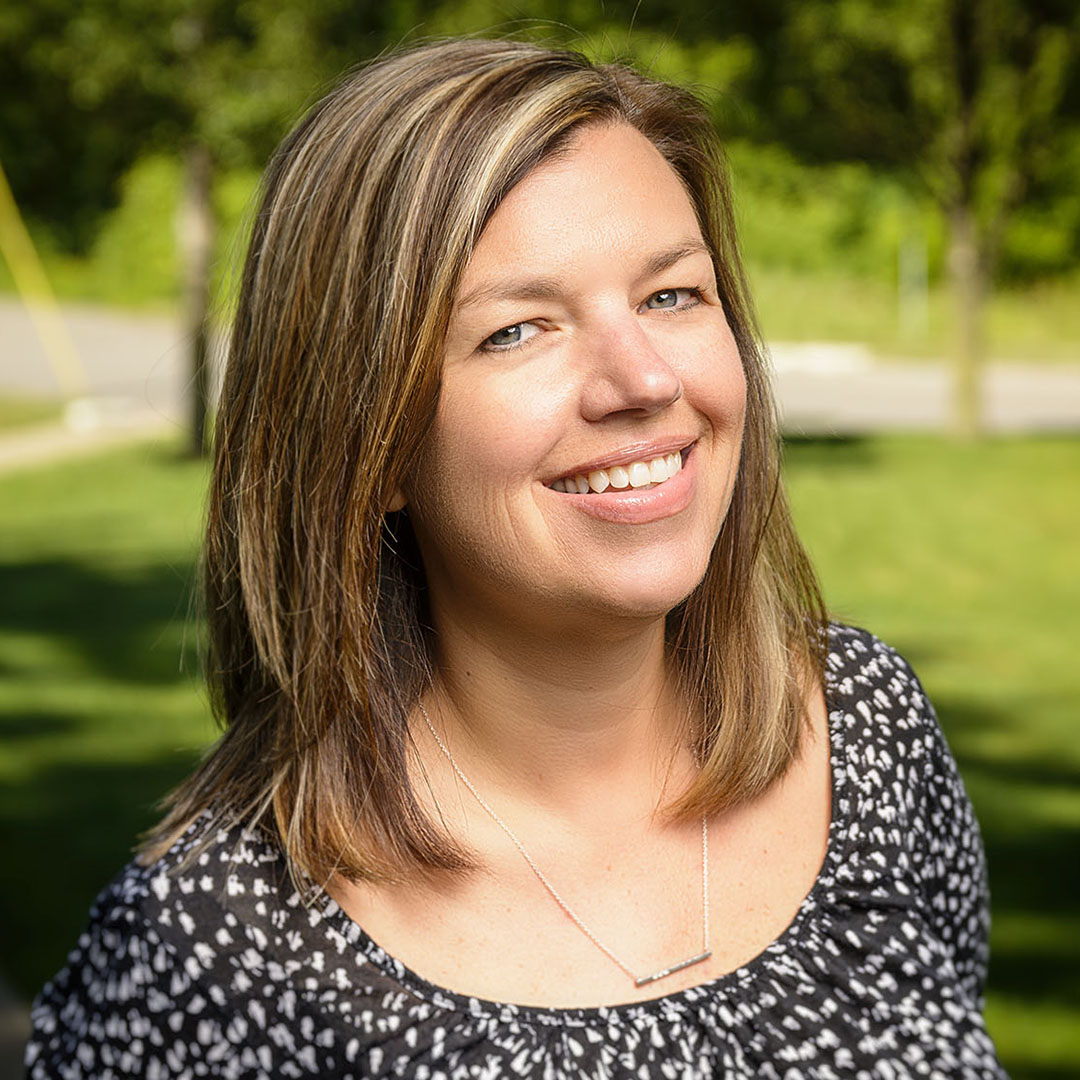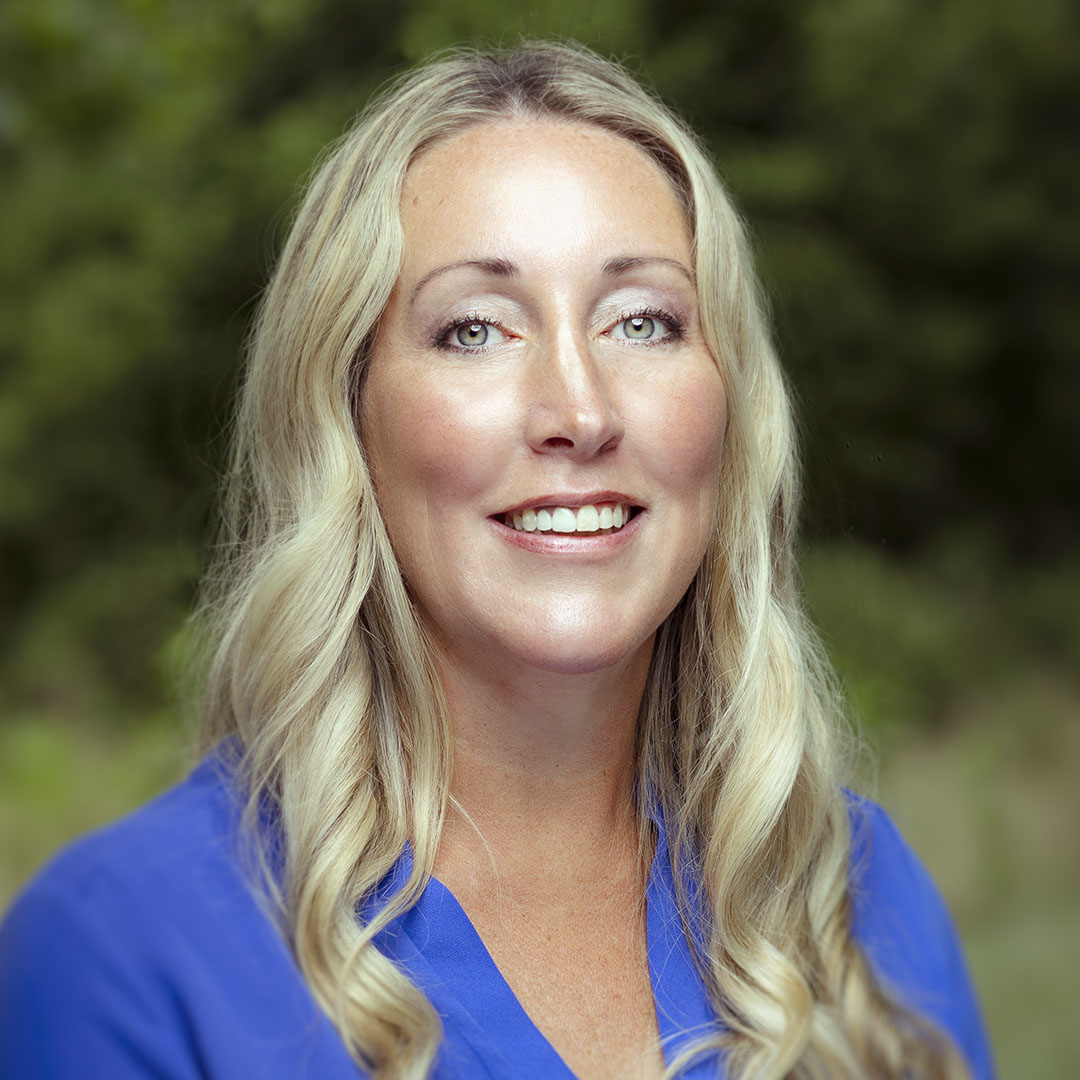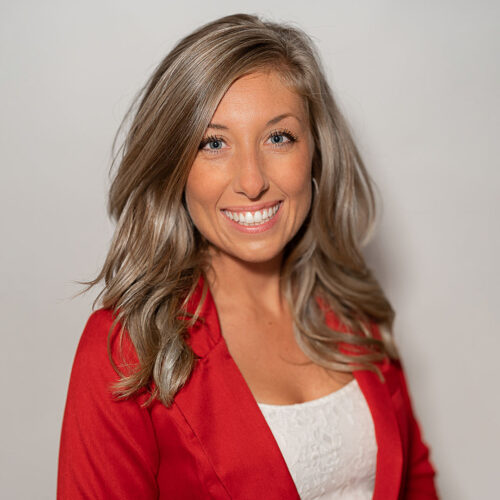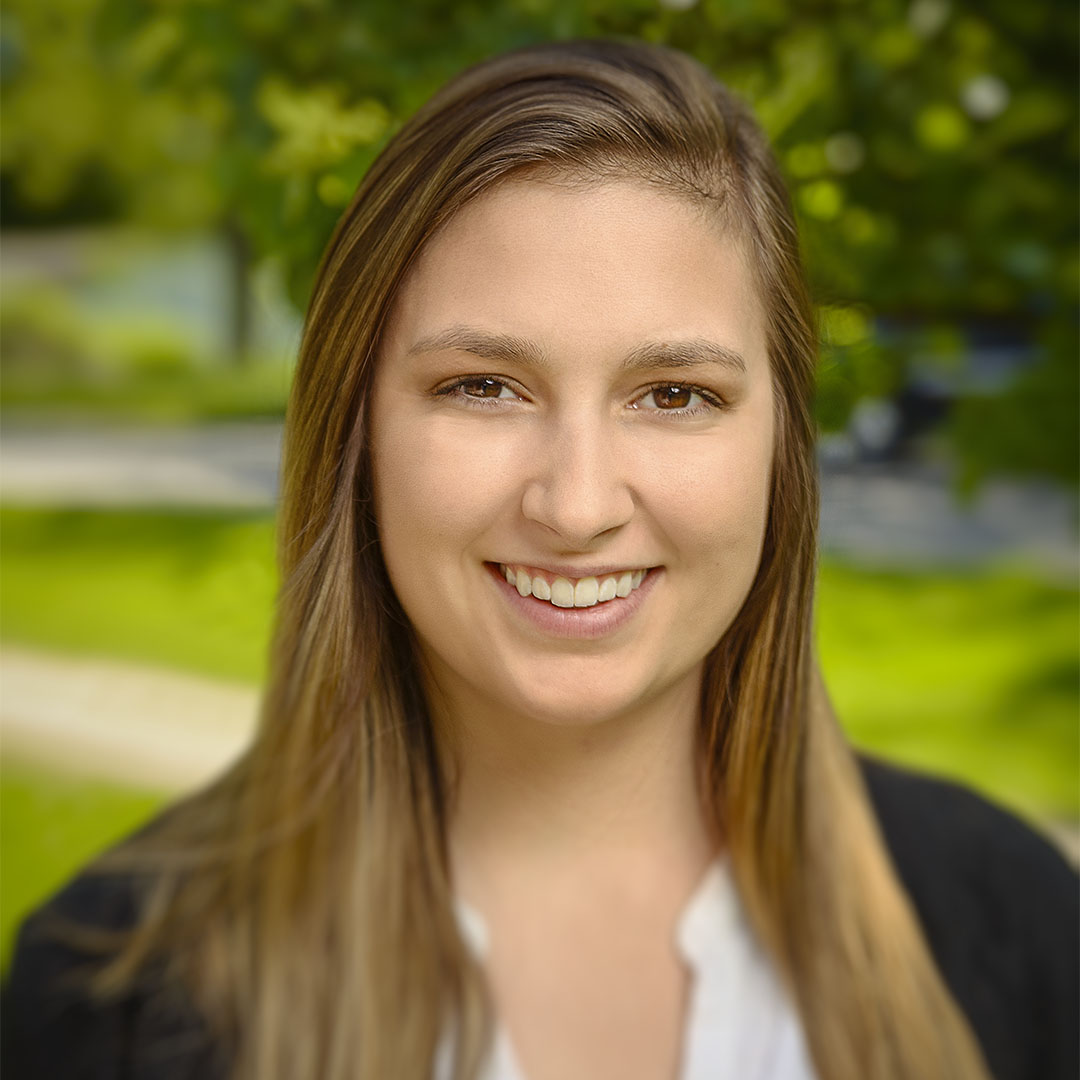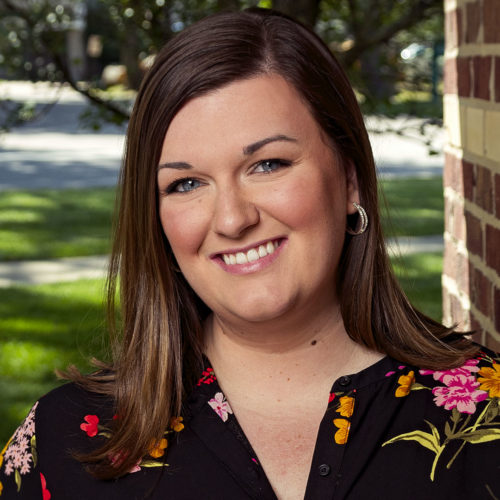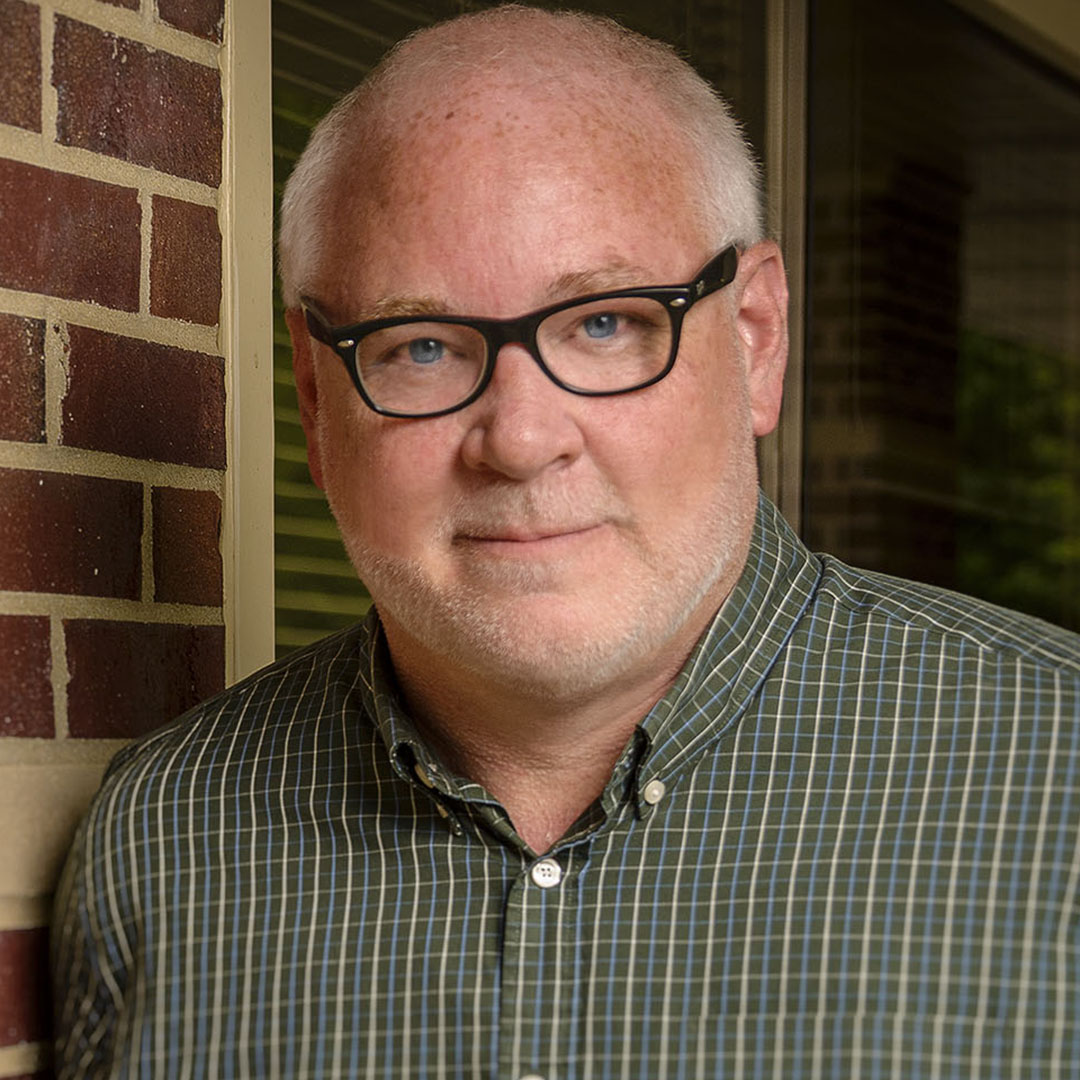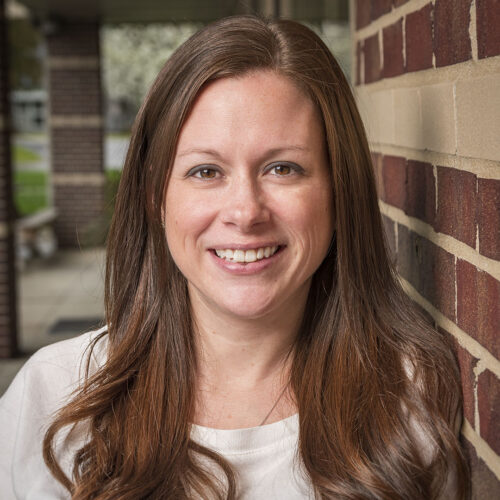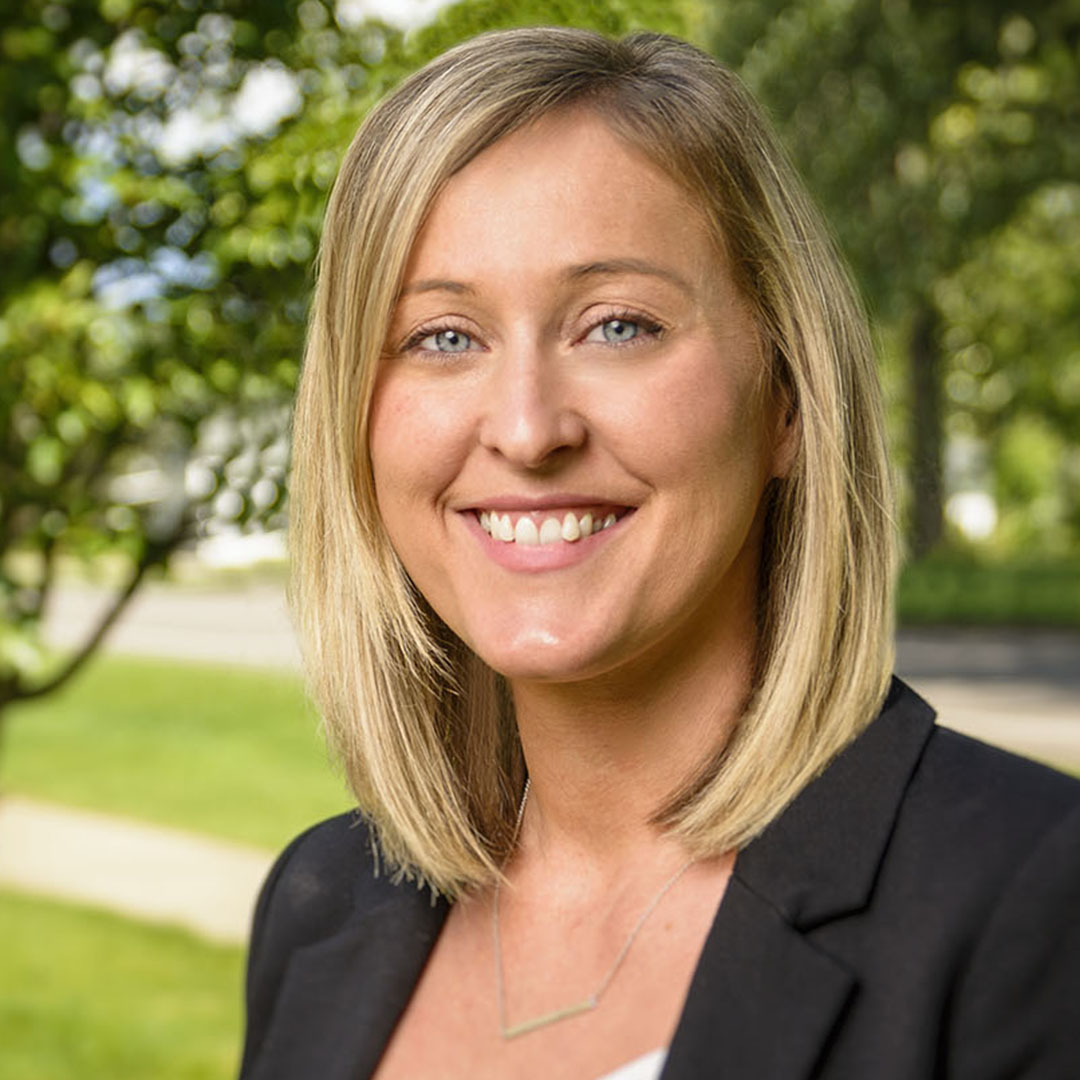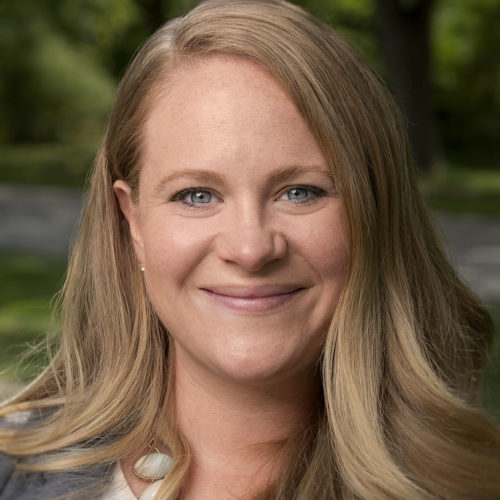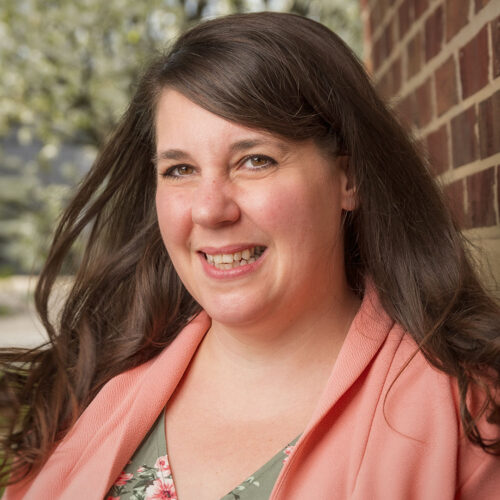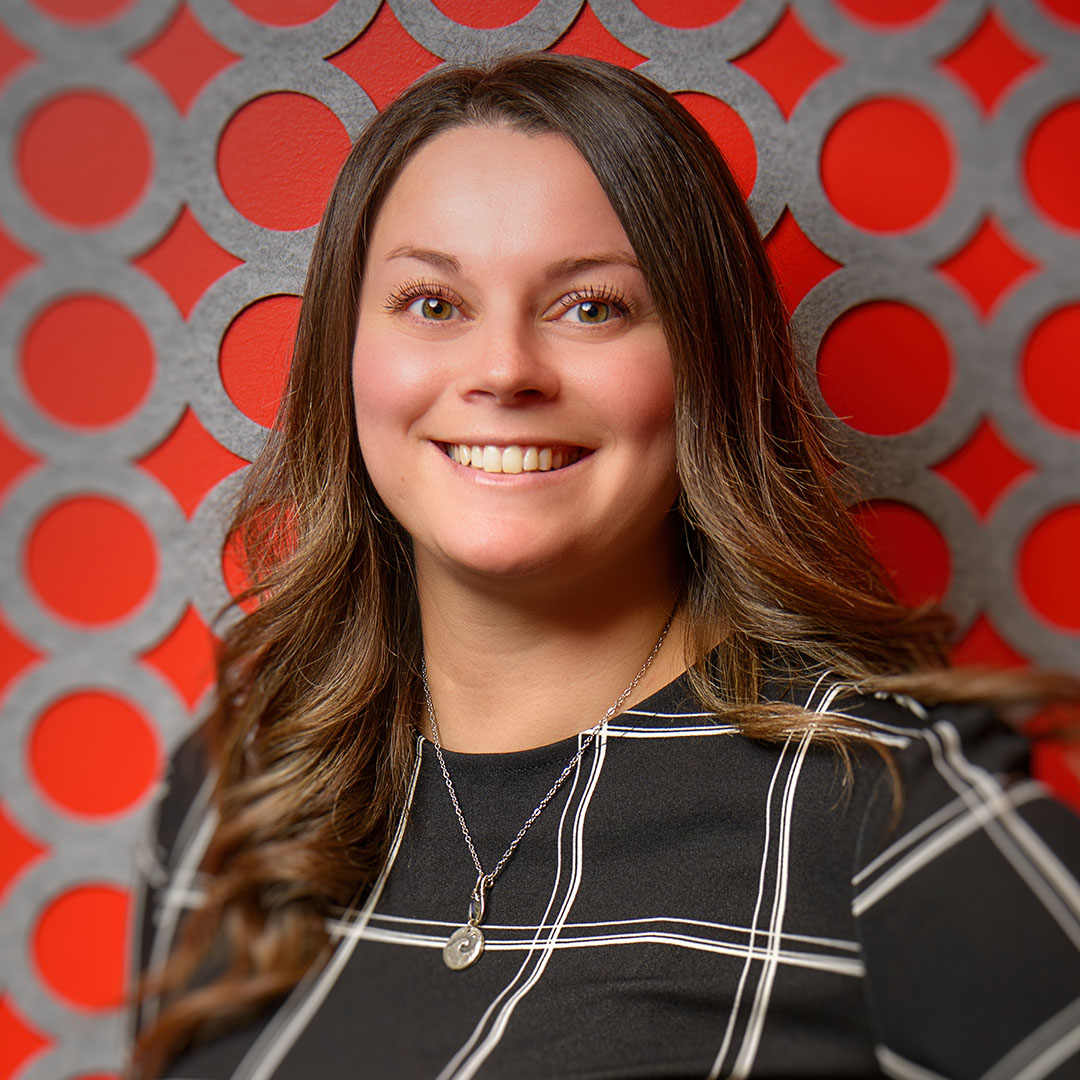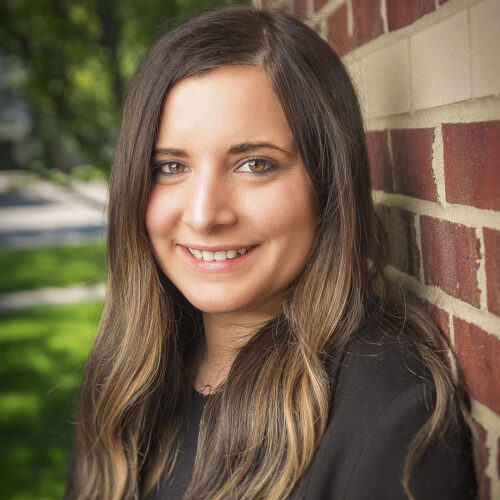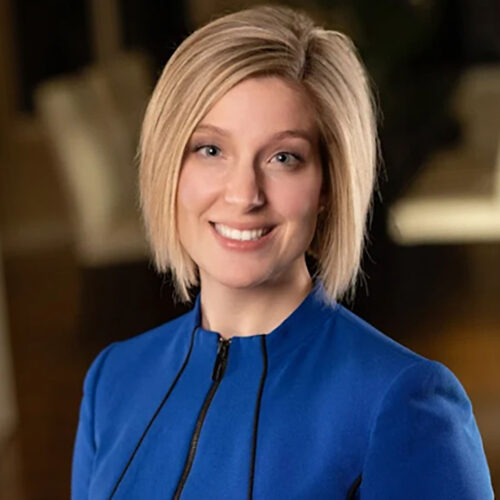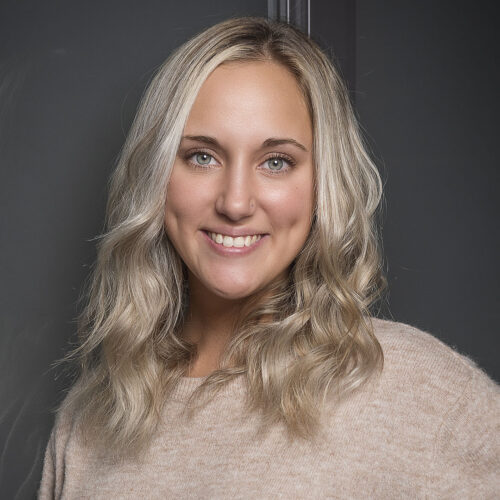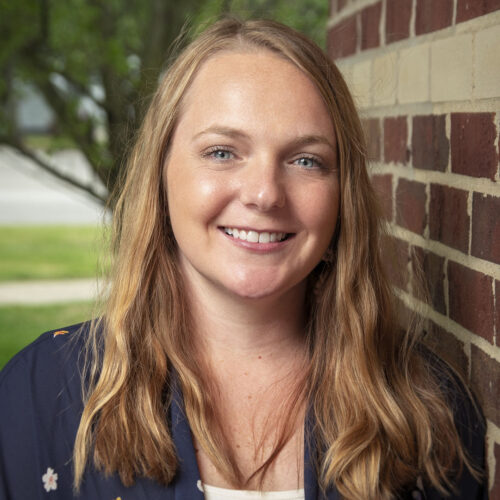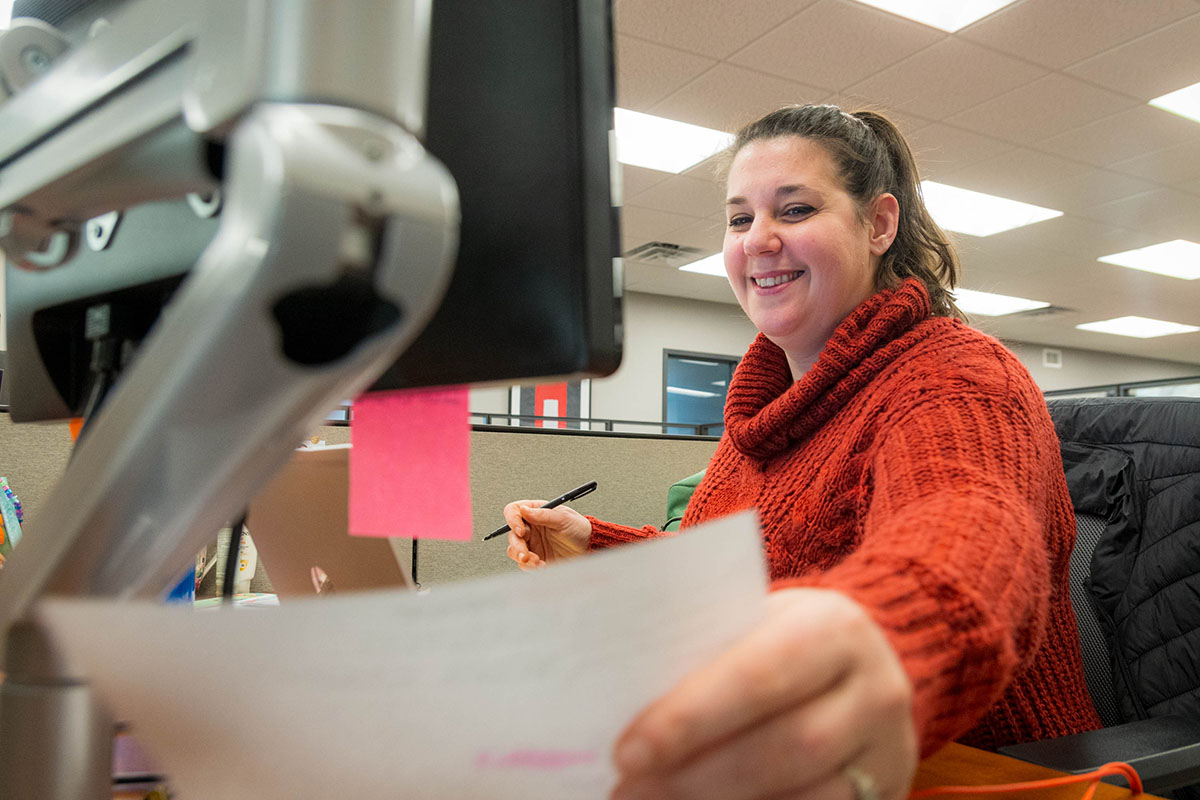 Internal Career Opportunities
Here's what you'll love about working with WSI: we understand the power of a positive and fulfilling workplace, and build our teams with people who share those values. It's challenging. It's fast-paced. But it's just as fun and rewarding – if not more. WSI Newsroom
Where you'll find the latest news releases and happenings.

Awards & Recognition
From Best of Staffing to Best & Brightest.
Designations & Affiliations