Our
Mission
Values
Purpose
"The WSI Way" is reflected in our
Vision

, Mission, Purpose, and Core Values. They support all activities and decisions within the organization.
To be the most creative and forward-thinking staffing partner for our clients, candidates, and communities.
Creating an exceptional workforce by matching the right people with the right opportunities at the right time.
Empowering others to live their best lives.
WSI's core values shape our culture, behavior, and decisions. Our core four? Be E.P.I.C. 
Expect Excellence
Expect excellence
in everything you do.
Project Positivity
Choose to be positive.
Integrity Always
Choose courage over comfort.
Embrace Collaboration
Through collaboration we multiply our contribution.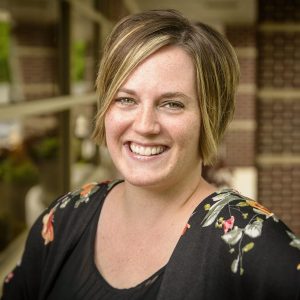 "I love that I get to share marketing and advertising knowledge with others on a daily basis – creativity is my jam! It's not about having all the answers and being right 100% of the time. It's about having the confidence to put existing knowledge to good use, asking for help, and perpetual learning."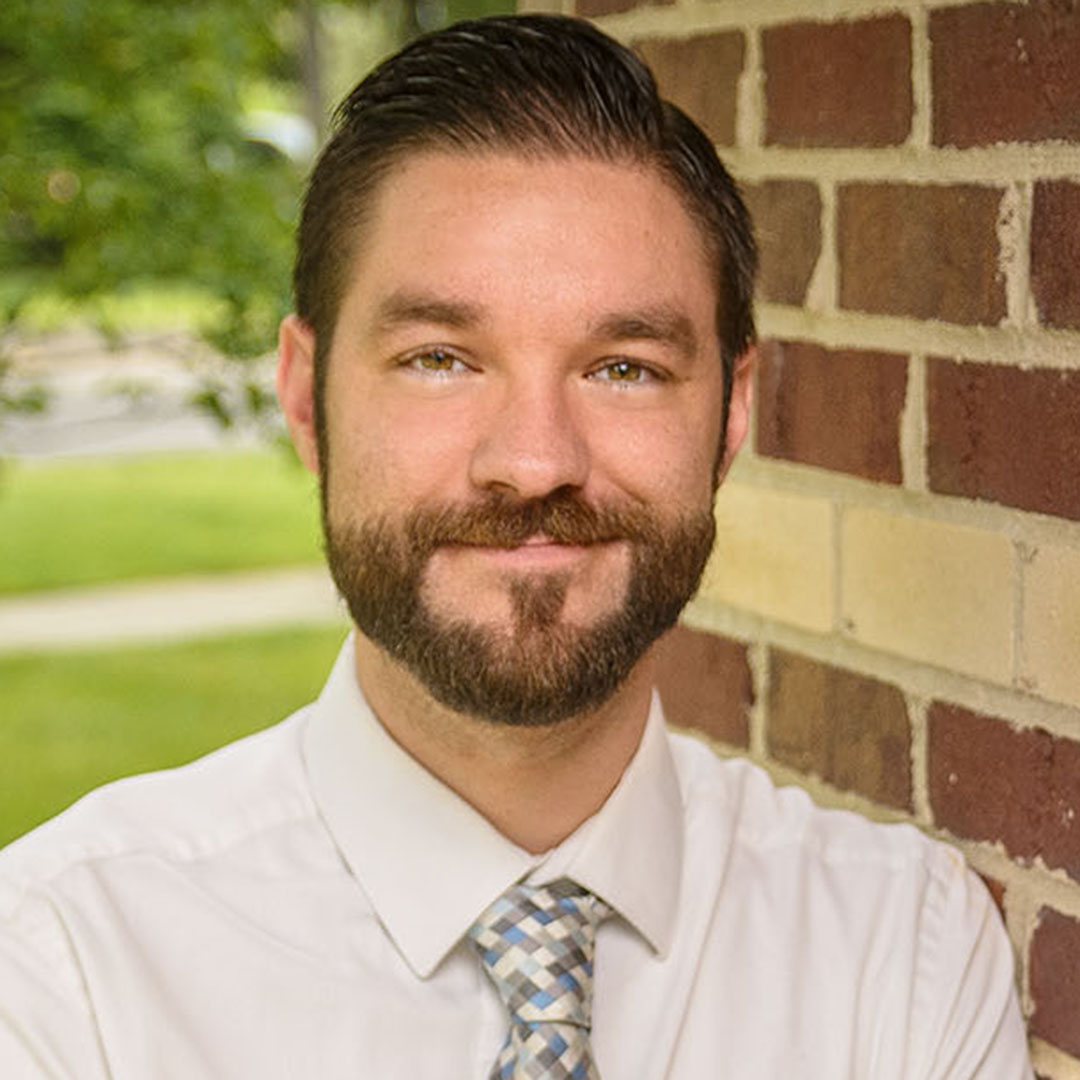 "I met with a candidate who was looking to return to our client who had already approved them. Unfortunately, the candidate did not meet our requirements, so I explained to the client that we would not be bringing them on. Although it would have been a quick fill, the person was not the caliber of candidate that we wanted representing our company."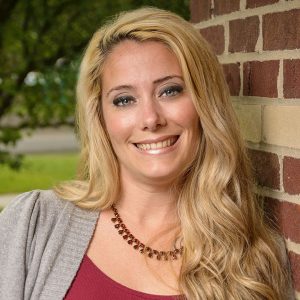 "Doing the "right thing", even when no one is watching, should always be part of what you do. When you understand how having integrity affects not just you, you realize the power behind utilizing it, in everything you do."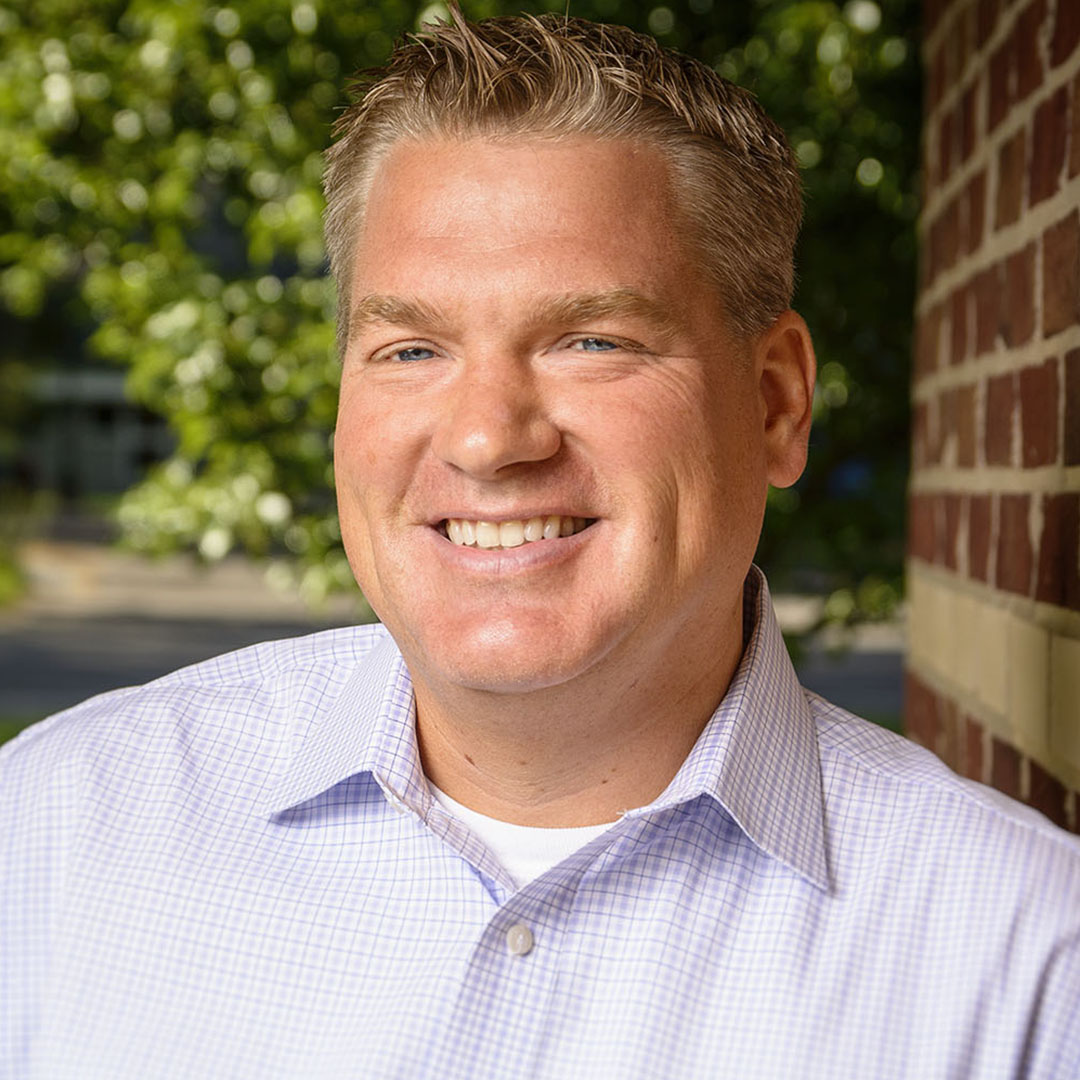 "Because you have talent and the capacity for greatness, you have to apply that talent and greatness to the best of your ability, every single day. [My mentor] shared with me a book; The Energy Bus by Jon Gordon. It helped me clear my mind, realize that I was wasting time and opportunities and not giving life my best."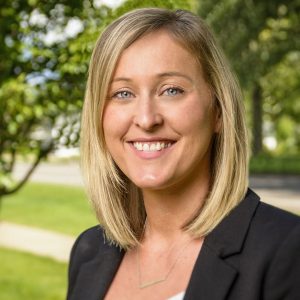 "Not everything is going to work out as planned when people are who you service! Did we do our jobs well? Did we treat our associates with respect? Did we help a co-worker in need? If we can answer yes to these questions, then why let the difficulties affect us? Tomorrow is a new day!"
Director of staffing operations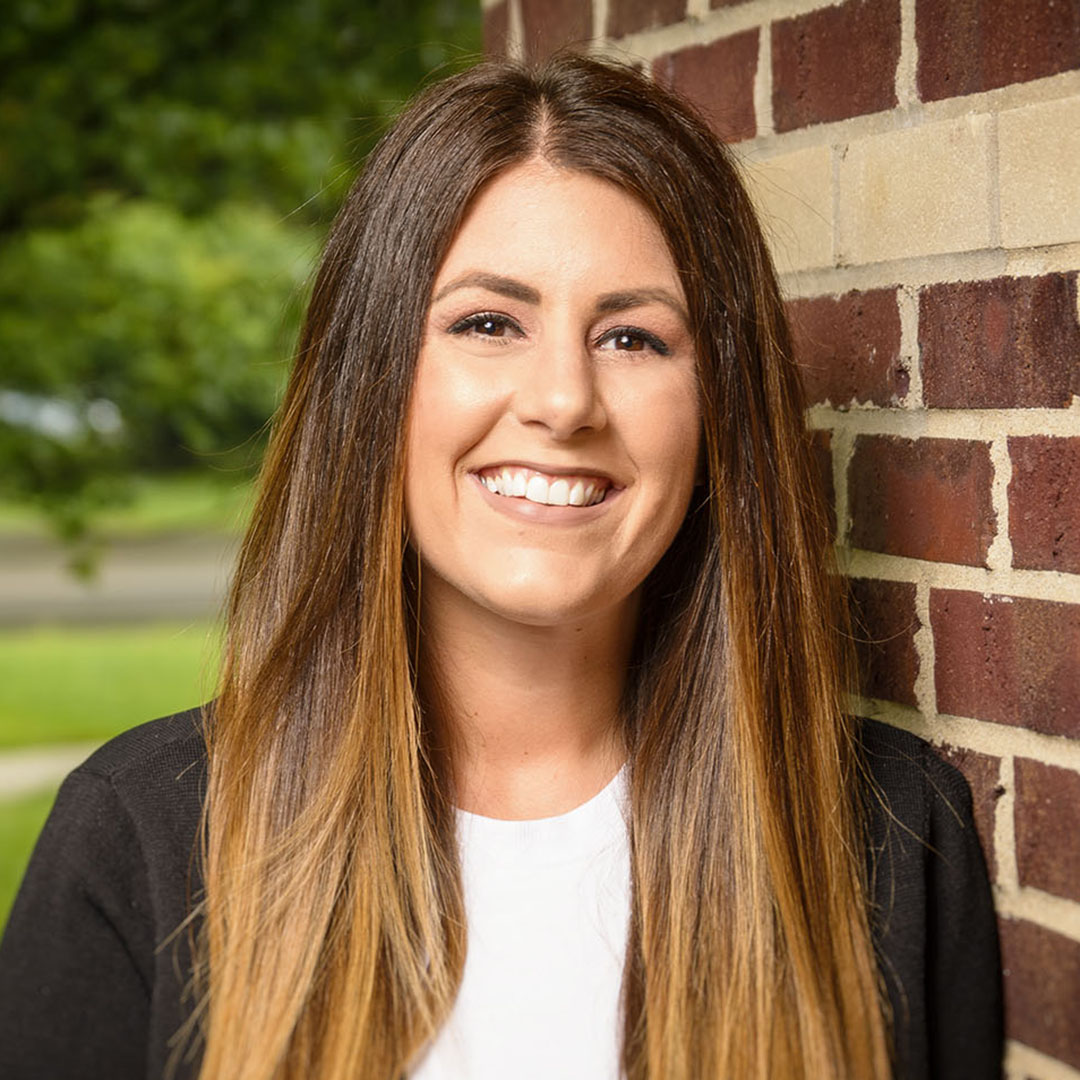 "We are all working toward a common goal and have to be able to rely on one another to achieve it.  When you have and show respect for the important people who fill your life, it shows you value treating people fairly and honestly."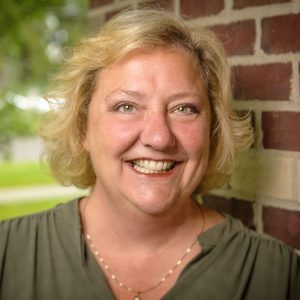 "I try and put myself in [people's] shoes. A few simple words like, 'Let me find out and I will get back to you,' will create fans. People get sick of being passed around.  We are in the industry to help people. That means being responsive to their needs."