Business Development Team
"We LOVE our WSI team! They are the best in the business!"
Curious about purpose-driven recruitment and how it can impact your company's ever-changing staffing needs? Complete the form and we'll contact you for a free, no-obligation evaluation to explore what you'd like to accomplish.
"WSI has continued to be a great partner with Gallagher Uniform and I look forward to our continued success together."
Who You'll Be Working With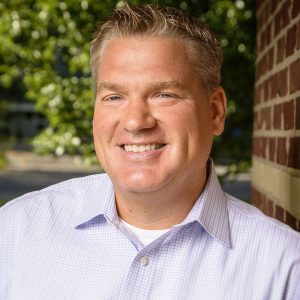 Markets served: Michigan | Indiana | Ohio
For more than 25 years, Steve has been helping companies develop customized solutions for a range of needs including revamping marketing and branding programs, generating communication improvement plans and creating employee engagement and retention initiatives. 
Director of Business Development
Market served: Greater Grand Rapids, MI
Christy has a vast background in digital marketing, which paired with recruitment, allows her to design staffing solutions that decrease turnover and increase productivity. "I love building consultative relationships that center around maintaining open rapport, honest feedback and exceptional client service. I get excited at opportunities to earn a client's business and show them how a customized, strategic plan can solve their staffing challenges."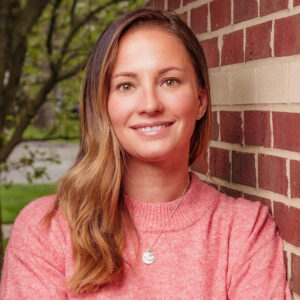 Director of Business Development
Market served: Metro Detroit
Bio Coming Soon!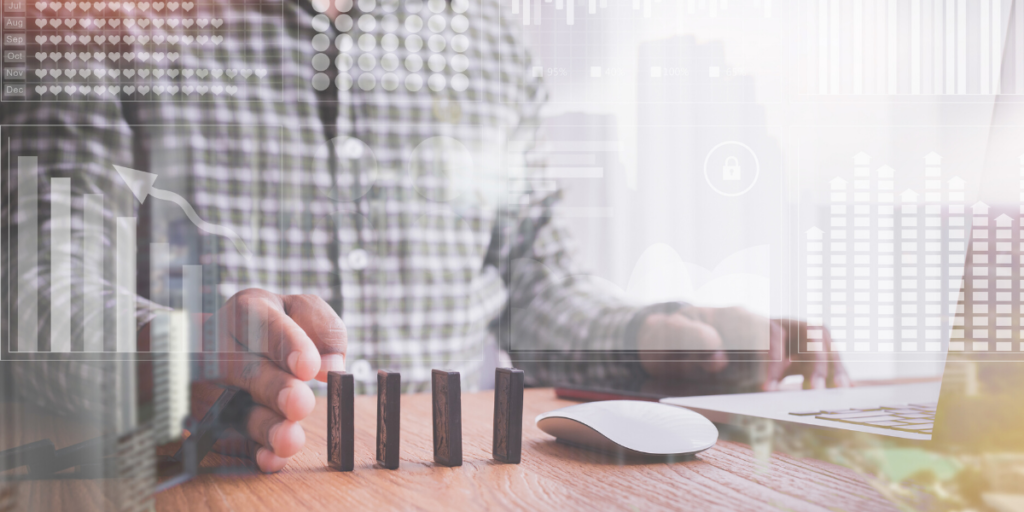 While turnover is an important metric, it often doesn't paint the bigger picture when it comes to KPIs (Key Performance...
Read More
"The entire staffing team at WSI meet and exceed the challenges head-on that our company, and the current recruiting market, continue to throw at them."