Business Development Team
"We LOVE our WSI team! They are the best in the business!"
Curious about purpose-driven recruitment and how it can impact your company's ever-changing staffing needs? Complete the form and we'll contact you for a free, no-obligation evaluation to explore what you'd like to accomplish.
"WSI has continued to be a great partner with Gallagher Uniform and I look forward to our continued success together."
Who You'll Be Working With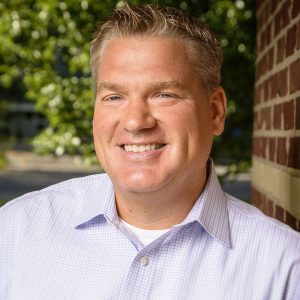 Markets served: Michigan | Indiana | Ohio
For more than 25 years, Steve has been helping companies develop customized solutions for a range of needs including revamping marketing and branding programs, generating communication improvement plans and creating employee engagement and retention initiatives. 
Director of Business Development
Market served: Grand Rapids and Holland, MI
Christy has a vast background in digital marketing, which paired with recruitment, allows her to design staffing solutions that decrease turnover and increase productivity. "I love building consultative relationships that center around maintaining open rapport, honest feedback and exceptional client service. I get excited at opportunities to earn a client's business and show them how a customized, strategic plan can solve their staffing challenges."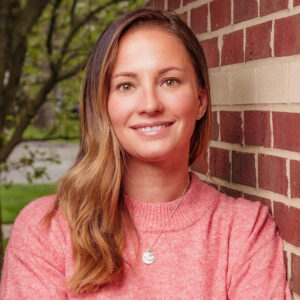 Director of Business Development
Market served: Metro Detroit
Heaven's 20+ year career has been in the automotive world, from events and marketing to digital advertising and sales. "I've known for the majority of my life that I am a people-oriented person. I'm driven by helping my clients achieve their goals and ensuring that they receive incredible service." That passion and energy has driven her success and helped her establish deep-rooted relationships throughout Michigan. "I am thrilled to transition my automotive experience and personal passion into the staffing world for my client's success and for the positive impact I will make in people's lives every day."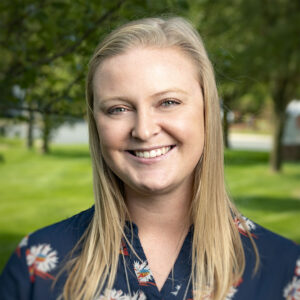 Market served: Central Indiana
Before coming to WSI, Tayler worked primarily in the Information Technology and Government sectors where her experience has spanned a variety of different roles: Sales, Business Development, Client Relations, Marketing/Advertising, and Recruitment. "I've always enjoyed interacting with people on a daily basis and working within a team environment in the pursuit of a common goal."
Although the staffing industry presents many challenges, overcoming its obstacles has been extremely rewarding for Tayler. As a relationship person her passion stems from helping others. "If I can make just one person's day a little bit better, then I've accomplished something!"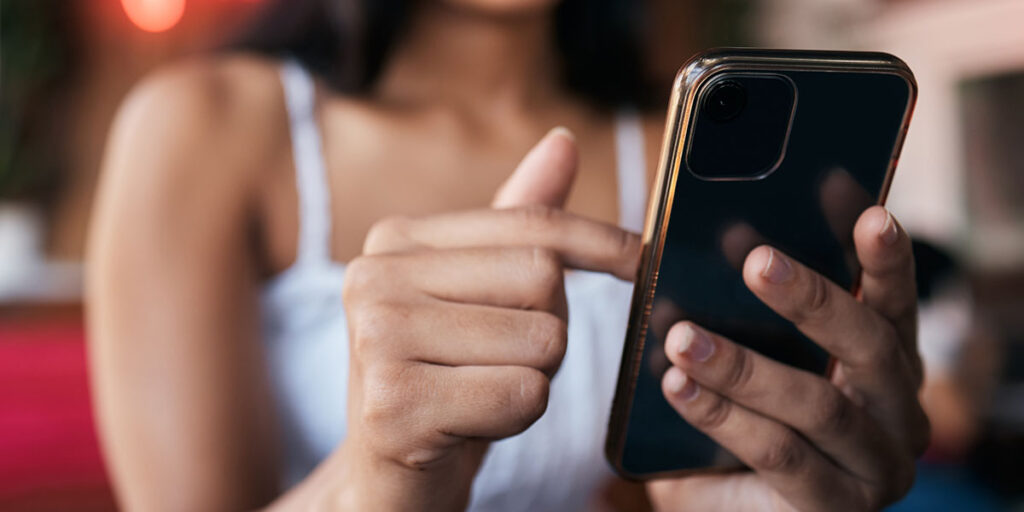 The "quick apply" button on job boards makes finding new opportunities as easy as swiping right on a dating app....
Read More
"The entire staffing team at WSI meet and exceed the challenges head-on that our company, and the current recruiting market, continue to throw at them."