Business Development Team
"We LOVE our WSI team! They are the best in the business!"
Curious about purpose-driven recruitment and how it can impact your company's ever-changing staffing needs? Complete the form and we'll contact you for a free, no-obligation evaluation to explore what you'd like to accomplish.
"WSI has continued to be a great partner with Gallagher Uniform and I look forward to our continued success together."
Who You'll Be Working With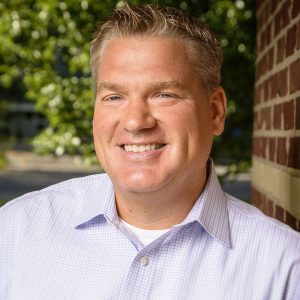 Markets served: Michigan | Indiana
For more than 25 years, Steve has been helping companies develop customized solutions for a range of needs including revamping marketing and branding programs, generating communication improvement plans and creating employee engagement and retention initiatives.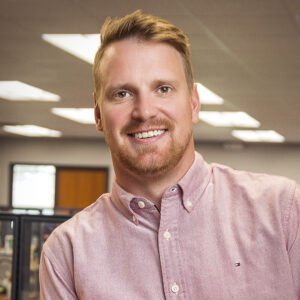 Director of Business Development
Markets served: Grand Rapids/Lakeshore
For nearly a decade, Ben has been helping clients capitalize on opportunities for growth and increase profitability. He's driven to create win-win situations that strengthen his clients' teams and improve associates' lives. With strong community values, Ben's consultative nature helps him develop long-lasting relationships and deliver tailored solutions to meet each client's unique needs.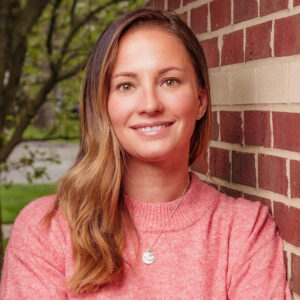 Director of Business Development
Market served: Metro Detroit
Heaven's 20+ year career has been in the automotive world, from events and marketing to digital advertising and sales. "I've known for the majority of my life that I am a people-oriented person. I'm driven by helping my clients achieve their goals and ensuring that they receive incredible service." That passion and energy has driven her success and helped her establish deep-rooted relationships throughout Michigan. "I am thrilled to transition my automotive experience and personal passion into the staffing world for my client's success and for the positive impact I will make in people's lives every day."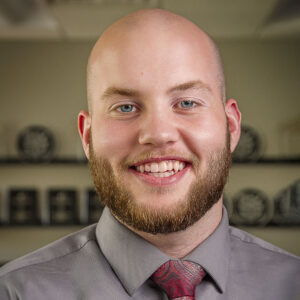 Business Development Manager & Account Manager
Markets served: South Central Michigan/Northern Indiana
With over five years of marketing and sales experience, Landon specializes in crafting innovative brand campaigns that help his clients stand out from their competitors. As a two-time national football champion at Saint Francis University, Landon is no stranger to the discipline it takes to achieve a goal. He brings this same level of dedication to his work with clients, ensuring that he delivers the results they need to succeed.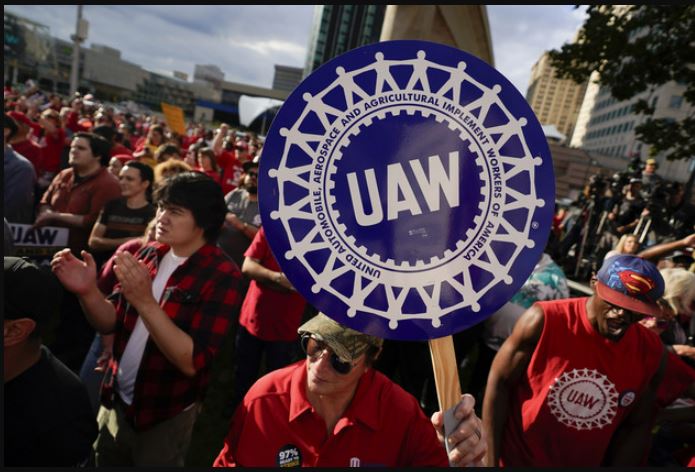 What ace does the Big 3 have up their sleeve to leverage their negotiations? Read our blog to see a...
Read More
"The entire staffing team at WSI meet and exceed the challenges head-on that our company, and the current recruiting market, continue to throw at them."