Is a career in staffing and recruitment
right for you?
One thing's for sure: the world of staffing can be stressful and frustrating. It's not for the faint of heart and requires thick skin, because people will definitely push you to your limits. 
But as much as it's challenging, it's just as rewarding – if not more. 
Here's what you'll love about working with WSI: we understand the power of a positive and fulfilling workplace (after all, we've won some awards because of it). We live and breathe it every day, and love helping others experience it too. You'll work in a fun, fast-paced, and challenging environment that fully embodies the "work hard, play hard" mentality.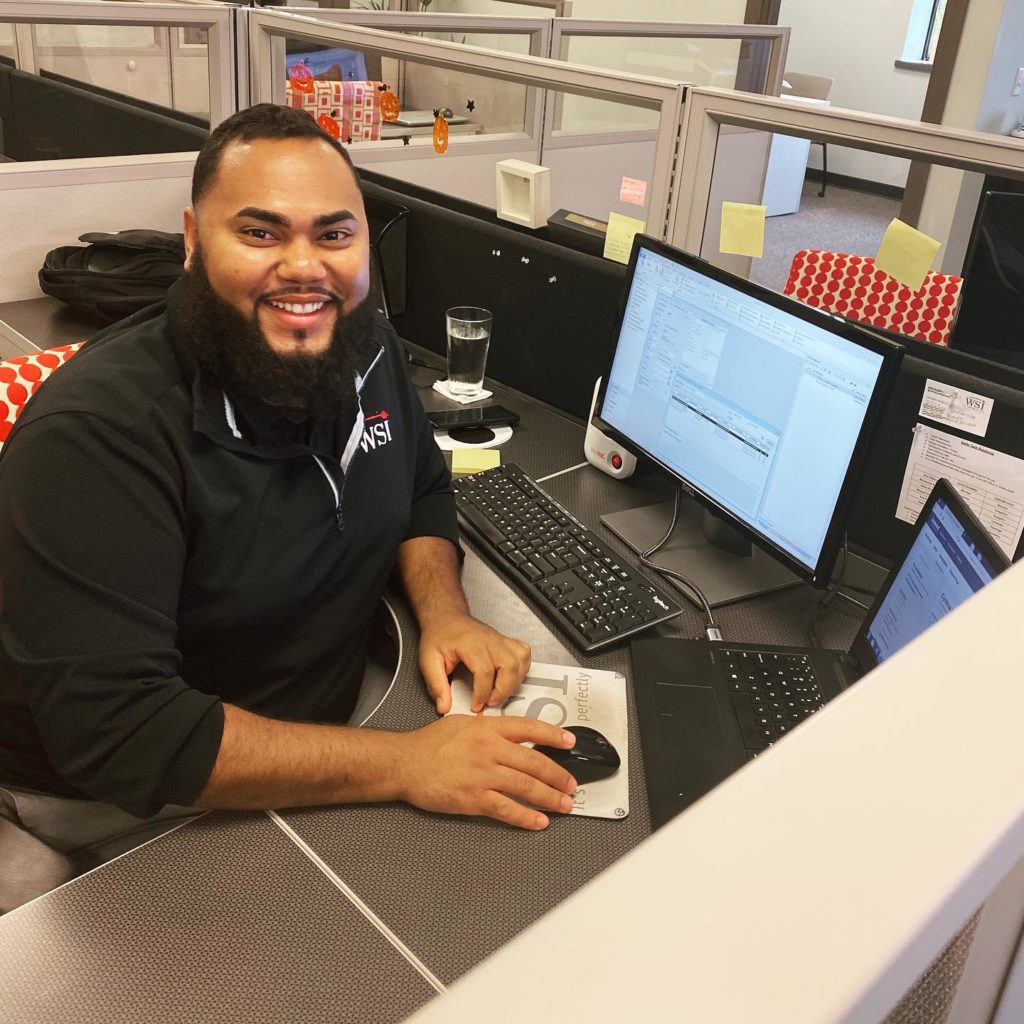 Empowering Others To Live Their Best Lives
WSI empowers people to live their best lives – in and out of the workplace. This includes associates, clients, and most importantly, our staff. We believe that a company is only as good as the people who work for it. So we build our teams with positive, open minded, and growth-oriented people who embrace WSI's values. It's why we've consistently been named one of the Best and Brightest Companies to Work For, both in West Michigan AND the nation.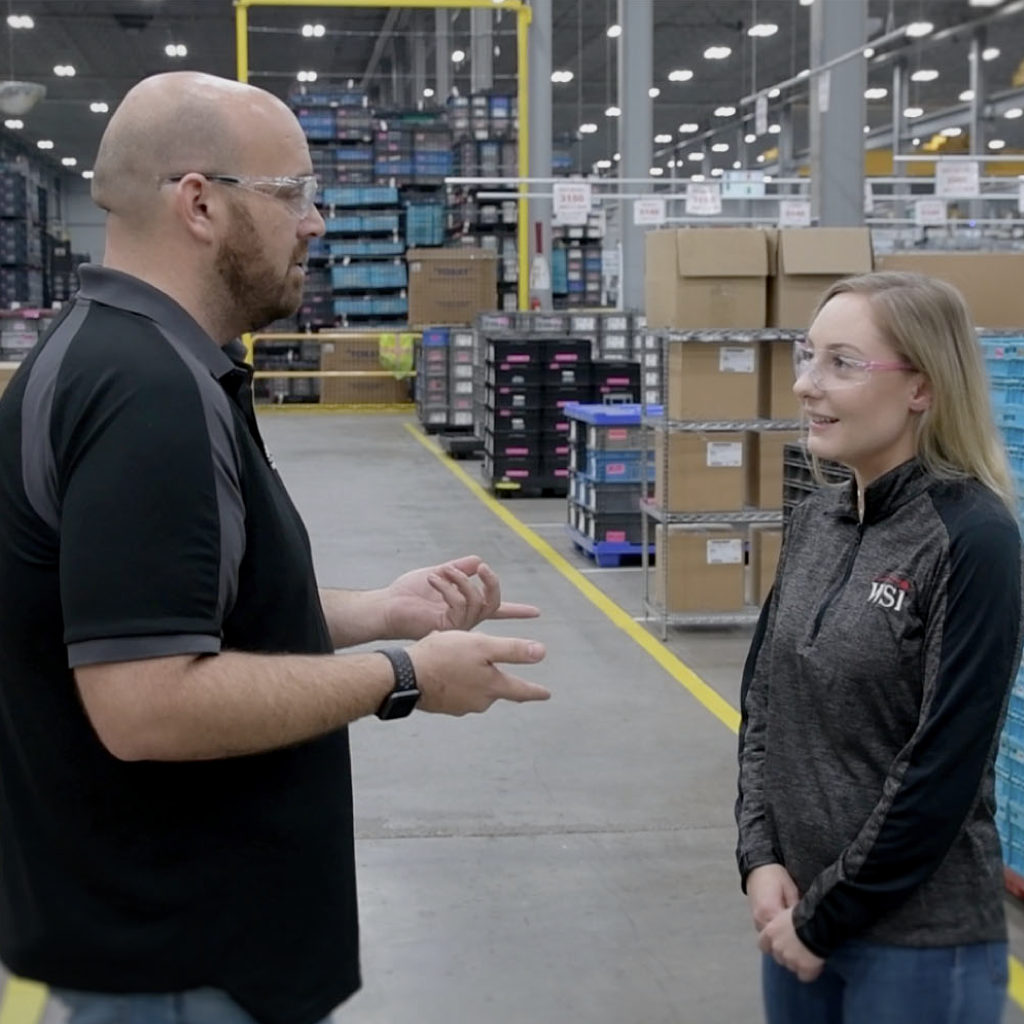 At WSI, we're not just impacting the lives of job seekers (or as we like to call them: associates).
We're creating value for our client partners and providing unbelievable service. And we do that by fulfilling their ever-changing workforce needs so their business is successful.
It's true that pressure from clients and expectations from leadership is high. But you don't get to be in the top 2% of staffing firms in the nation by settling for the status quo.
PTO + Volunteer Time PTO

Health, Dental, Vision, & Prescription Insurance
Telemedicine
Flexible Savings Account for medical and dependent care expenses

401(k) with discretionary match
Paid Parental Leave
100% paid Life Insurance & Disability coverage

Voluntary Life and AD&D Insurance
Dress for your work day
Open Bar Fridays
Employee Service Awards

New Parent Take Out Meal Plan
Employee Meal Trains
Onsite Wellness Program
Gym Reimbursement

HelpNet Employee Assistance Program
Employee Referral Bonuses

Offsite Summer and Holiday Parties
Extensive Onboarding and Training
30-60-90 Day Reviews

Employee Surveys and Feedback
Certifications and Continued Education
Professional Development